Salt-N-Pepa's 'Push It' Reimagined in Doritos Super Bowl Commercial
Megan Thee Stallion and Charlie Puth offer their own version of the enduring 80s hit.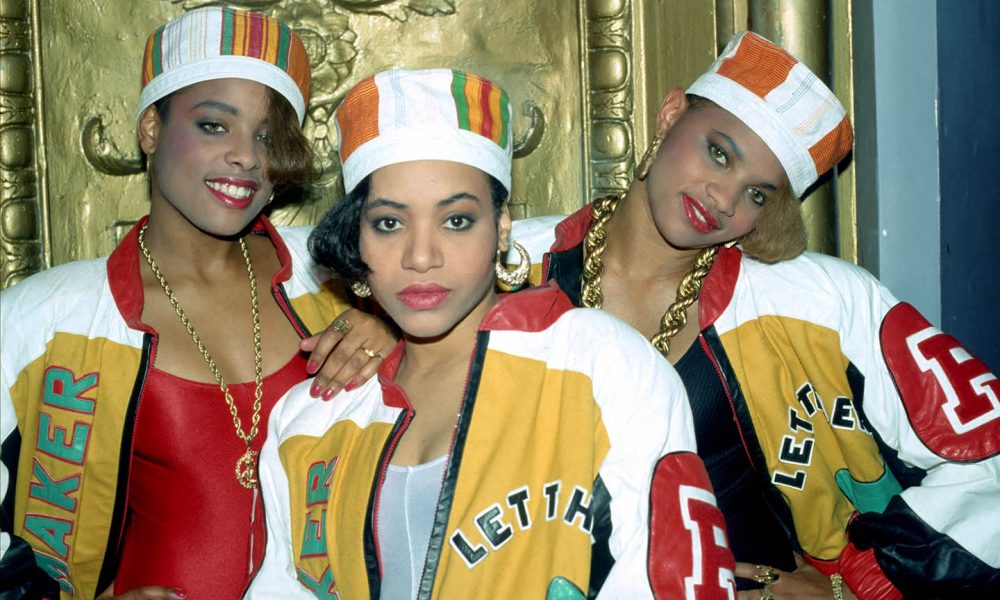 Before the 2022 Super Bowl game brings the Rams and the Bengals face-to-face to compete on February 13, Frito-Lay has premiered a "Flamin' Hot" commercial. The minute-long spot includes a reimagined version of Salt-N-Pepa's "Push It," this time with artists Megan Thee Stallion and Charlie Puth covering the hit.
The commercial centers on a jungle explorer who accidentally drops bags of Flamin' Hot Doritos and Cheetos while climbing a tree. The open bags leave some sloths to try their first bite. The song starts as one of them joyfully lets out an "Ah," which doubles as the opening instrumental.
Push It | Flamin' Hot | Super Bowl LVI TV Spot
Megan Thee Stallion and Charlie Puth deliver a worthy rendition of "Push It," which Salt-N-Pepa originally released in 1987 as a vinyl B-side to their song, "Tramp." However, after the duo put the song out as a single in 1988, as a "Mixx-It" remix by DJ Cameron Paul, it became their biggest hit yet. It peaked at No.19 on the Billboard Charts and also earned them a 1989 Grammy nomination in the first-ever Best Rap Performance category.
From there, the positive reception towards Salt-N-Pepa's "Push It" was so immense that the pair re-issued Hot, Cool & Vicious, with the breakout hit featured as the album's opening track. Thanks to the song's popularity, Salt-N-Pepa become the first female rap group to achieve both Gold and Platinum record sales, paving the way for women in music throughout recent decades.
Salt-N-Pepa - Push It (Official Music Video)
"Pep and I were in there trying to go, 'Ooh baby baby,' thinking it was so corny. The song didn't make a lot of sense to us. Then when we were on tour a DJ in San Francisco called Cameron Paul flipped 'Tramp' over and started playing 'Push It.' All the stations followed suit, and it just took off," Cheryl "Salt" James said about their unexpected hit in 2017.