Sam Fender To Play Show On LADBIBLE Facebook Page For British Red Cross
The young singer-songwriter's performance kicks off at 8pm GMT tonight, 1 April.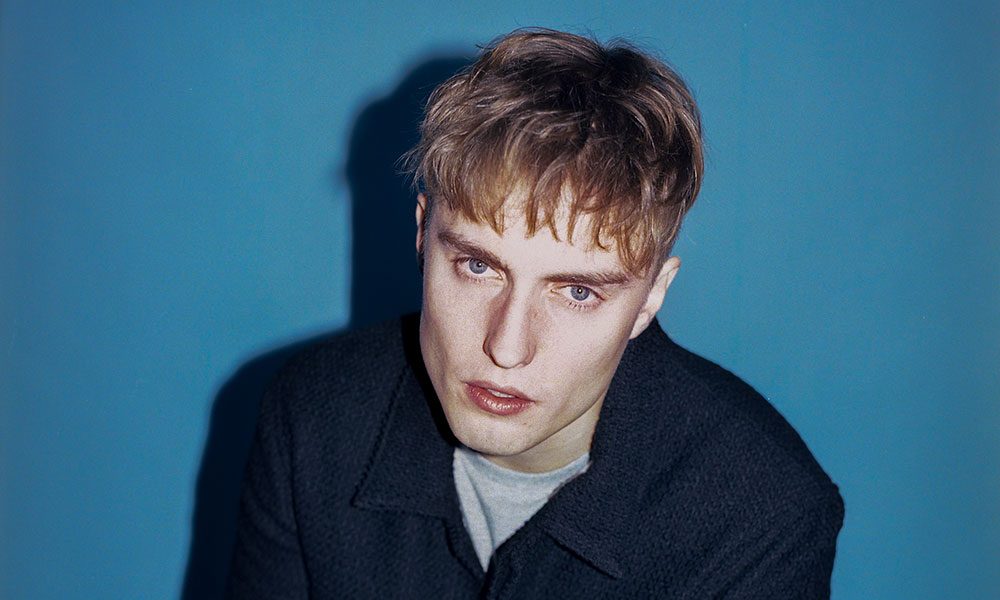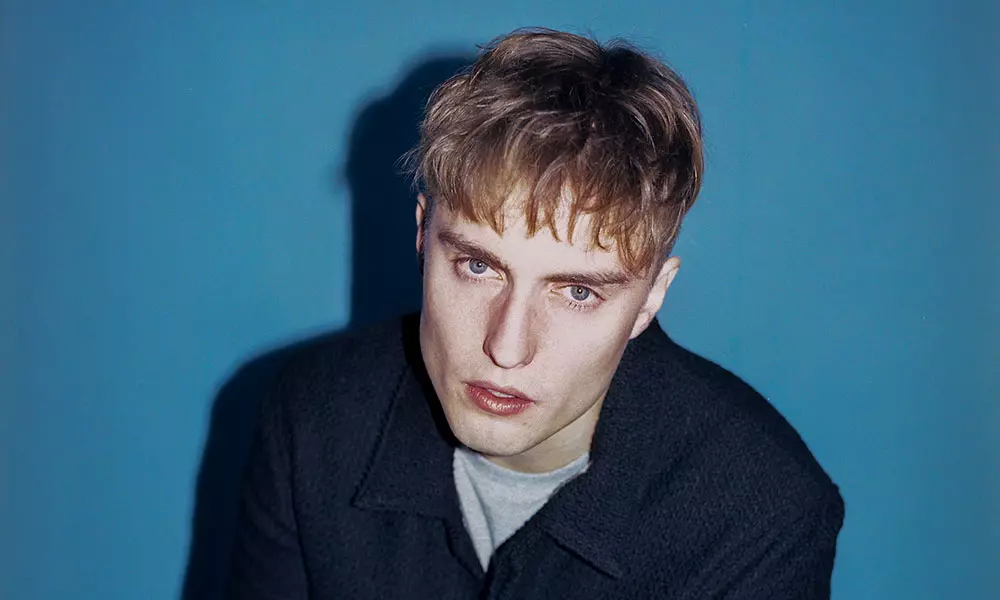 Fast-rising Tyneside singer-songwriter Sam Fender will be playing a set for Isolation Nation Live on the LADBIBLE Facebook page tonight, 1 April, at 8pm GMT, in aid of the British Red Cross and its on-going fight against coronavirus.
Fender announced the news via Twitter, saying: "Playing some tunes on @ LADBIBLE facebook page tonight at 8pm GMT. It's in association with @ British Red Cross & there will be an optional donation to help fund emergency support during the outbreak x."
Next up on Isolation Nation Live is @samfendermusic! Tune in at 8pm tonight on our Facebook page and help support the British Red Cross at the same time in its fight against coronavirus. pic.twitter.com/HZZJpyFvLi

— LADbible (@ladbible) April 1, 2020
Also in Sam Fender news, the young star recently shared his cover of Amy Winehouse's 'Back To Black', which is available now via Polydor/Interscope Records. The track was initially recorded live on Radio 1 earlier this year as part of their 'Live Lounge' series, and that very live recording now finds its release after much fan persistence on social media.
Sam Fender - Back To Black in the Live Lounge
Fender said: "'Back To Black' is such a long-standing favourite of mine, and Amy remains a national treasure. I love that album too; I hopefully did the track some justice. You'll all be the judge of that."
Amy Winehouse's original version of 'Back to Black' received universal acclaim by music critics, who generally praised its throwback sound to girl groups from the 1960s. It was included on several compiled year and decade-end lists of the best in music and was further considered to be one of Winehouse's signature songs. The single peaked at number eight on the UK Singles Chart in the United Kingdom and is the late star's third best-selling single in Britain.
Sam Fender recently announced a series of rescheduled tour dates for all his shows affected by the coronavirus pandemic. The Newcastle musician was due to play a handful of dates in the UK in March, including two nights at London's Alexandra Palace and a night at Newcastle Arena. For further information, visit the artist's official website.
Listen to Sam Fender perform on the LADBible Facebook Page here.
Format:
UK English