Sam Smith Shares Behind-The-Scenes Video For 'How Do You Sleep?'
"I think I've felt this freedom to start moving in a way that's just more confident", the singer says of his love of dance in the short clip.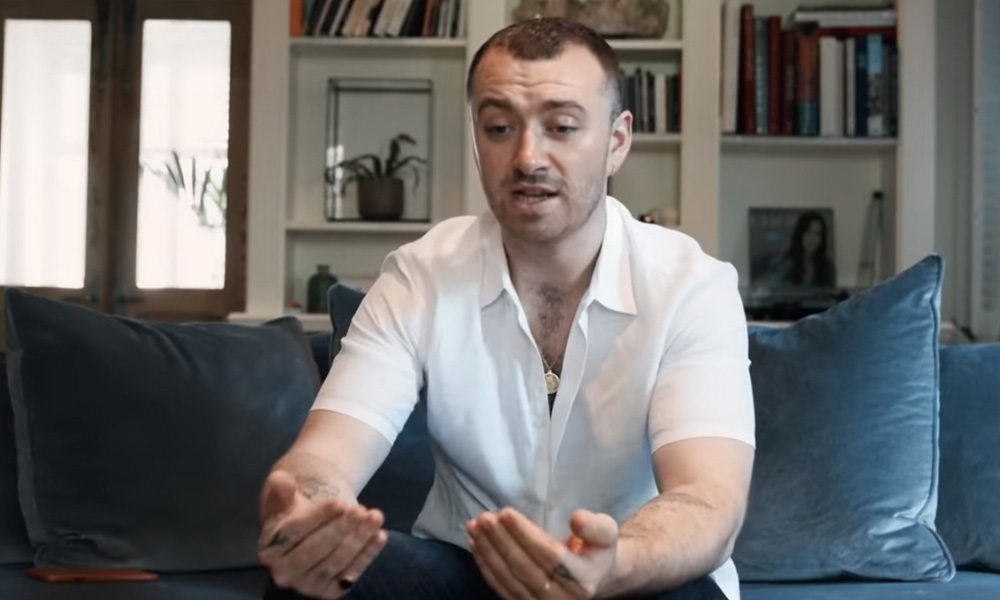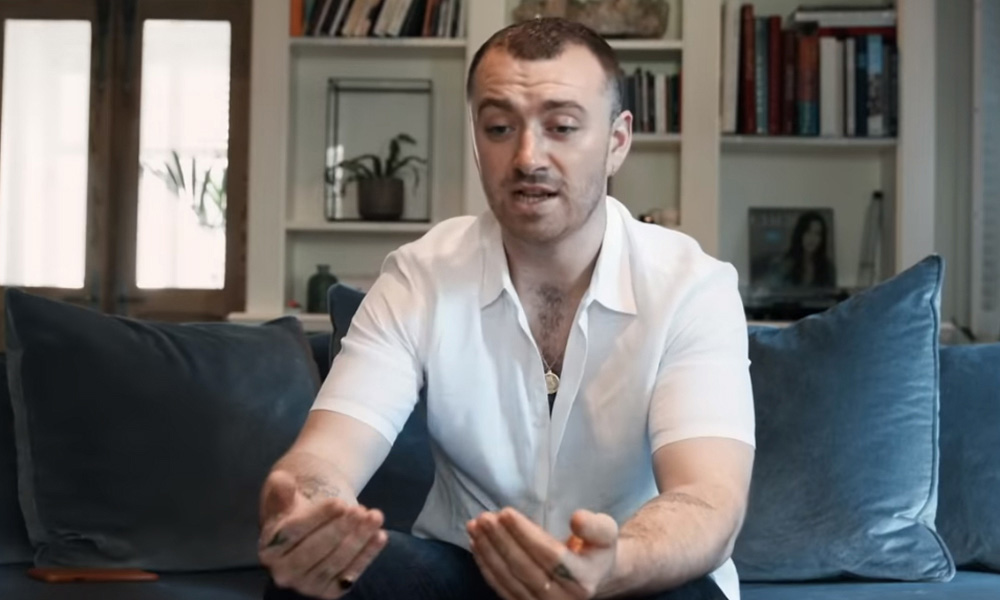 Sam Smith has shared a candid, behind-the-scenes video for the making of his music video for his latest song, 'How Do You Sleep?', which you can check out below.
Sam Smith - How Do You Sleep? (Behind The Scenes)
Revealing his love for dance, the singer explained, "It's been a long time coming. Ever since I was a little kid, it's an amazing way to express myself."
During the video, he goes on to explain how it dance was something he always did privately. He was so young, when his first single was released, that he didn't feel comfortable on stage, let alone dancing in public. However, in the new behind-the-scenes footage, the singer reveals that his now a lot more comfortable in his own skin.
"I think I felt quite restricted by my performance for many years", he reflects. "But recently, coming to terms with my gender more than I ever have before, I think I've felt this freedom to start moving in a way that's just more confident."
Smith's second single of the year, 'How Do You Sleep?' sees the star's signature vocals soar above the dreamlike production from ILYA (for MXM Productions) before the song explodes into the dance fuelled chorus. The song's official video was directed by Grant Singer and choreographed by Parris Goebel.
Released through Capitol Records on 19 July, 'How Do You Sleep?' follows on from Smith's global smash 'Dancing with a Stranger', a collaboration with former Fifth Harmony member Normani. The new track was co-written with Max Martin, ILYA and Savan Kotecha.
Speaking about the new single, Sam Smith explained: "This year, both personally and musically, I feel so free. More than ever I have had so much fun making this record and this video. Time to dance, darlings x."
Before the song's release, the singer teased it across his social media channels. Sharing the artwork for his new track to Instagram, he wrote, 'How Do You Sleep? The official video directed by Grant Singer. Premieres 19.07' [sic]. He also shared a short clip of the new video to Twitter and Instagram.
Explore Our Sam Smith Artist Page.
Format:
UK English