Sam Smith Shares Christmas Song 'The Lighthouse Keeper'
The festive single follows the artist's latest album, 'Love Goes.'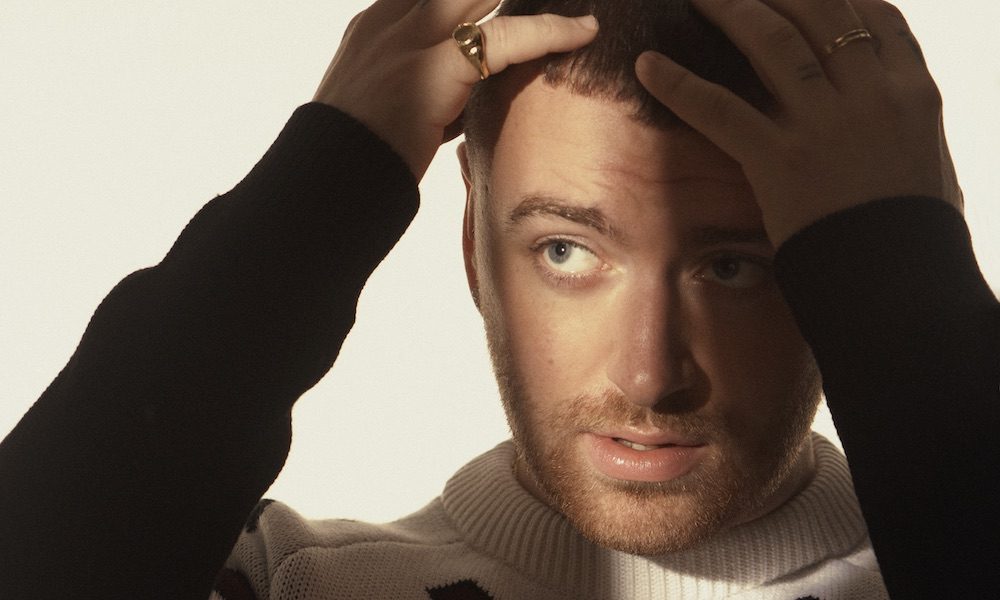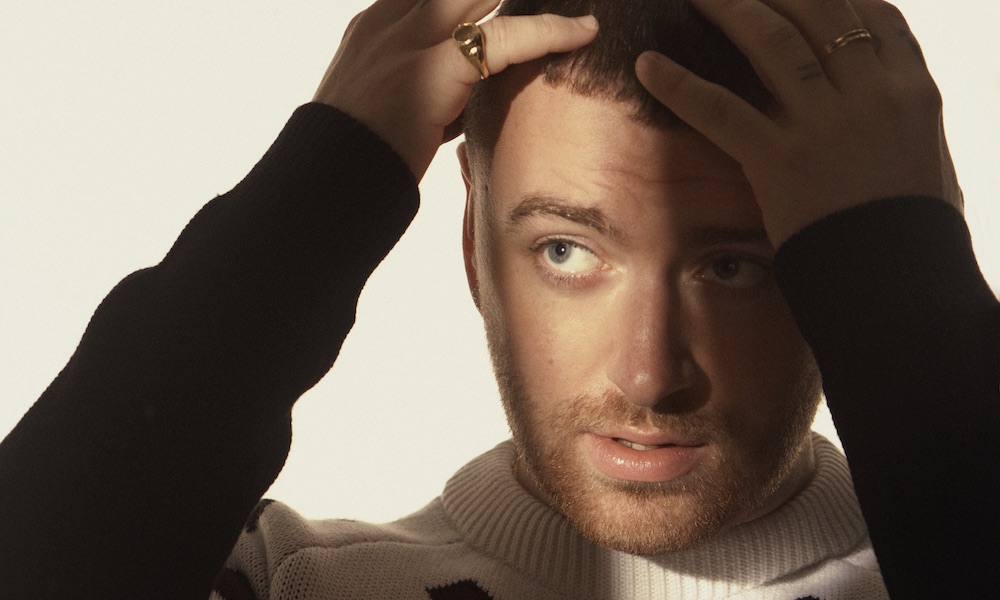 To warm their fans ahead of the holidays, Sam Smith has delivered a brand-new Christmas track called "The Lighthouse Keeper." The song was written with and produced by British singer, songwriter, rapper, and producer Labrinth, who also collaborated on the title track of Smith's latest album, Love Goes.
Additionally, Smith conceptualized and directed an animated visual to accompany their new single, which is currently available to view exclusively on Facebook.
Sam Smith - The Lighthouse Keeper (Audio)
"If any year could make me look forward to the sounds of Christmas, it would be 2020 as more than ever before we are yearning to be around our friends and family once again," said Smith in a statement. "Christmas symbolizes that for me and earlier this year I was inspired to write a Christmas love song. Labrinth and I poured our hearts into this one and it has honestly been pure joy to create and make."
At the end of October, Smith released their widely-acclaimed third album, Love Goes, which marked their long-awaited follow-up to 2017's The Thrill of It All. Since then, the busy artist live-streamed an intimate concert from Abbey Road Studios and performed their hit single "Diamonds" on the MTV Europe Music Awards.
The artist will also perform "Diamonds" at the upcoming ARIA Awards in Australia, where they will appear alongside Billie Eilish, Tame Impala, Sia, and others.
In other recent news, Smith's breakthrough 2014 single, "Stay with Me" was given a Diamond certification by the RIAA, which commemorates 10 million sales (or track-equivalent streams) in the US. The Grammy Award-winning song, which appeared on Smith's 5x platinum debut album In The Lonely Hour, was an international hit, debuting at No.1 in the UK and peaking at No. 2 in the US.
Smith joins an exclusive group of artists who have earned the rare certification, including Drake, Lady Gaga, Justin Bieber, and Taylor Swift. Smith also stands as the third British artist ever to earn a Diamond certification for a single, following Ed Sheeran and Elton John.
"The Lighthouse Keeper" is available now. Buy or stream it here.
Listen to the Best of Sam Smith on Apple Music and Spotify.