Sandy Denny Remembered In New Book & Launch Evening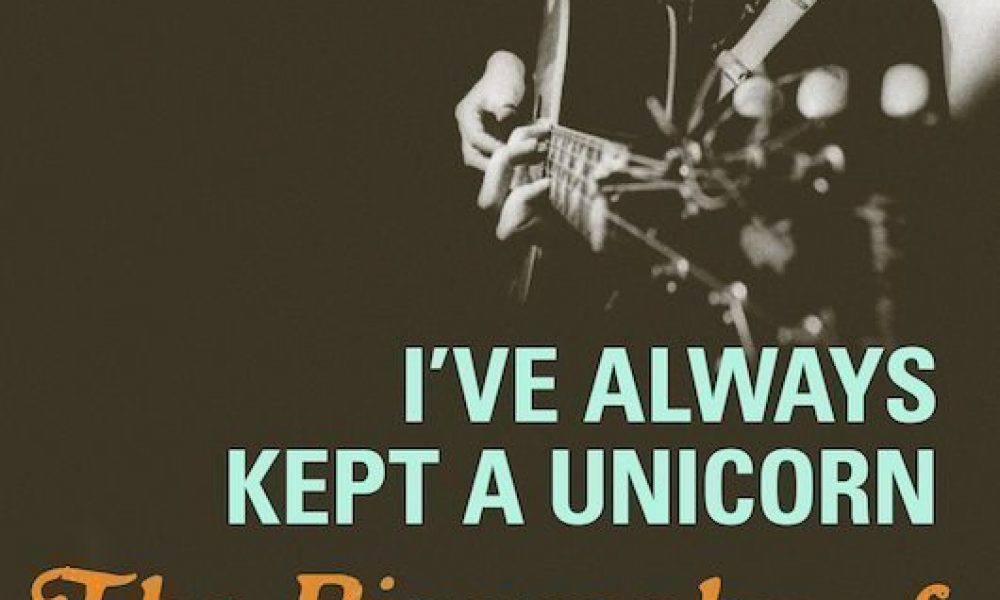 The life of Sandy Denny is remembered in a new biography of the great British singer by British music writer Mick Houghton. 'I've Always Kept A Unicorn: The Biography of Sandy Denny' is published in the UK by Faber & Faber on March 5. Two nights earlier, the book will be launched with a live music event in London.
The book documents the historic and ultimately tragic career of the artist who made her name as vocalist with Fairport Convention, before forming Fotheringay and moving on to her solo career. Denny made four solo albums before her untimely death from a brain haemorrhage in 1978, at the age of just 31.
'I've Always Kept A Unicorn' contains mainly new, and some archive, interviews with more than 70 musicians, producers, family members and others who knew her. They include producer Joe Boyd, Island boss Chris Blackwell, labelmates such as Richard and Linda Thompson and the late John Martyn, and other notable contemporaries such as Judy Collins, Julie Felix, Dave Cousins of the Strawbs and Roger McGuinn of the Byrds. Fairport members such as Ashley Hutchings, Simon Nicol, Dave Pegg and Dave Swarbrick also contribute, with a foreword by Richard Thompson.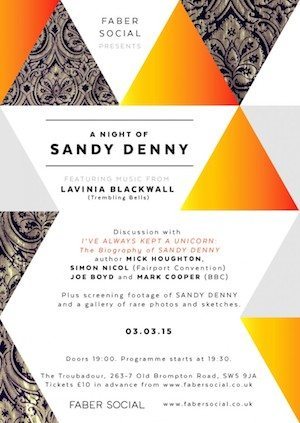 On March 3, Faber Social will present 'A Night of Sandy Denny' at the Troubadour, the club in Earls Court where Denny often performed. The evening will feature Houghton, Nicol, Boyd and BBC Head of Music Television Mark Cooper in conversation, with Denny's music performed by Lavinia Blackwall of Trembling Bells. More information and ticket information is available here.
Buy Sandy Denny's first solo album 'The North Star Grassman and the Ravens' on vinyl in uDiscover's Deluxe Audio Store.
Explore our dedicated Sandy Denny Artist Page 
Format:
UK English