Sans Soucis Returns With New Single 'Merchants'
The track arrives via Decca Records.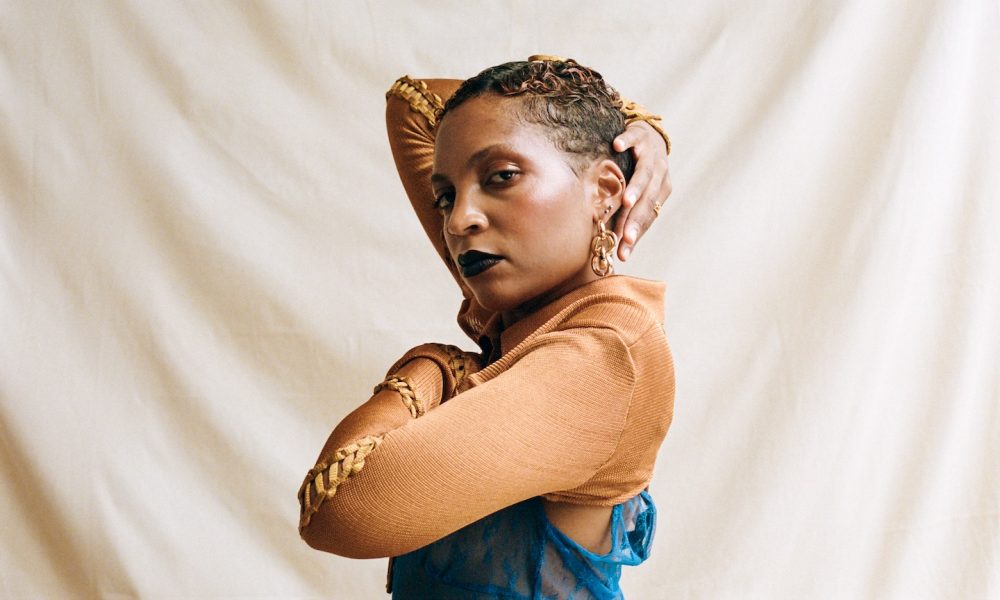 London-based songwriter and producer Sans Soucis has started 2023 with the release of "Merchants" via Decca Records, out now.
The Italian-Congolese artist moved to the UK at the age of 20 to pursue their dream of creating music.
Previous EP On Time For Her followed the arc of them moving from a personal limbo to reuniting with their authentic self, tackling childhood trauma along the way.
Receiving praise from The Guardian, The Independent, The FADER, The Forty-Five, trench, and more, the EP combined elements of Congolese Rumba, classic Italian songwriting, electronic R&B, and alt-pop flourishes.
It was followed with an incredible 2022 during which Sans Soucis played a headlining show at Omeara and sets at Cross The Tracks, All Points East, and Pitchfork Paris.
Following their recent dancefloor filler "All Over This Party" and its accompanying salute remix, Sans Soucis is bringing some serious songwriting prowess to 2023 with "Merchants," a deconstructed, 80s-esque electronica cut, whilst keeping their trademark lyrical flair.
Co-written by CID-RIM and accented by weird and wonderful synths, the track wouldn't sound out of place in LCD Soundsystem's back catalog.
"'Merchants' is a moment in time, something in between an epic journey and a psychedelic one," explains Sans Soucis. "Moving to the UK has been one of the most transformative experiences of my life, as well as being one of the most challenging. Going through my coming of age, in what was literally an unknown territory, affected my sense of belonging and my sense of self.
Through radical self-preservation I was able to search for my authentic voice as a human being. During this journey, fear, external validation and social alienation have followed me everywhere, but the narrative is changing and it's good to be able to look at these feelings, understand them, and move on." The track is paired with an otherworldly animated music video depicting the struggles of personal growth.