'Saturday Night Live' Schedules Double Debuts With Host Selena Gomez And Musical Guest Post Malone
Selena Gomez will host with Post Malone as musical guest, both making their debuts in their respective roles.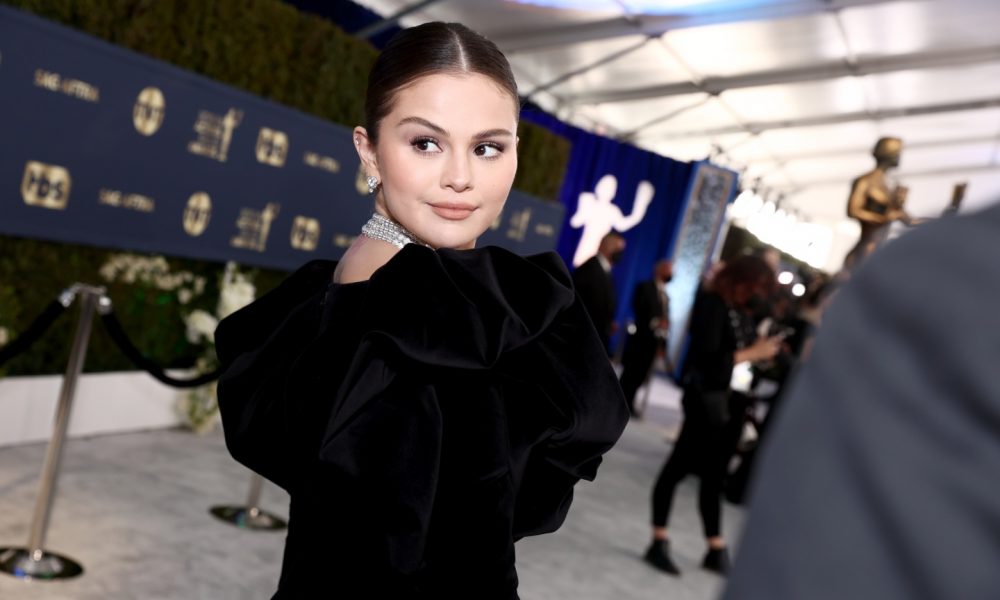 Saturday Night Live has announced its lineup for its forthcoming May 14 episode. Selena Gomez will make her hosting debut in her first return to the show since she performed back in 2016 in support of her sophomore solo studio album Revival. Joining the musician and actress on the episode will be Post Malone, surprisingly marking his first appearance on the SNL as musical guest.
Post Malone is gearing up to release his long-awaited third studio album, Twelve Carat Toothache, set for release on June 3 via Republic Records. The album, which will feature the Weeknd-assisted single "One Right Now," follows the rapper and singer's 2019 Grammy Award-nominated release Hollywood's Bleeding.
Speaking to Billboard, Post Malone shared that the 14 songs on the album "speak more to how I'm feeling at the moment: the ups and downs and the disarray and the bipolar aspect of being an artist in the mainstream."
"I've made a lot of compromises, especially musically, but now I don't feel like I want to anymore," he added. "I don't need a No. 1; that doesn't matter to me no more, and at a point, it did."
Gomez, on the other hand, is tapped into on-screen mode. Following the release of her 2021 Spanish-language EP Revelación, which received a nomination for Best Latin Pop Album at the 64th Annual Grammy Awards, the actress shifted gears to focus on her Hulu series Only Murders in the Building. Gomez stars alongside Martin Short and Steve Martin in the comedic murder-mystery show currently heading into its second season.
"I don't think I'll ever quit making music," Gomez told Elle last year. "I'm not saying I want a Grammy. I just feel like I'm doing the best I can, and it's all about me. Sometimes, that can really get to me." By having a balance on both music and acting, the singer and actress strikes a middle ground between the personal and the public, saying: "You're pouring yourself out." She's also heavily stepped back from social media, shifting the public's focus on her work, too. "This tiny little phone that had 150 million people on it–I just put it down," she says. "That was such a relief for me."