Scott To Walk Among Us Again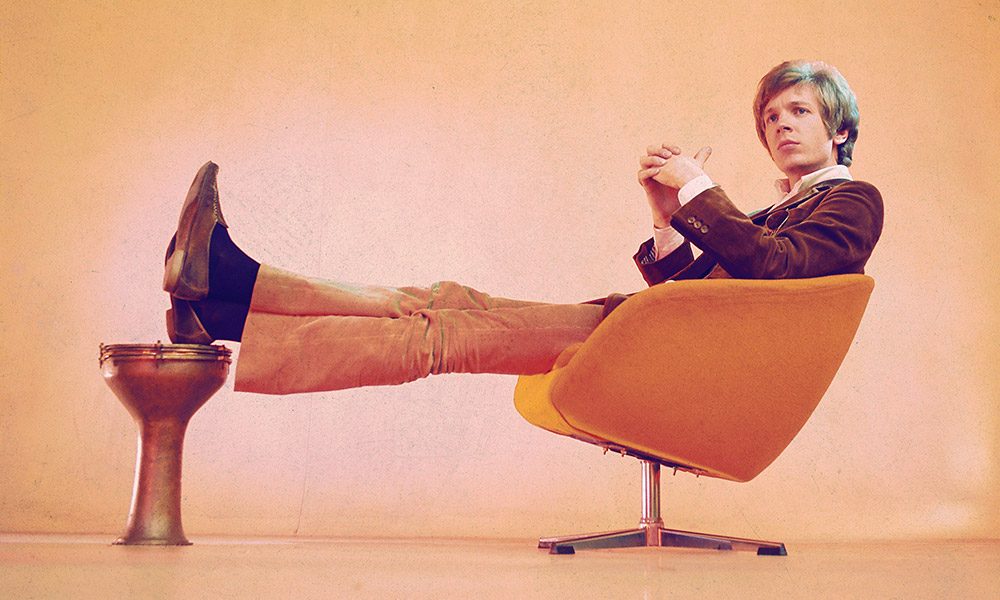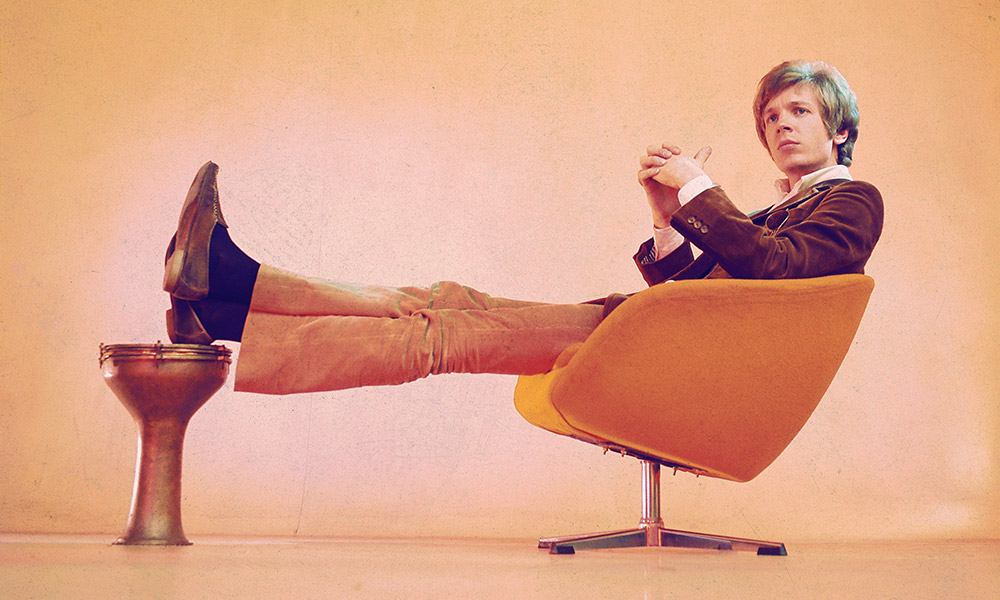 Iconic vocal presence Scott Walker is nearing completion of a new album. Independent label 4AD has confirmed that the enigmatic singer is working with the ambient drone metal band Sunn O))), whose name is pronounced simply "Sun." The album, which Walker has been at work on for some years, is due to be released later this year.
Seattle duo Sunn O))), who consist of Stephen O'Malley and Greg Anderson, are known for performing in robes at eardrum-threatening volume levels. They've been recording since the 1999 release of 'The Grimmrobe Demos,' released on the label formed by Anderson the year before, Southern Lord Records.
Walker's last release, also on 4AD, was 2012's 'Bish Bosch,' which the final part of a trilogy of albums also including 1995's 'Tilt' and 'The Drift' in 2006.
Format:
UK English