Sean Paul And Sia Team Up For Explosive New Single 'Dynamite'
The dancehall icon and pop superstar have reunited for another big collaboration.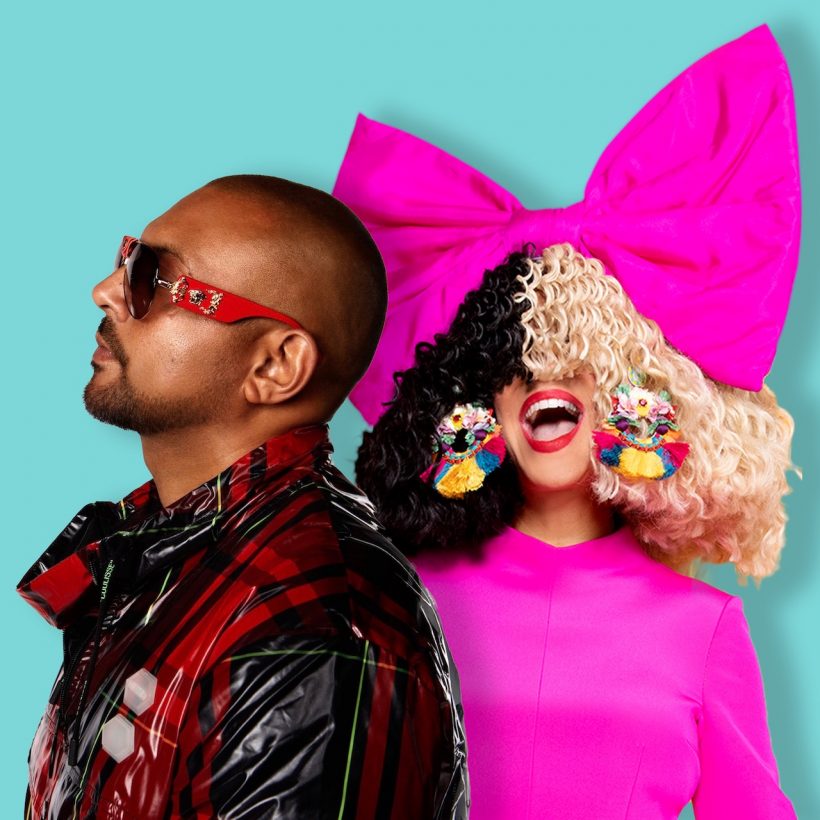 Reggaeton legend Sean Paul has once again joined forces with Sia on an explosive new single, "Dynamite."
Produced by Paul's previous collaborators in the highly regarded Canadian duo Banx & Ranx and Greg Kurstin, the track merges the chart-topping and multi-award-winning icon's dancehall beats with Sia's powerhouse vocals. 
Sean Paul - Dynamite (Visualiser) ft. Sia
"Light me up and set me free," Sia sings on the club-ready track, before Paul instructs: "Tell the DJ turn up the beat/I'm ain't going in tonight til the morning light." 
"'Dynamite' started out as just a good vibe song," Paul said in a press release. "After recording 'Cheap Thrills,' Sia and I knew we would record another single and 'Dynamite' is the second installment." 
He continued: "Banx and Ranx, Greg Kurstin, myself and Sia, worked on this single and I hope people gravitate towards it like our first single. 'Dynamite' is another feel good record for me." Paul added that it was his mother who first introduced him to the Australian singer's work, with whom he previously worked on a remix of her track "Cheap Thrills."
That reworking was also produced by Kurstin, who has previously worked with globally renowned stars including Adele, Pink and Foo Fighters, and has racked up 1.6 billion views on YouTube since it was released in 2016. 
"Dynamite" is the latest in a number of new releases the Jamaican megastar has shared in 2021, with the most recent previously coming in the shape of "Only Fanz." Paul recruited Ty Dolla $ign for that track, which he said was for "all the independent females who know their worth and empowering all the independent ladies who work hard to make their money."
Before that, the dancehall legend released Live N Livin, a collaborative celebration of his Jamaican heritage and featured contributions from the likes of Buju Banton and Mavado.