Hear The New 'Selena: The Series' Soundtrack
The collection includes 20 original songs by the Mexican-American icon – all featured in the hit Netflix series.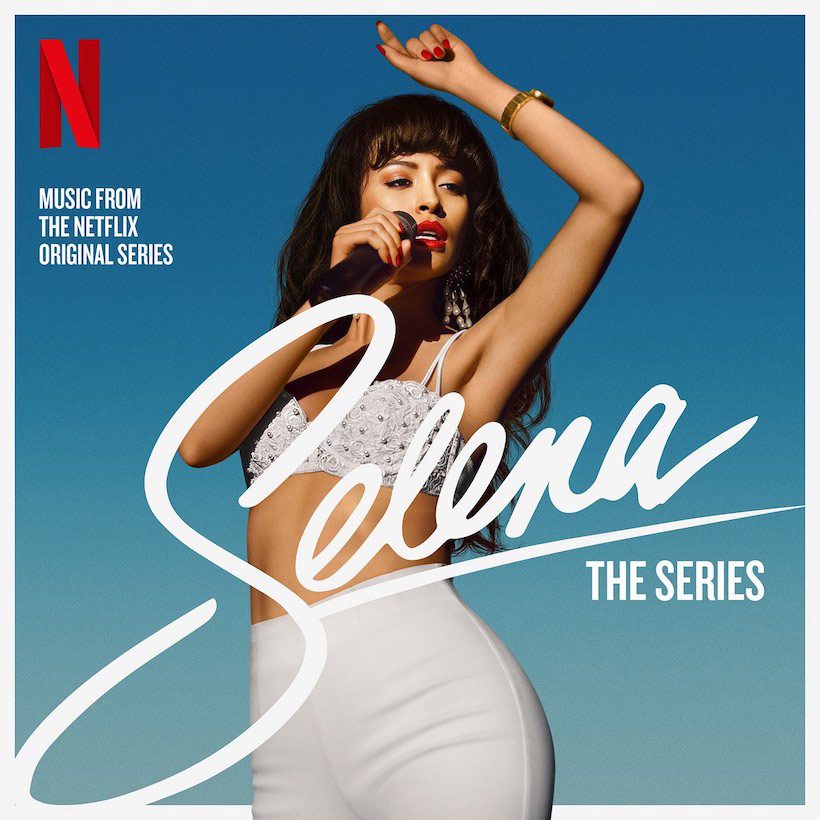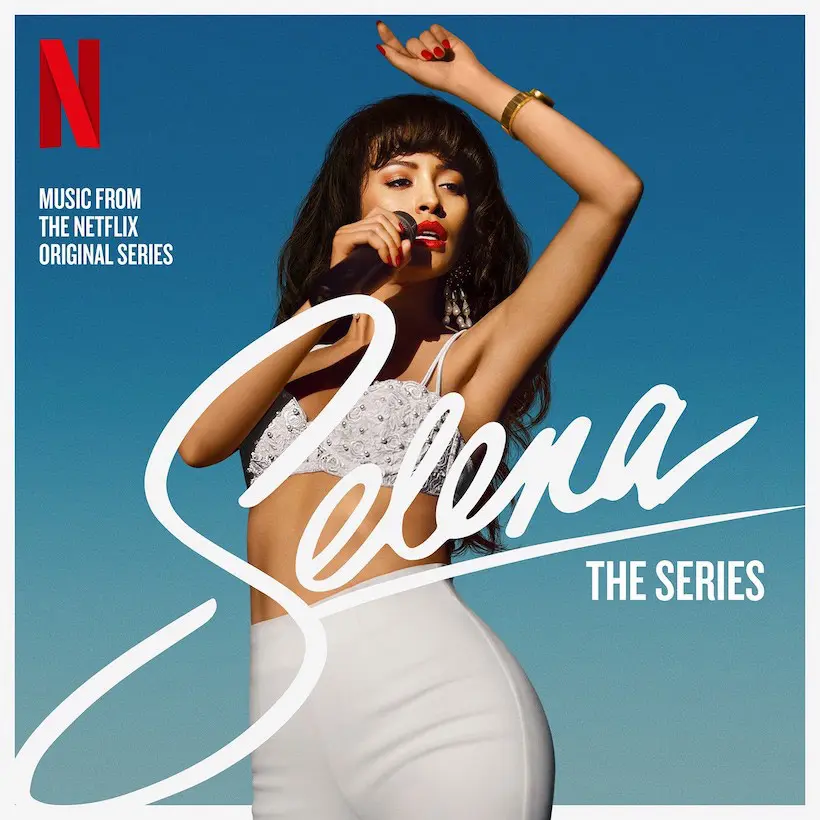 The highly-anticipated Selena: The Series, which chronicles the life and career of Tejano star Selena Quintanilla, premiered on Netflix last week. Now fans can delve further into the artist's music with a new soundtrack, featuring 20 original Selena songs that appear in the nine-episode series, including "Como La Flor," "I Could Fall in Love," and "No Quiero Saber."
Co-produced by Selena's sister, Suzette Quintanilla, and father, Abraham Quintanilla Jr., the nine-episode Selena: The Series stars Christian Serratos as the bilingual Mexican-American singer, who rose to become the best-selling female artist in Latin music history.
Selena: The Series | Official Trailer | Netflix
Since its December 4 premiere, the series has already become a massive hit – landing at No.1 across the US and Latin America's Top 10 Netflix charts. Not only has the series captured the hearts and ears of fans, but it has also introduced Selena to a new generation of fans.
As the "Queen of Tejano Music," singer, actress, model, and budding fashion designer Selena smashed through genre and language barriers to become a global sensation. During her too-short career, Selena soared to unbelievable heights: becoming a record-breaking, multi-platinum-selling artist, and establishing herself as the first female Tejano artist to win a Grammy for best Mexican/American album. Tragically, she was shot and killed by her fan club manager and friend at just 23.
Selena's legacy, lives on, however, while her music has influenced some of today's biggest artists, including Selena Gomez, Cardi B, Demi Lovato, Lady Gaga, Kacey Musgraves, and Jennifer Lopez.
Selena: The Series Soundtrack is now available. Buy or stream it here.
Selena: The Series Soundtrack tracklist:
1. Como La Flor
2. Dame Un Beso
3. La Bamba
4. Quiero
5. Terco Corazón
6. Yo Fui Aquella
7. My Love
8. Besitos
9. Sukiyaki
10. Amame, Quiereme
11. I Could Fall In Love
12. Enamorado De Ti
13. Baila Esta Cumbia
14. Buenos Amigos
15. Ven Conmigo
16. La Carcacha
17. No Quiero Saber
18. Yo Te Amo
19. Que Creías
20. Ámame 21.