Semisonic's Landmark Album 'Feeling Strangely Fine' Gets Deluxe Reissue
Originally released in March 1998, the album went platinum in the US and UK and charted inside the UK top 20.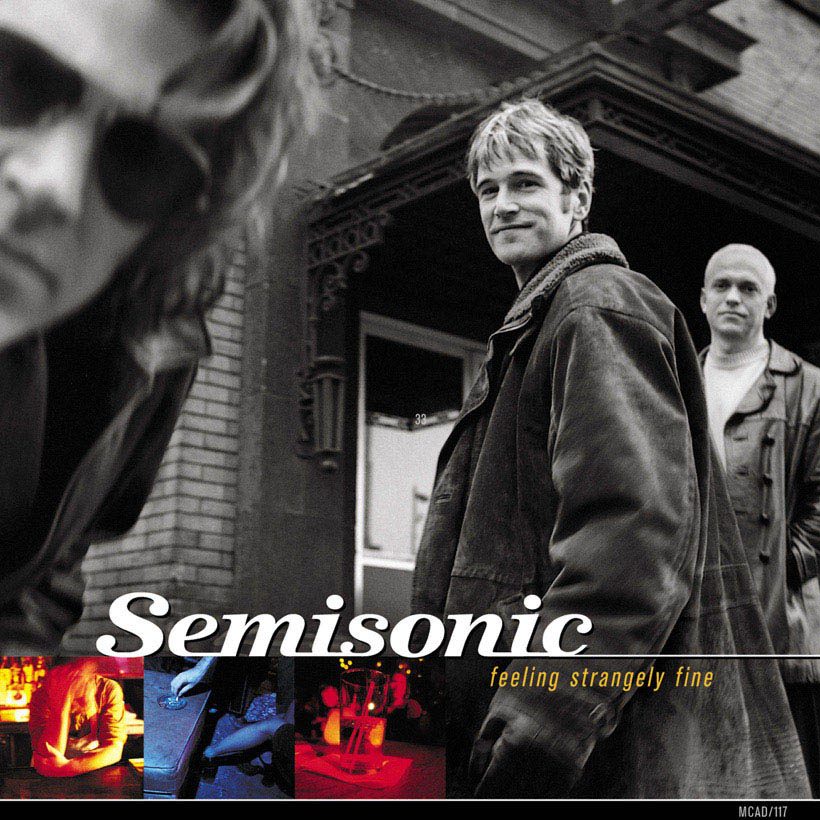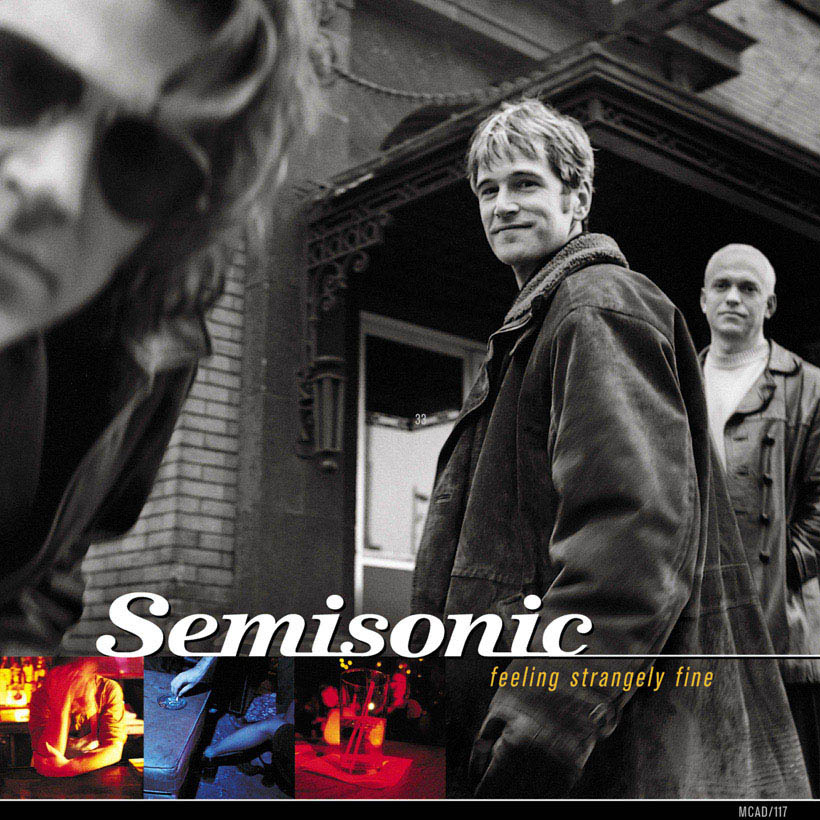 UMe are to set to release a 20th anniversary deluxe edition of Semisonic's landmark album Feeling Strangely Fine on 19 October.
The album will be released as a deluxe edition CD and digital and, in addition to hits like 'Closing Time', 'Secret Smile' and 'Singing In My Sleep', the deluxe edition features four B-sides taken from international CD singles that were released at the time of the album.
First released by MCA in March 1998, Feeling Strangely Fine was the Minnesotan band's second album and the follow-up to their debut Great Divide. Produced by Nick Launay (Yeah Yeah Yeahs, Nick Cave, Arcade Fire) the album went platinum in the US and the UK, where it also charted inside the Top 20.
"When I started writing songs for the album that would become Feeling Strangely Fine, (bassist) John Munson and (drummer) Jake Slichter and I were living in South Minneapolis. I had decided a while back that my best songs were about me and the people I loved or admired and our adventures and troubles, and the new songs really reflected that ideal. I was writing about our lives," reflects Semisonic frontman Dan Wilson.
"I remember telling Jake I wanted to make a record that had the folk music simplicity of Simon & Garfunkel but also the loudness of U2 and Nirvana. I wasn't thinking that these songs would become the soundtrack for so many people's lives. We definitely weren't thinking that these songs would still be played on the radio 20 years later."
Last year, Wilson released Re-Covered, a unique album that finds the Grammy-winning songwriter reinterpreting songs from his storied career that he wrote for and with other artists.
Feeling Strangely Fine is out on 19 October. Scroll down to read the full tracklist and buy it here.
Feeling Strangely Fine:
'Closing Time'
'Singing in My Sleep'
'Made to Last'
'Never You Mind'
'Secret Smile'
'DND'
'Completely Pleased'
'This Will Be My Year'
'All Worked Out'
'California'
'She Spreads Her Wings'
'Gone to the Movies'
'Long Way from Home'
'I'm a Liar'
'Beautiful Regret'
'Making a Plan'
Format:
UK English