Shania Twain Shares 'The Woman In Me' Retrospective Documentary
The film looks at Twain's 1995 breakthrough album, in the wake of October's 25th anniversary release of 'The Woman in Me: Diamond Edition.'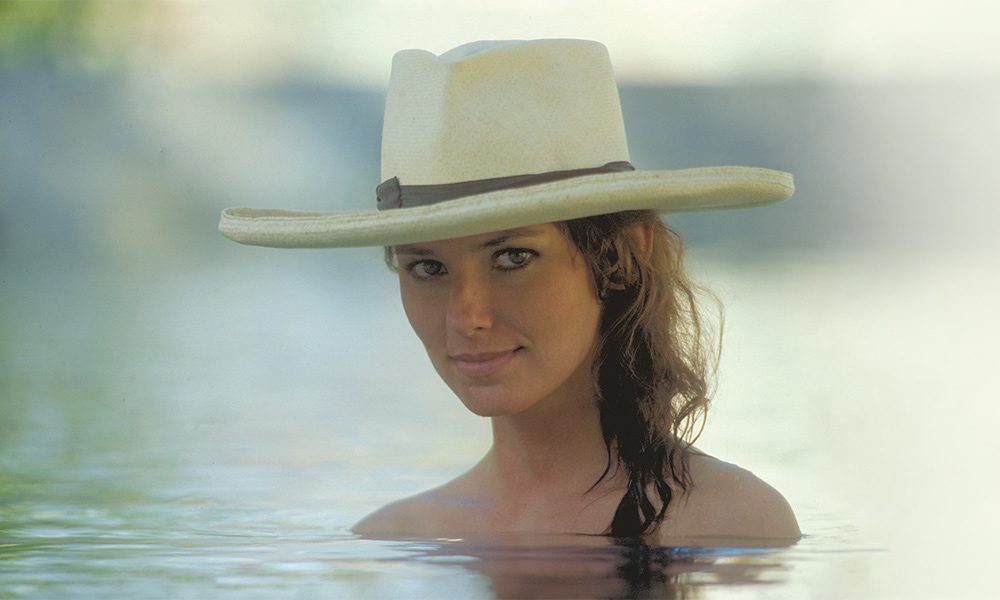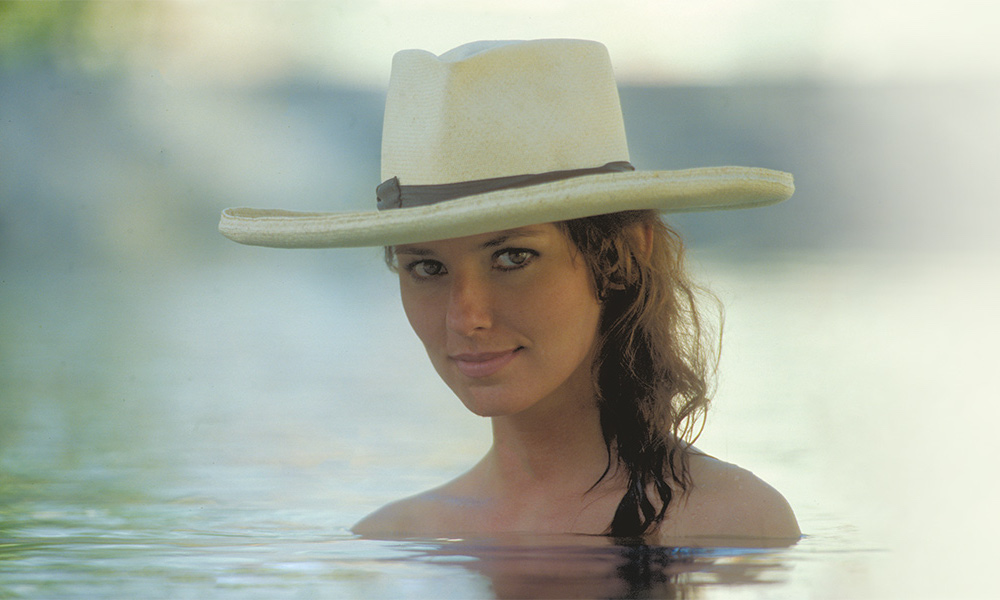 Shania Twain has shared a new, ten-minute retrospective documentary clip marking the 25th anniversary of The Woman In Me, on her YouTube channel.
The film looks at the Canadian superstar's 1995 breakthrough album a quarter-century on, and arrives in the wake of October's 25th anniversary release of The Woman in Me: Diamond Edition. The newly-expanded version is available in both two- and three-CD configurations, and the remastered album in black and limited-edition color vinyl versions.
Shania Twain - The 25-Year Retrospective of The Woman In Me
The retrospective contains archive footage and new reflections by Twain on a record, and an era, that was pivotal in her development into a three-time diamond-certified artist. "In the beginning when I first went to Nashville," she says, "it was sort of a classic story of I've had my demo cassettes of my songwriting in my pocket.
"I was playing my own original music to the A&R reps at the label, and to producers. They weren't accepted in the beginning as being anything that they were willing to record, that they were going to allow me to record. Of course, it was their budget, they were paying.
"I understood that I needed to pay my dues, I accepted that, and I knew I needed to be patient…if I'd been too cocky about it, I just would have been replaced," she laughs, "because it's very competitive in Nashville. So, patience paid off. I did the best I could with other people's music, other people's writing, but I finally got my chance to prove myself with my own songs. Thankfully, it worked, and everybody was happy."
Shania Twain - God Bless The Child (Official Music Video)
Twain goes on to reveal that her favorite song from The Woman In Me is "God Bless The Child," which she wrote after a country walk in which she heard a bear crying out, this shortly after the death of her parents. "I just felt like I was that bear somehow, lost, and nobody could really help me through that sorrow."
The documentary includes excerpts of seven songs from The Woman In Me and an exclusive live track available only on the Diamond Edition. The original album contained eight songs that made Billboard's country singles chart, four of which, "Any Man of Mine," "(If You're Not in It for Love) I'm Outta Here!" "You Win My Love," and "No One Needs to Know," were No.1 hits.
A 3,000-word essay by pop-culture journalist Eve Barlow is part of a 48-page booklet in the Diamond Edition, which has liner notes by Twain, and photographs by John Derek, Albert Sanchez, Mark Tucker, Bo Derek and Alexander E. Harbaugh.
The Woman in Me: Diamond Edition can be bought here.
Listen to the best of Shania Twain on Apple Music and Spotify.