Shatner Claus: Captain Kirk Spends Christmas With Billy Gibbons, Rick Wakeman And More
Actor William Shatner's first Christmas album, at the age of 87, also features Ian Anderson, Henry Rollins, Judy Collins and others.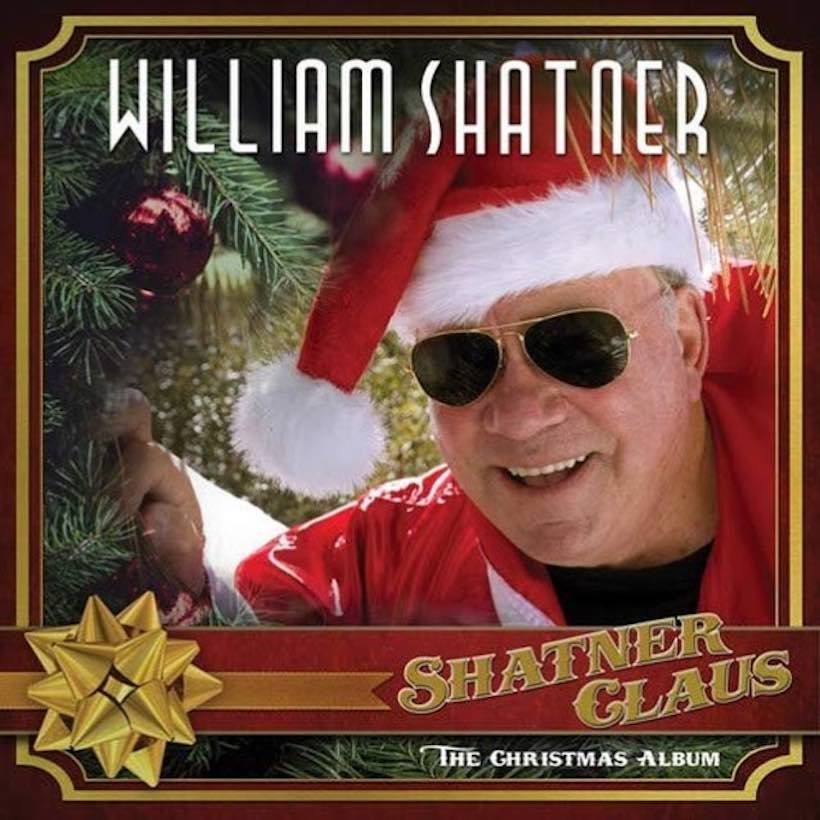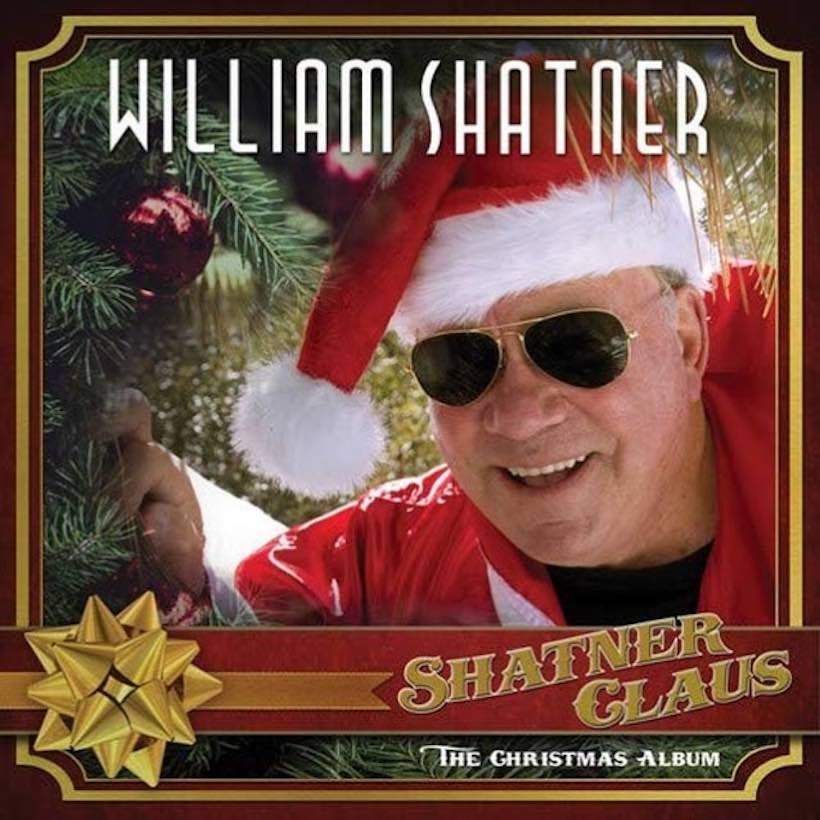 Veteran actor William Shatner has boldly gone where no Christmas has gone before with the release of his star-studded first festive album, the splendidly-titled Shatner Claus.
His second album of the year following Why Not Me, it features the former Captain James T. Kirk's version of 'Rudolf The Red-Nosed Reindeer,' which we can safely say brings a new dimension to the time-honoured holiday favourite. It features a guest appearance by Billy Gibbons of ZZ Top, both on the track and in this video:
William Shatner "Rudolph The Red-Nosed Reindeer feat. Billy Gibbons (Official)
The Canadian-born Shatner, now aged 87, has a long history of recording alongside his acting career of some 65 years. During the initial, huge success of Star Trek, he released the 1968 album The Transformed Man, on Decca, featuring his idiosyncratic and (either intentionally or unintentionally) hilarious versions of 'Lucy In The Sky With Diamonds' and 'Mr. Tambourine Man' among other treats.
In 2004, he followed that set belatedly with Has Been, produced and arranged by Ben Folds, with whom he co-wrote most of the material. It also sported unforgettable versions of Pulp's 'Common People' and Brad Paisley's 'Real.' The friendship with Paisley continued in 2007 with Shatner's riotous cameo appearance as Jason Alexander's father in the video for the country star's hit 'Online.'
Brad Paisley - Online (Official Video)
Subsequent albums have featured appearances by Rick Wakeman, Peter Frampton, Sheryl Crow, Alan Parsons, Vince Gill, Rick Jones of Foreigner, George Duke and many others. The cast list on Shatner Claus is again an impressive affair, and the track listing bears repeating in full, with appearances by Paisley, Wakeman, Henry Rollins, Todd Rundgren, Ian Anderson, Iggy Pop and many more. 
01.  Jingle Bells (featuring Henry Rollins)
02.  Blue Christmas (featuring Brad Paisley)
03.  Little Drummer Boy (featuring Joe Louis Walker )
04.  Winter Wonderland (featuring Todd Rundgren & Artimus Pyle)
05.  Twas the Night Before Christmas (featuring Mel Collins)
06.  Run Rudolph Run (featuring Elliot Easton)
07.  O Come, O Come Emmanuel (featuring Rick Wakeman)
08.  Silver Bells (featuring Ian Anderson)
09.  One for You, One For Me
10.  Rudolph the Red-Nosed Reindeer (featuring Billy Gibbons)
11.  Silent Night (featuring Iggy Pop)
12.  White Christmas (featuring Judy Collins)
13.  Feliz Navidad (featuring Dani Bander)
Bonus track:
14.  Jingle Bells (featuring Henry Rollins) (punk rock version)
Format:
UK English