Shawn Mendes Honors Freddie Mercury And Queen With Cover Of 'Under Pressure'
Mendes' 'Under Pressure' is first of an upcoming series of artist covers in support of the Mercury Phoenix Trust.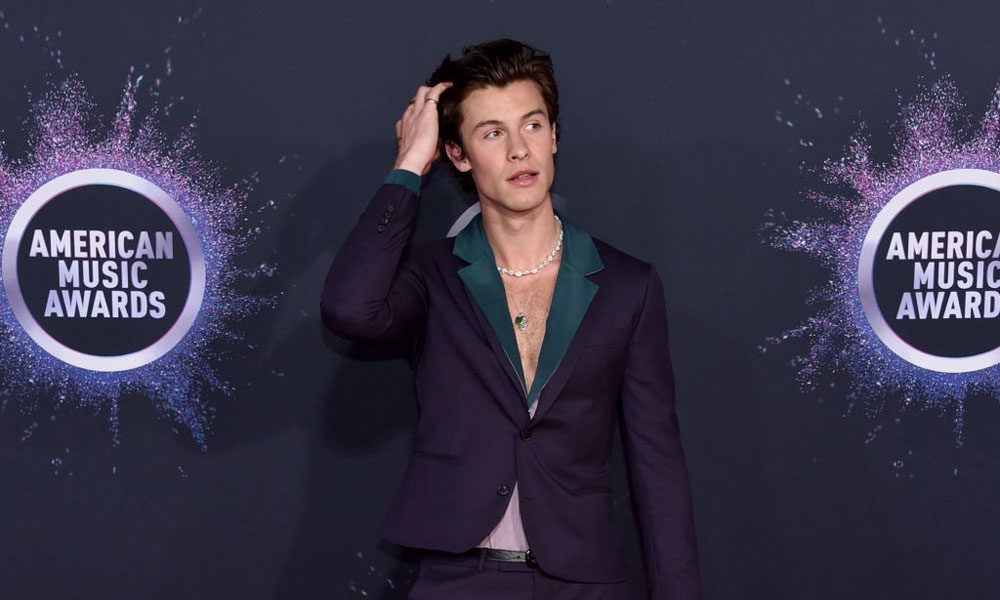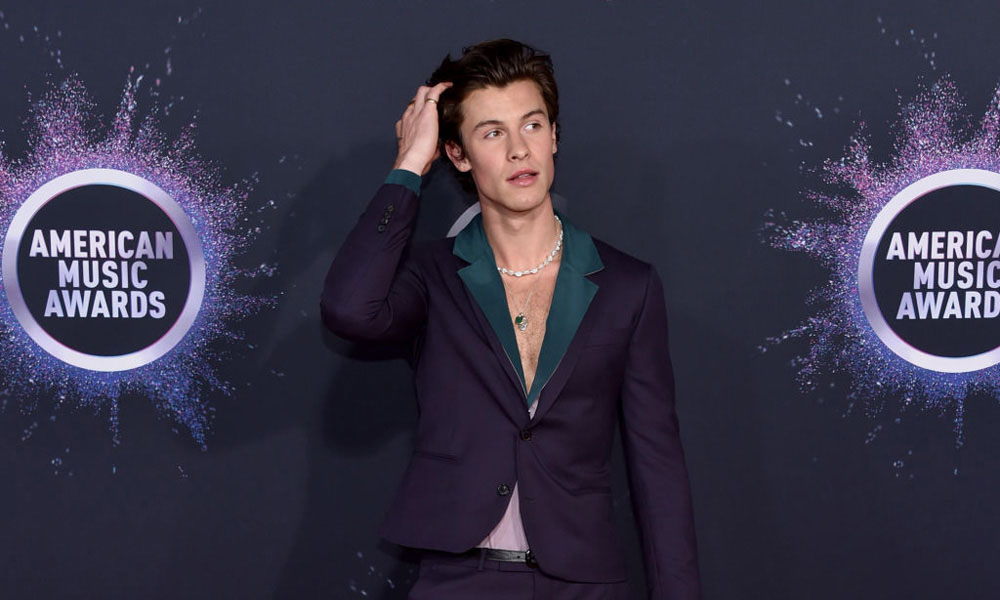 In honor of the life and legacy of Freddie Mercury and Queen, and celebrating 20th Century Fox's upcoming biopic, Bohemian Rhapsody , singer-songwriter Shawn Mendes has released an acoustic interpretation of the iconic 1981 number one hit, 'Under Pressure', which you can hear below.
The song, which was produced by Teddy Geiger and includes her guest vocals, was recorded as the first of an upcoming series of artist covers in support of the Mercury Phoenix Trust (MPT). Mendes and Geiger's emotional performance pays homage, not only to Queen, but to the work that they continue to do in honor of Mercury through the MPT – Fighting AIDS Worldwide. Mendes, together with Universal Music Group (UMG) and Queen, will donate net profits of the track to the MPT.
"I am so honored to be able to support the amazing legacy of Freddie and Queen by doing a cover of one of my favorite songs, 'Under Pressure.' It was so exciting to me to be able to do this with my close collaborator and one of my best friends, Teddy Geiger, for a cause that is very close to our hearts," said Shawn Mendes.
"Shawn is a hugely talented artist and he and Teddy have given us a stunning version of this Queen and David Bowie classic. All of us at The Mercury Phoenix Trust are eternally grateful to Shawn and UMG for helping us in this way in the ongoing fight to conquer the global AIDS epidemic," said Queen's manager, Jim Beach.
"Universal Music is home to some of the greatest artists in the world and it's been incredible to work with some of our brightest young stars to celebrate one of our most iconic bands. I'm honored to have the ability to put a project together that benefits the MPT and shines a light on causes close to my heart," said Dave Rocco, EVP Creative for UMG.
The MPT is an organization founded in 1992 by Brian May, Roger Taylor and Jim Beach to support the global fight against HIV/AIDS.  The trust is a core part of Queen and Freddie Mercury's legacy. The MPT has reached millions in the fight against HIV/AIDS worldwide, providing USD17 million to over 1,000 projects in 56 countries. For more information, please visit the foundation's website.
Format:
UK English