Shawn Mendes Documentary Coming To Netflix
'In Wonder' offers an intimate look at the singer-songwriter, and drops days ahead of his forthcoming album, 'Wonder.'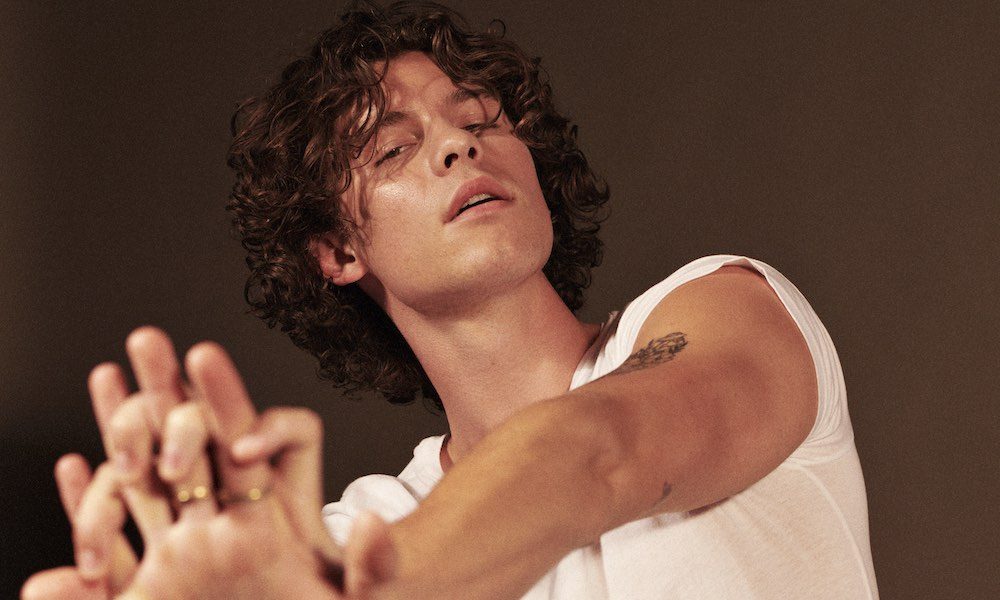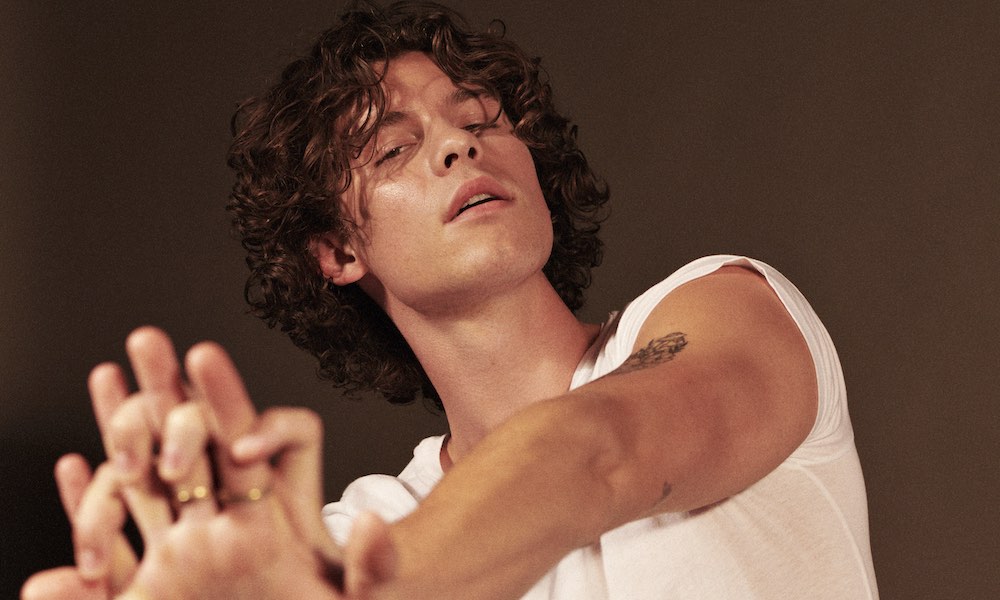 A new documentary will focus on the Grammy-nominated singer-songwriter Shawn Mendes. In Wonder, which premieres November 23 on Netflix, will drop days ahead of Mendes' fourth studio album, Wonder.
Helmed by veteran music video director Grant Singer, the feature-length In Wonder will, according to a press release, offer "an intimate look at Mendes' life and journey, filmed over the last few years." It's also suggested that the film will offer footage of Mendes from his 2019 self-titled world tour that took him across North and South America, Europe, Asia, and Australia.
Andrew Gertler, Shawn Mendes, and Ben Winston serve as the documentary's executive producers with Saul Germaine, p.g.a, and James Haygood credited as producers.
In Wonder was also a special event selection at this year's Toronto Film Festival. The Canadian artist, in partnership with his Shawn Mendes Foundation, announced an official new annual award at the festival, given to "an emerging or young filmmaker for excellence in creating a film that focuses on world issues important to the youth of today."
The Shawn Mendes Foundation seeks to inspire young people to learn about the causes that they are passionate about, and empower them to use the voice they have to bring change to the world.
Earlier this month, Mendes shared the title track from Wonder, along with a dramatic music video. The anticipated album, which drops December 4 via Island Records, follows the artist's Grammy-nominated, self-titled 2018 LP. Not only did Shawn Mendes hit No.1 in the US, Canada, Australia, and beyond, but it also ranked as one of the best albums of the year in lists by Billboard, Rolling Stone, Time, and People.
Alongside his announcement of Wonder, Mendes shared that, "It really feels like a piece of me has been written down on paper and recorded into song. I tried to be as real and as honest as I've ever been. It's a world and a journey and a dream and an album I've been wanting to make for a really long time."
Wonder is available for pre-order here.