Shawn Mendes' 'Treat You Better' Music Video Hits 2 Billion YouTube Views
The lead single from Mendes' second album, 'Illuminate', the song was also a US Top 10 hit in 2016.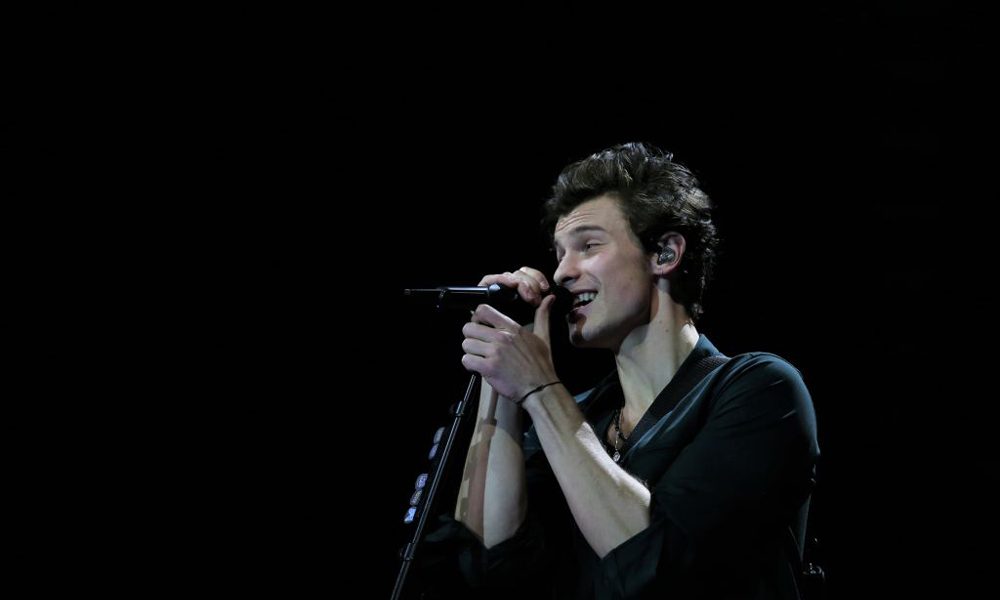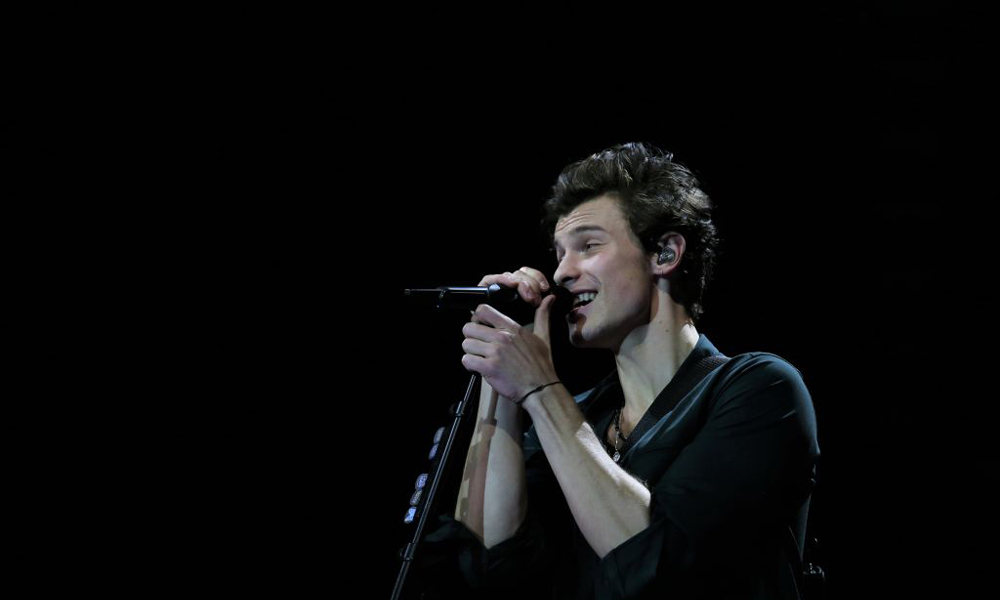 Shawn Mendes' 2016 video for "Treat You Better" has joined an exclusive new club. The clip reached 2 billion YouTube views, joining a list of less than 50 music videos to reach the milestone. You can watch it below.
Shawn Mendes - Treat You Better
Following the song's lyrics, the vignette finds the then-teenage crooner infuriated at his crush's toxic relationship, as we watch Mendes' love interest go through physical and emotional abuse with another guy.
"I know I can treat you better than he can / And any girl like you deserves a gentleman / Tell me why are we wasting time / On all your wasted crying / When you should be with me instead?" Mendes sings in the heartfelt chorus.
"Treat You Better" was co-written by Mendes with Teddy Geiger, and Scott Harris. It was released on June 3, 2016, through Island Records as the lead single from his second studio album, Illuminate.
The song peaked at number 6 on the US Billboard Hot 100, making it Mendes' second top 10 US single. In Canada, the song peaked at number 7 on the Canadian Hot 100. The music video also stars Devon Aoki's half sister Ellie Stuart Hunter, played with a guitar, drums and tambourines. "Treat You Better" won a BMI Award and a Radio Disney Music award and nominations for the Canadian Radio Music Awards' Song Of The Year and for Single Of The Year at Canada's Juno Awards. It was also nominated in the Best Pop Video category at the MTV Music Video Awards in 2017.
Hitting 2 billion views on YouTube, "Treat You Better" now joins huge tracks such as Ed Sheeran's "Shape Of You", Mark Ronson's "Uptown Funk" ft. Bruno Mars, Maroon 5's "Sugar", Katy Perry's "Roar" and Luis Fonsi's "Despacito" ft. Daddy Yankee among YouTube's most watched videos of all time.