Shawn Mendes Scores Fourth Consecutive No. 1 Album With 'Wonder'
The singer joins Elvis Presley and Justin Bieber as the only male artists to achieve this feat by the age of 22.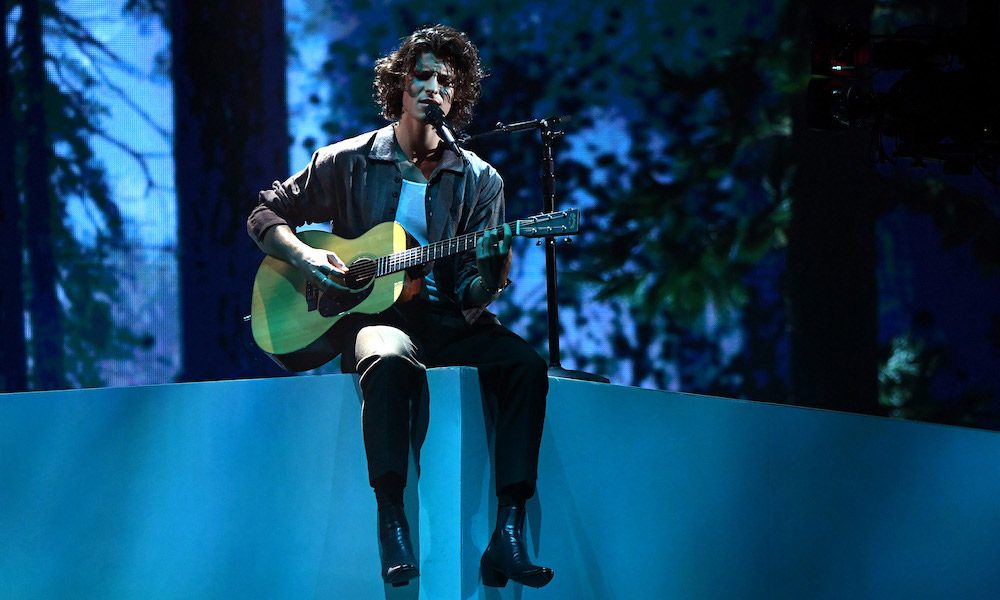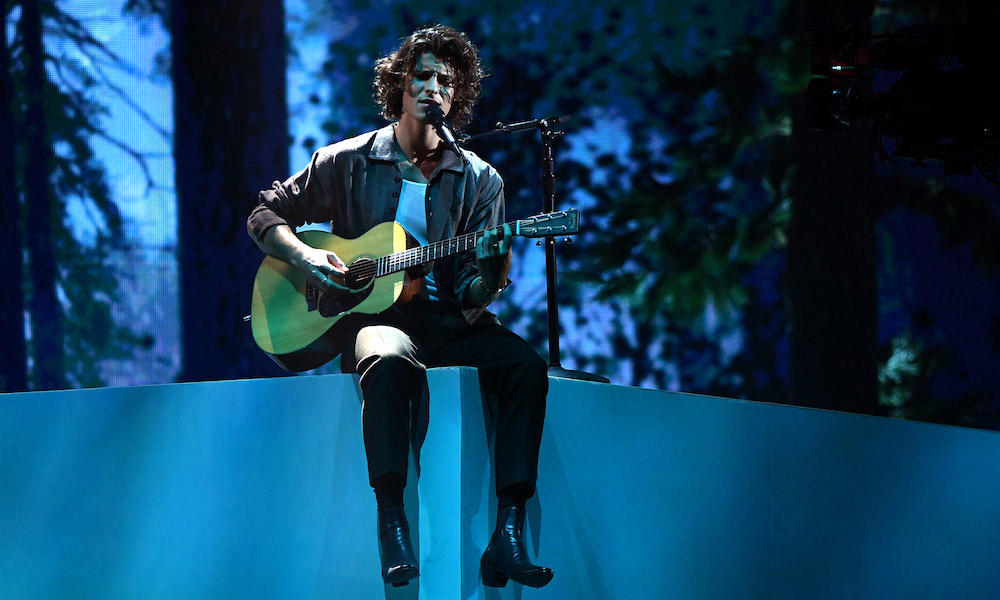 Grammy-nominated singer and songwriter Shawn Mendes has scored his fourth consecutive No. 1 album as Wonder debuts at the top of the Billboard 200.
At 14 tracks, Wonder is an encapsulation of Mendes' growth as an artist since he officially debuted onto the music scene in 2015. Throughout the album, he explores falling in love and confronts the impact of living life in the spotlight.
With four No. 1 albums at 22, Mendes joins Elvis Presley and Justin Bieber as the only male artists in Billboard chart history to achieve this feat by that age.
Mendes' debut album Handwritten arrived in 2015 featuring the hit singles "Stitches" and "Life Of The Party" when he was just 17. He followed his debut with 2017's Illuminate which raised the bar with tracks like "Mercy," "Treat You Better," and "There's Nothing Holdin' Me Back."
Shawn Mendes - Can't Imagine (Official Music Video)
2018 showed the singer making strides towards vulnerability, particularly with the lead single "In My Blood," which explored his battle with anxiety. The album and single scored Mendes his first two Grammy nominations for Best Pop Vocal Album and Song of the Year at the 2019 ceremony, respectively.
Mendes recently released a documentary and concert film through Netflix to give fans a glimpse into the whirlwind of his career. Additionally, he performed six Wonder tracks during "Wonder: The Experience," a livestream benefit concert hosted following the album's release.
The tracks are available now on the project's deluxe edition with two additional cover songs: "The Christmas Song" with Camila Cabello and Frankie Valli's "Can't Take My Eyes Off You" from Mendes' BBC Live Lounge performance.
The singer recently appeared as a guest on actor Dax Shepard's podcast Armchair Expert to discuss the isolation of being a musician, the impact of social media on his mental health, and the source of his fears and anxieties.
"I don't really know what it is that I want, and it all stems from fear," Mendes said. "I do know that I want to live a life where I'm not constantly chasing endorphins and little ego bumps. But at the same time, I don't know if I want to exactly slow down, either. It's confusing."
Wonder can be bought here.