Shawn Mendes Drops Fourth Studio Album 'Wonder'
The 14-track album features lead singles 'Wonder' and 'Monster' featuring Justin Bieber.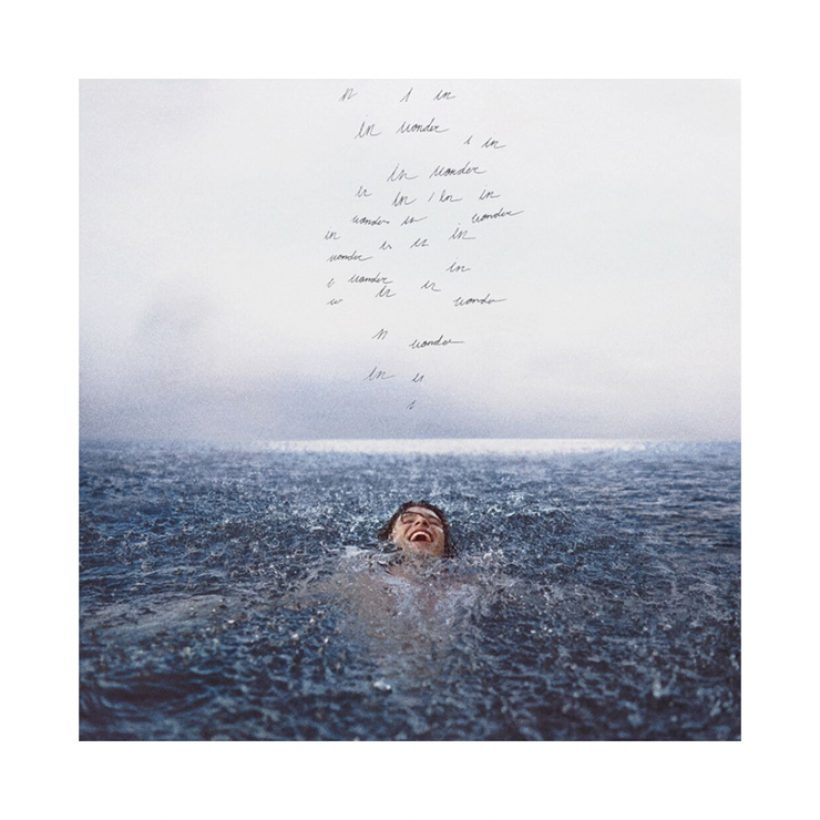 Grammy Award-nominated singer and songwriter Shawn Mendes has released his fourth studio album Wonder via Island Records. The 14-track album, available now, features the lead singles "Wonder" and "Monster" featuring Justin Bieber.
Across 14 tracks, Mendes teamed up with producers and songwriters Kid Harpoon, Nate Mercereau, Scott Harris as well as Frank Dukes on "Monster" and Anderson .Paak on "Teach Me How To Love." As co-producer and lead songwriter, Wonder shows Mendes taking his sound to a deeper level than what listeners have seen in the past.
"With its earnest take on love and fame, 'Wonder' reminds listeners that Mendes is still a 22-year-old figuring it all out and that, despite his young age, he's making nuanced songs that pull on your heartstrings," USA Today wrote of the album.
All three of Mendes' previous albums have reached the top of the Billboard 200 bolstered by massive hit singles such as his breakthrough "Stitches," Illuminate tracks "Treat You Better" and "There's Nothing Holding Me Back," as well as "In My Blood" and "Lost In Japan" from his 2018 self-titled effort.
Having taken two years between Shawn Mendes and Wonder, the singer used his time to simply experience life and bring his newfound perspective and growth back into the studio with him.
Wonder: The Experience Trailer (Amex UNSTAGED With Shawn Mendes)
On "Call My Friends," Mendes writes about being away from his life back in Toronto as he's touring the world. He issues a love letter to his fans on "Look Up At The Stars," thanking them for staying by his side. Wonder's love songs bounce between simple ballads like "Can't Imagine' and the sunny, booming pop he's best known for on tracks like "Piece of You" and "305."
Mendes recently partnered with Netflix to release his debut feature-length documentary In Wonder and shortly after released Shawn Mendes: Live In Concert featuring footage from his milestone performance at Toronto's Rogers Centre.
In support of Wonder, Mendes will be performing a livestream benefit concert on December 6. A virtual storyteller event, Wonder: The Experience will be presented through the American Express UNSTAGED series. Proceeds will benefit the Shawn Mendes Foundation.
More information on how to watch Wonder: The Experience can be found here.
Wonder is available for streaming and purchase here.