Watch Sheryl Crow's 'It Don't Hurt' Clip From Upcoming Livestream
The broadcast has been filmed by the British livestream company Driift.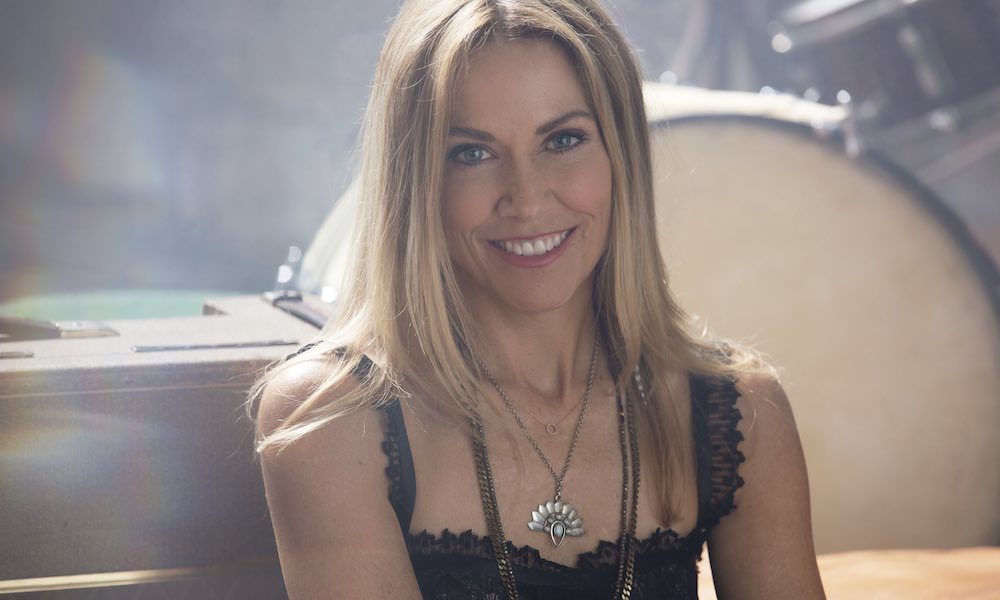 Sheryl Crow has shared the performance of "It Don't Hurt" from her upcoming, first full length, solo and multi-instrumental streaming concert performance Sheryl Crow: The Songs And The Stories. The full event will be broadcast this coming Friday (18).
"I wrote a song that was on my second record The Globe Sessions called 'It Don't Hurt,'" says Crow, introducing the track, "and it was inspired by a relationship that went wrong with someone that I probably should not have been with in the first place.
Sheryl Crow - The Story of "It Don't Hurt" (from Sheryl Crow: The Songs & The Stories)
"The song is a look at all the things that we do to convince ourselves that we're over it. We say all these things that really don't matter to us anymore and at the end you realise 'If it doesn't matter then why am I still talking about it?'
"The first time I ever performed it live was playing stompbox and harmonica – it just felt so awesome," she goes on. "It made me feel so strong being able and deliver it that way, with the history of that song behind it. I hope you love it!" Crow also says that she is hopeful of doing a complete, track-by-track performance of The Globe Sessions in the future.
The broadcast has been filmed, at Crow's "little church" on her Nashville property, by the British livestream company Driift, who also made Nick Cave's Idiot Prayer at London's Alexandra Palace and Laura Marling's Live at Union Chapel stream.
Broadcast times around the world are as follows, and ticket information is at the livestream site.
Livestream #1 (AUS, NZ & ASIA) : 8.00pm AEST / 10.00pm NZST / 7.00pm JST & KST
Livestream #2 (UK & EUROPE): 8.00pm BST / 9.00pm CEST
Livestream #3 (US & CANADA EAST COAST & CENTRAL/SOUTH AMERICA) : 8.00pm EDT
Livestream #4 (US & CANADA WEST COAST) : 8.00pm PDT
Listen to the best of Sheryl Crow on Apple Music and Spotify.