'The Show That Never Ends' Charts History Of Prog Rock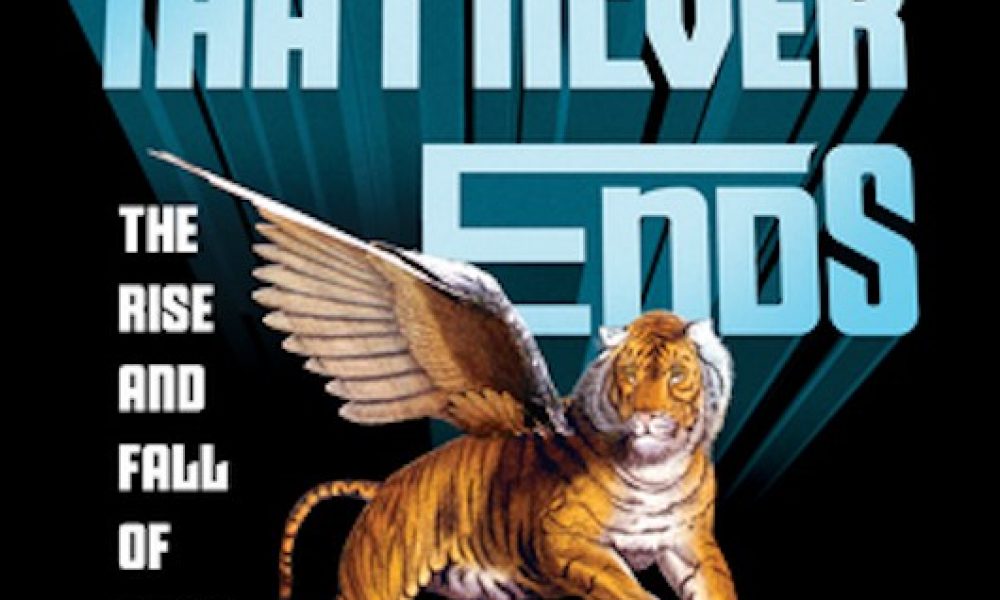 The Show That Never Ends: The Rise And Fall Of Prog Rock, a new book by David Weigel charting the history of the genre, is published on Tuesday (27) by W.W. Norton and Co. The 368-page volume examines the history of progressive rock, its rise to prominence in the 1970s and its resurgence of recent years.
Weigel is known both as a political reporter for the Washington Post and a regular commentator on MSNBC. The press release for the book says: "The Show That Never Ends  is the behind-the-scenes story of the extraordinary rise and fall of progressive prog rock," says "epitomised by such classic, chart-topping bands as Yes, Genesis, Pink Floyd, Jethro Tull and Emerson Lake & Palmer, and their successors Rush, Styx and Asia.
"Washington Post national reporter David Weigel tells the story with the gusto and insight prog rock fans will relish. Along the way, he explains exactly what was 'progressive' about prog rock, how it arose from psychedelia and heavy metal, why it dominated the pop charts but then became so despised that it was satirised in This Is Spinal Tap and what fuels its resurgent popularity today."
The statement goes on to say that the book "is filled with the candid reminiscences of prog's celebrated musicians. It also features memorable portraits of the vital contributions of producers, empresarios, and technicians such as Richard Branson, Brian Eno, Ahmet Ertegun and Bob Moog."
Jason Heller's review of The Show That Never Ends for NPR notes: "Weigel is an astute observer, and he knows full well how ridiculous prog can seem to anyone who doesn't regularly listen to ten-minute, orchestral rock songs about extraterrestrial travel. But he authoritatively, engagingly drives home the point that prog has never received a fair shake — and that its restless experimentation makes for both intriguing music and high art."
Format:
UK English