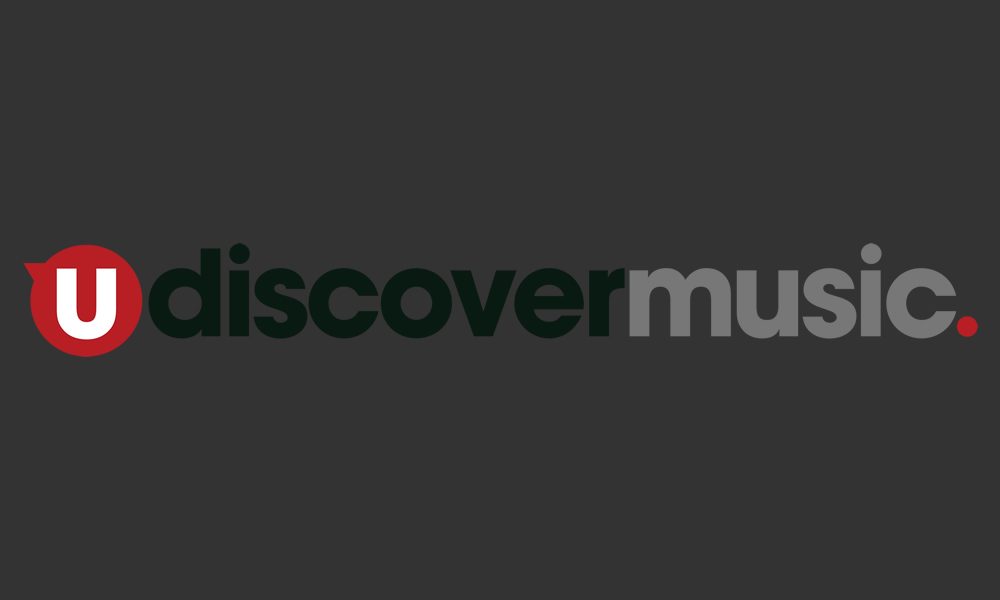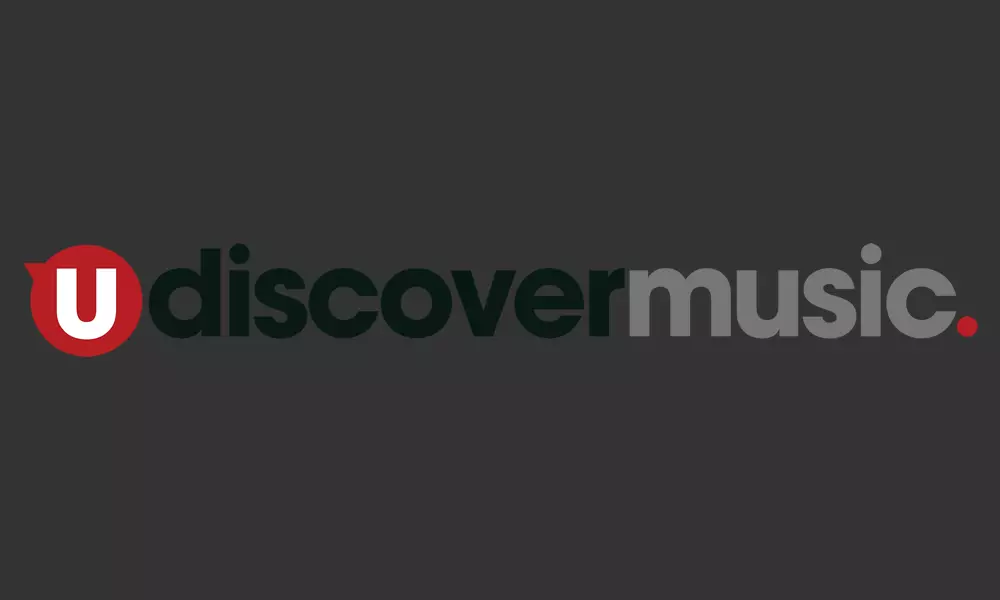 The death has been announced of one of the greatest producers in recording history, Sir George Martin, at the age of 90. The man who helped shape the sound of The Beatles, working with them throughout their entire career on disc, was so instrumental to the success of John Lennon, Paul McCartney, George Harrison and Ringo Starr that he became fondly and respectfully known as the "fifth Beatle."
Starr broke the news on his Twitter feed, posting the message "Thank you for all your love and kindness George peace and love." Further details of Martin's death have yet to be announced, although he was known to have been in fragile health for some time, and had been seen little in public in recent years, especially with a continuing decline in his hearing.
Martin, born on 3 January, 1926 in Highbury, north London, produced 30 UK No. 1 singles and 23 in the US. He studied at the Guildhall School of Music in London  in the late 1940s and, after a short spell with the BBC, joined EMI Records in 1950. He became head of the Parlophone label there in 1955 and began to make a name producing, among other things, comedy records, working with the likes of Peter Ustinov, Peter Sellers and Spike Milligan (both in the Goons, with Harry Secombe, and in their own right), Bernard Cribbins and many others.
It was Martin's experience with such artists that made him credible in the eyes of the young Beatles, despite the age gap between them. After the young Liverpudlian hopefuls had been rejected by Decca Records and manager Brian Epstein was shopping for a record deal for them, Martin gave them an EMI audition, recognised their raw talent and nurtured their creativity, forming a relationship that changed music history.
In addition to his incalculable contribution to the legacy of The Beatles, Sir George (who was knighted in 1996) produced countless other Merseybeat artists such as Gerry and the Pacemakers, Billy J Kramer and the Dakotas and Cilla Black.
He wrote and arranged numerous film scores and later worked with such acts as America, Kenny Rogers, Neil Sedaka, Celine Dion and Cheap Trick. His final No. 1 as a producer was Sir Elton John's 'Candle In The Wind 1997.' Fittingly, it became the bestselling single of all time, with worldwide sales estimated at 33 million.
"I'm so sad to hear the news of the passing of dear George Martin," wrote Sir Paul McCartney, in a moving tribute. "I have so many wonderful memories of this great man that will be with me forever. He was a true gentleman and like a second father to me. He guided the career of The Beatles with such skill and good humour that he became a true friend to me and my family.
"If anyone earned the title of the fifth Beatle it was George. From the day that he gave The Beatles our first recording contract, to the last time I saw him, he was the most generous, intelligent and musical person I've ever had the pleasure to know."
McCartney's eulogy concluded: "The world has lost a truly great man who left an indelible mark on my soul and the history of British music. God bless you George and all who sail in you!"
Format:
UK English