Australian Rockers Skegss Share Sentimental Visual For New Single 'Bunny Man'
The song was inspired by the band's tour manager and arrives with exclusive merchandise with net proceeds benefiting their touring crew.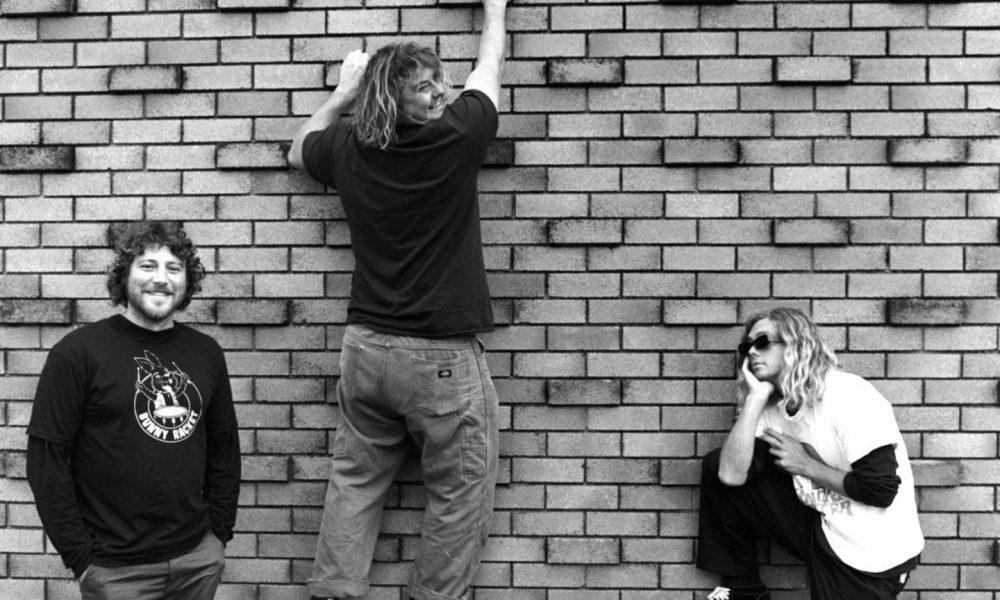 Australian surf-rock band Skegss have shared the sentimental music video for their latest single "Bunny Man" inspired by their tour manager.
The music video was directed by Skegss lead vocalist Toby Cregan and Jaimeson Kerr, finding the band playing "Bunny Man" for the first time. It pays homage to the Aussie band's touring crew who were at a loss when COVID-19 shut down the touring industry.
Skegss - Bunny Man (Official Music Video)
"I know it's kind of over the top sentimental, but who gives a f__k? These people are the best. Bunny Man is our tour manager, guitar tech, driver, photographer, and great friend – he goes to extreme lengths to help people out," said Cregan.
"When I sent him the demo of the song he said that he cried happy tears, and that made me so happy. He's had a really tough couple of years because of the lack of gigs, so if this song got him to feel good for a moment, then that's all that matters to me."
To continue showing their support, Skegss will be donating all net profits from the Bandcamp sales of "Bunny Man" and an exclusive band t-shirt sold through December 1 to their tour crew.
"Working class man / Stand up friend / I can't stand up but you / Hold me with your helping hand / You always havе a helping hand," the band offers on the second verse.
The band is eager to get back out on the road and has touring plans in the works for 2022. Skegss has also been working on new music to follow up their latest release Rehearsal.
The album arrived in late March via Loma Vista Recordings and landed them their first No. 1 on Australia's albums chart. "Bunny Man" is the band's first new release since the album.
Rehearsal also beat new albums from Justin Bieber and Evanescence and was the best-selling vinyl album of the week, reaching the top of the ARIA Vinyl Albums Chart.