Skip Marley Releases Debut EP, 'Higher Place'
The anticipated title includes hits 'Slow Down' with H.E.R. and 'Make Me Feel' ft. Rick Ross and Ari Lennox.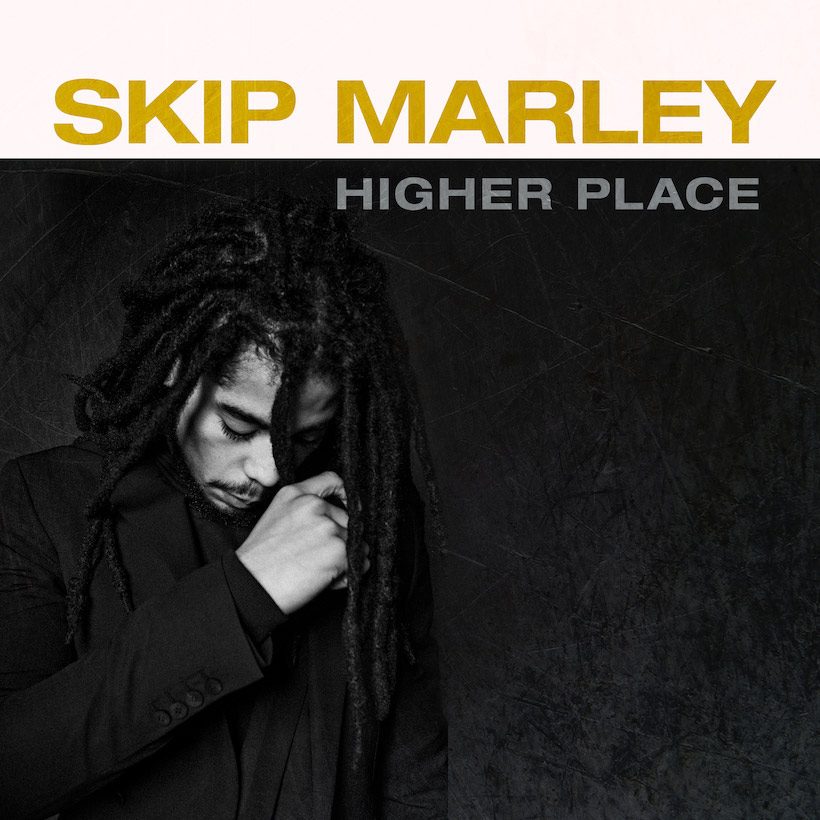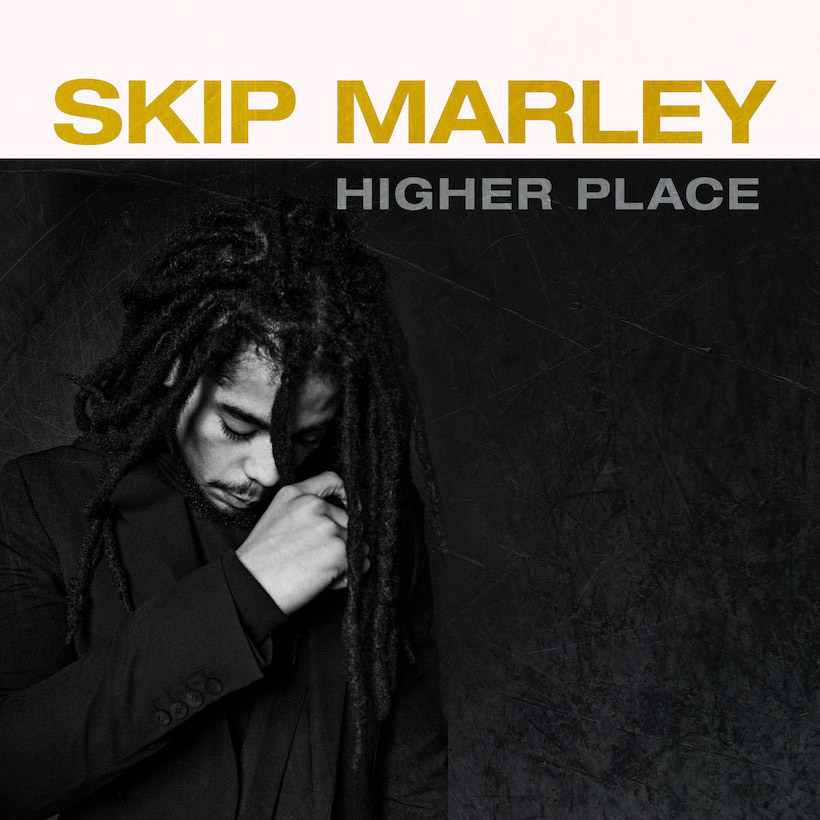 Global sensation Skip Marley has just released his debut EP, Higher Place via Tuff Gong/Island Records. The highly-anticipated title includes Marley's chart-topping hit "Slow Down" with H.E.R., plus his recent summer anthem, "Make Me Feel," featuring rap star Rick Ross and R&B singer-songwriter Ari Lennox.
Skip Marley - Make Me Feel (Lyric Video) ft. Rick Ross, Ari Lennox
The seven-track EP also includes single "No Love," which was co-written by Sebastian Kole (Alessia Cara) and Trey Campbell (Ella Mai). Skip collaborated on the song with the late soul singer Betty Wright, who was a longtime family friend and mentor.
Skip's legendary family also features in the EP. His uncle, Damian "Jr. Gong" Marley joins in on the tune "That's Not True," while the title track samples an interview that Skip's grandfather, reggae icon Bob Marley, gave in 1979.
According to an announcement, the EP was "named Higher Place as a call to action to Skip's generation, fans, and listeners to inspire people to ascend to a higher place of love and level of consciousness. The project includes new ideas and experiences as well as wisdom that has been passed down the Marley lineage that Skip likes to call 'Marley Mantras.'"
Marley elaborated in a statement, "It is a joy and a blessing for me to share this music with the world. When we say 'Higher Place,' we mean good vibrations. Positivity. Conscious influence of the heart and the mind and the soul. Music with a message is the music we love."
Earlier this year Marley made history with "Slow Down," becoming the first Jamaican-born artist to hit No.1 on the Adult R&B Songs chart. The 24-year-old was also the first Jamaican-born lead artist to break the Top 15 of the Billboard R&B/Hip-Hop Airplay chart in nearly 15 years (Sean Paul last claimed that title in 2006 with "When You Gonna Give it Up to Me" with Keyshia Cole).
In a new interview with WWD, Marley shared that, despite coming from a famous Reggae family, he doesn't feel constrained by genre. "I'm free, music is free, my root is reggae music. Reggae is the root which extends into the tree, and branches into different things. I sing songs I like, and songs I feel."
Higher Place is available now. Scroll down to view the tracklist and buy it here.
Higher Place tracklist:
1. Higher Place (featuring Bob Marley)
2. Slow Down (featuring H.E.R.)
3. Make Me Feel (featuring Rick Ross & Ari Lennox)
4. My World
5. Faith
6. No Love
7. That's Not True (featuring Damian 'Jr. Gong' Marley)