Hear Skip Marley's New Song, 'Make Me Feel,' Ft. Ari Lennox And Rick Ross
The rising reggae star's latest single is the perfect laid-back summer tune.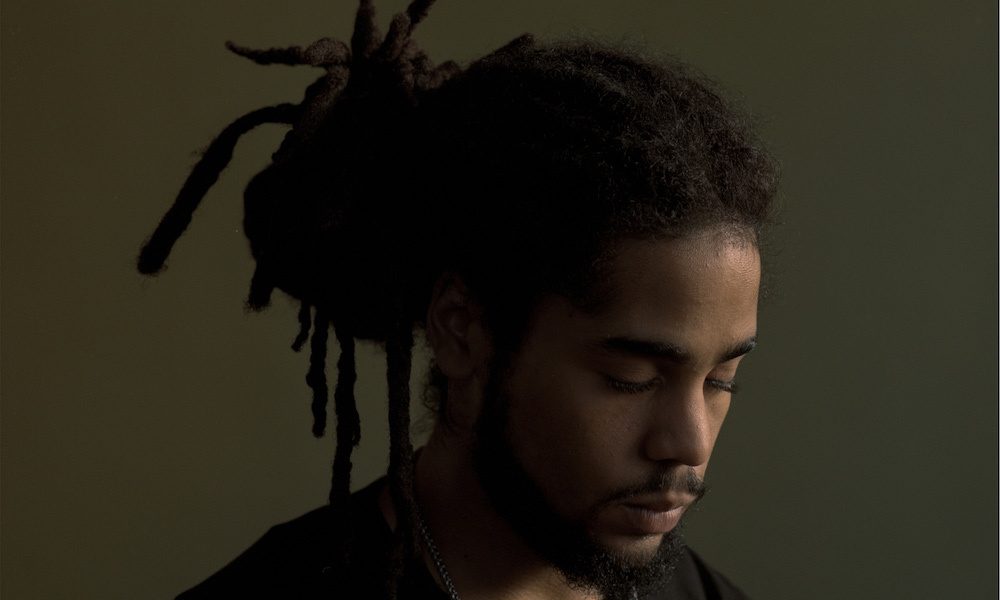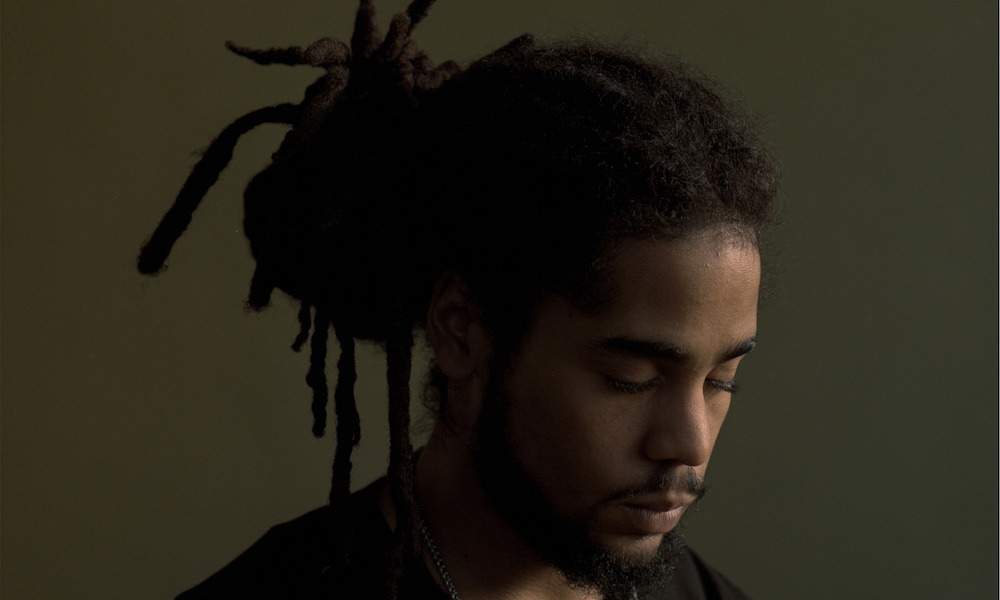 Rising star Skip Marley premiered a breezy new tune, "Make Me Feel," featuring neo-soul singer Ari Lennox and rapper Rick Ross. The latest song from the Jamaican singer-songwriter, and grandson of reggae icon Bob Marley, comes on the heels of his hit "Slow Down" with H.E.R.
Skip Marley - Make Me Feel (Audio) ft. Rick Ross, Ari Lennox
"Make Me Feel" finds Marley collaborating with "Slow Down" writers Ryan Williamson and Nasri Atweh, with additional contributions by Ross and Lennox. The track, which was helmed by producer Rykeyz, offers a timely message of being grateful for the good things in life, even when life gets tough.
Marley has had a busy year so far. In May, "Slow Down" hit No.1 on the Adult R&B Songs chart, making Skip the first Jamaican-born artist to top that particular Billboard chart. At the same time, the 24-year-old became the first Jamaican-born lead artist to break the Top 15 of the Billboard R&B/Hip-Hop Airplay chart in nearly 15 years. The artist also gained bragging rights within the Marley clan, as 'Slow Down' became the quickest-streaming song in the musical family history's. A month later, he made his Good Morning America debut with H.E.R., as they offered a lively, remote performance of their single.
More recently, the artist teamed up with his mother, Cedella Marley, and uncle Stephen, to release a reimagined version of "One Love." The classic Bob Marley anthem for peace and unity was recorded in conjunction with UNICEF, to help raise funds for children in vulnerable communities around the globe, amid COVID-19.
Marley continued to inspire others by partnering with the School of Rock's "All-Stars" program. Earlier this week, the artist joined a new generation of musicians for a remote rendition of Bob Marley's poignant song, "Three Little Birds."
In a new interview with the UK's Music Week, Marley spoke about carrying on the legacy of his musical family. "You really feel the love, respect, and appreciation. Everybody knows the name, so it's just beautiful to see the impact my family has on music. And we will continue the message. The third generation is here and we have something to carry forward."
Listen to the best of Skip Marley on Apple Music and Spotify.