Marley Family Announces 'One Love' Cover And UNICEF Campaign
Out July 17, the reimagined anthem for peace and unity will benefit UNICEF's COVID-19 aid efforts.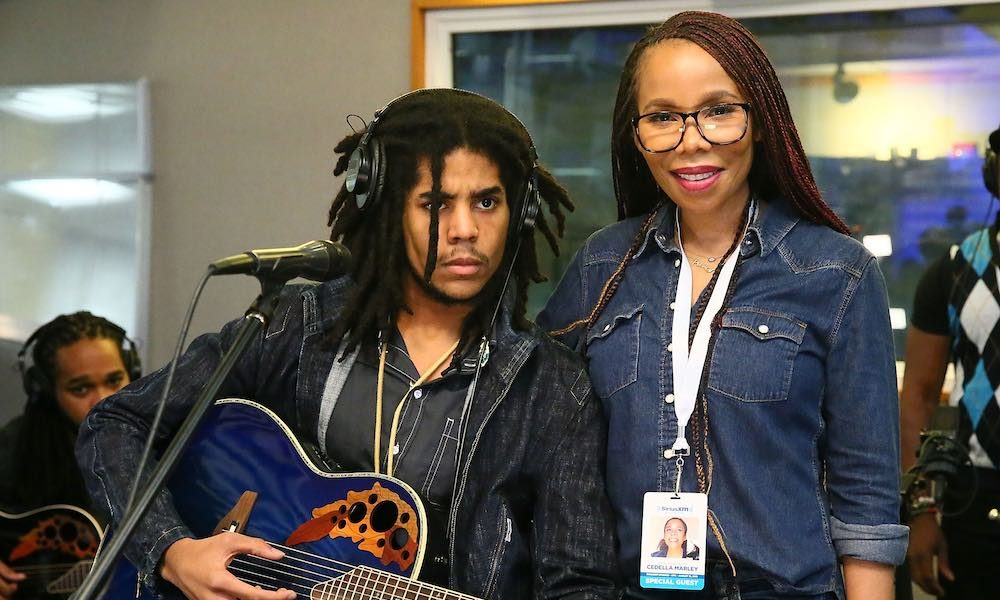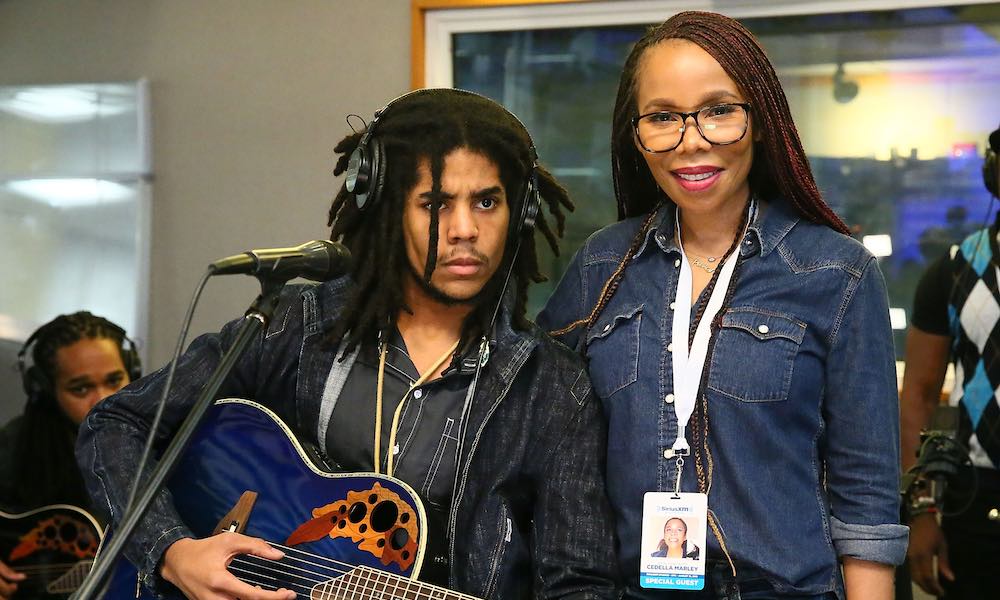 The family of reggae icon Bob Marley will be offering a fresh take on the artist's beloved anthem, "One Love." Available July 17, the reimagined cover will feature vocals from Marley's daughter Cedella, son Stephen, and grandson Skip – a rising star in his own right. All proceeds from the song will offer aid to children, amid the COVID-19 pandemic, via UNICEF.
The 1977 song by Bob Marley and The Wailers, which appeared on the LP Exodus, has become one of the artist's most enduring works. For the new recording, Cedella, Stephen, and Skip collaborated with musicians and children from conflict zones and refugee camps.
"Over 40 years ago, my father wrote 'One Love' about unity, peace and universal love during a time when there was much trouble in the world," said Cedella Marley in a statement. "Even in a time when we aren't able to get together, his message remains true today, we can get through this global crisis if we come together through one love and one heart."
The release of "One Love," via Tuff Gong International and Amplified Music, will be part of a wider "One Love" campaign with UNICEF. All proceeds will benefit the global organization's #Reimagine movement, which supports children in developing countries amid COVID-19. Funds will help support healthcare systems, as well as offer immediate essentials to families in vulnerable communities, including protective equipment, hygiene kits, and soap. To help boost fundraising efforts, the jewelry brand Pandora will match every donation, up to $1 million. TikTok will also help bring awareness to the campaign by hosting a launch party and featuring a challenge once the song premieres.
This year, meanwhile, would have marked Marley's 75th birthday. To honor the late artist and activist, the Marley family has been sharing a variety of new and archival content throughout the year. Most recently, to mark International Reggae Day, they released a brand new music video for the artist's 1975 hit, "No Woman No Cry."
Listen to the Best of Bob Marley on Apple Music and Spotify.