Skip Marley Shares New Single 'No Love'
The chart-topping Reggae artist sings about the 'Dangerous game' that happens when an old flame returns.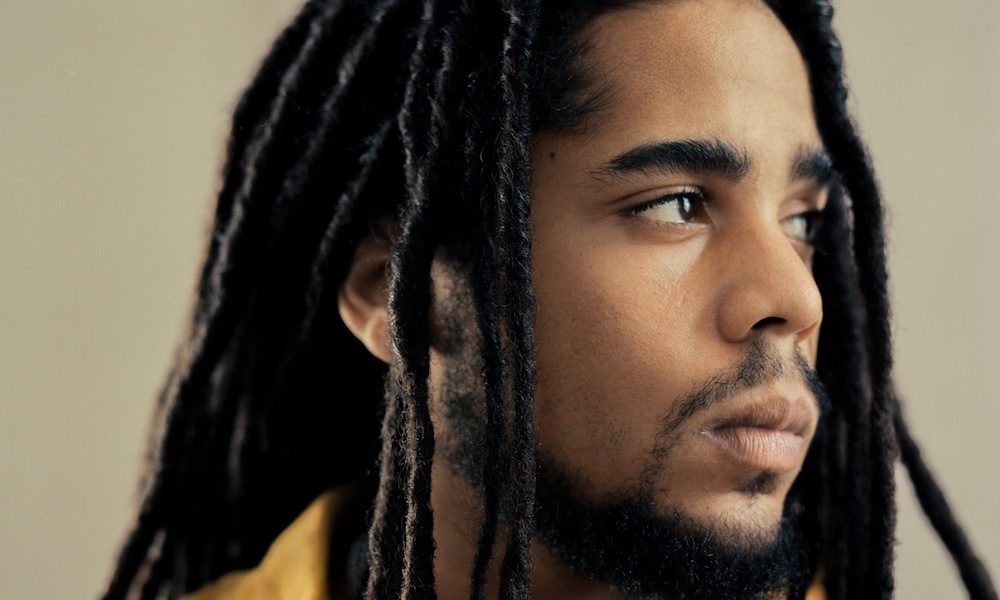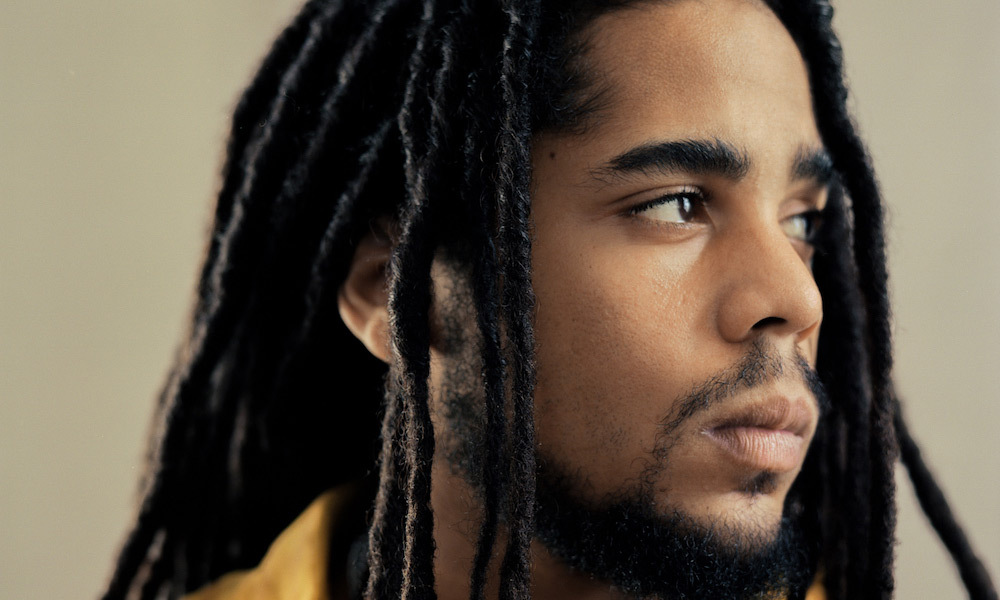 On the heels of his chart-topping single, 'Slow Down' with H.E.R., Skip Marley has dropped a brand new track, 'No Love', along with a mesmerising lyric video.
Skip Marley - No Love (Lyric Video)
'No Love' tells the age-old tale of an ex returning after breaking things off, but the protagonist of the song has since moved on from the heartbreak. In a statement to Hotnewhiphop, the Reggae artist explained, "My new track 'No Love' is about reciprocity…The lyrics go 'When I was so deep in love yuh had no love.' He added that he hoped that the message of the song would resonate with his fans.
Just weeks ago, Marley's scorching collaboration with H.E.R. made him the first Jamaican-born artist to top Billboard's Adult R&B Songs chart . The grandson of Reggae icon Bob Marley, and the nephew of Ziggy and Damian Marley, the singer-songwriter quickly established himself as a force in his own right, as 'Slow Down' became the quickest-streaming song in Marley Family history. As of last week, 'Slow Down' had garnered over 44 million streams, while Marley has captured over 162 million global artist streams to-date.
Marley also broke records with 'Slow Down' on the radio, becoming the first Jamaican-born lead artist to hit the Billboard R&B/Hip-Hop Airplay chart's Top 15 in nearly 15 years.
Yesterday evening, Marley joined model Amelia Rami for her virtual "Perreo Cibelnetico" party. The artist did a short Q&A on Instagram Live with Rami before the two kicked off the popular party on Zoom, where Marley celebrated 'Slow Down' and 'No Love'. When asked by Rami what he could "Compare the warmth of making music to", he answered with one word: "Love".
Earlier this year, ahead of the COVID-19 pandemic, Marley also took part in a star-studded musical celebration for his grandfather, who would have turned 75 this year. The singer-songwriter kicked off the evening with covers of Bob Marley classics 'Three Little Birds' and 'Jammin'.
Listen to the best of Skip Marley on Apple Music and Spotify.
Format:
UK English