Watch The Video For Sleep Token's Fragile New Single, 'Fall For Me'
The new track also features on the band's forthcoming album, 'This Place Will Become Your Tomb'.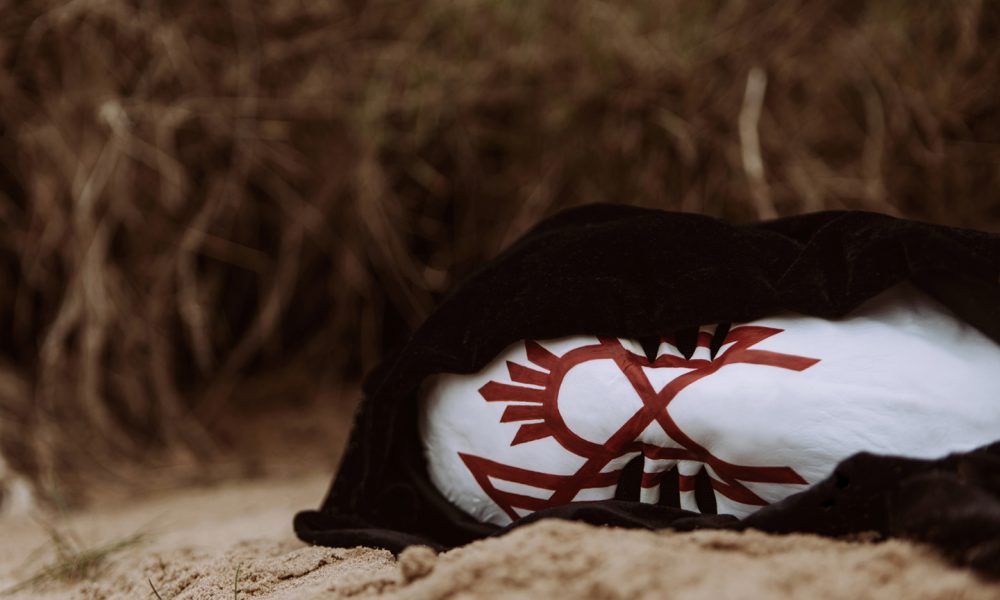 Sleep Token have released "Fall For Me", the brand-new single from their forthcoming album This Place Will Become Your Tomb. You can watch the song's official video below.
Sleep Token - Fall For Me
"Fall For Me" arrives as a moment of pure emotional expression, the video a visual manifestation. As fans are accustomed, however, the song and video will receive no explanation from Sleep Token.
Sleep Token's second studio album, This Place Will Become Your Tomb will be released on September 24 via Spinefarm. This new 12-track offering delves further into the enigmatic universe of Sleep Token, pushing boundaries and blurring genres, whilst retaining their signature sound.
Beneath the Sleep Token banner, lies the unique, broad-based vision of one individual – anonymous, silent, masked, armed with a staggering vocal range, a deft touch on the keyboards, plus a live approach that is never less than fully engaged. The UK underground entity only known as Sleep Token, fronted by Vessel, began the Sundowning ritual June 20th 2019 with "The Night Does Not Belong To God". Sleep Token began to release their 'offerings' bi-weekly, released Thursday's at Sundown BST with accompanying visualizers.
Each offering had its own emblem, establishing the Sleep Token universe on the debut album Sundowning. This June 18 2021, the cycle began again but born anew.
Meanwhile, to promote their new album, Sleep Token have announced an 8-date tour, taking in the UK & Ireland this November. Support for all the shows will be provided by A.A. Williams, except for in Dublin.
Sleep Token November 2021 headline tour dates are as follows:
12 – Foundry, Torquay
13 – Institute, Birmingham
14 – SWG3, Glasgow
15 – Leadmill, Sheffield
17 – Academy, Dublin
18 – Academy 2, Manchester
19 – Y Plas, Cardiff
20 – Shepherds Bush Empire, London
Tickets for London and Manchester are close to sold-out. For more information, visit Sleep Token's official website.