Sleep Token Announce Online Fan Ritual In Light Of The Vernal Equinox
The mysterious outfit's 'Sundowning' album has been described as "a mix of chilling electronics and otherworldly pop, with a sinister heaviness only intruding on the fringes."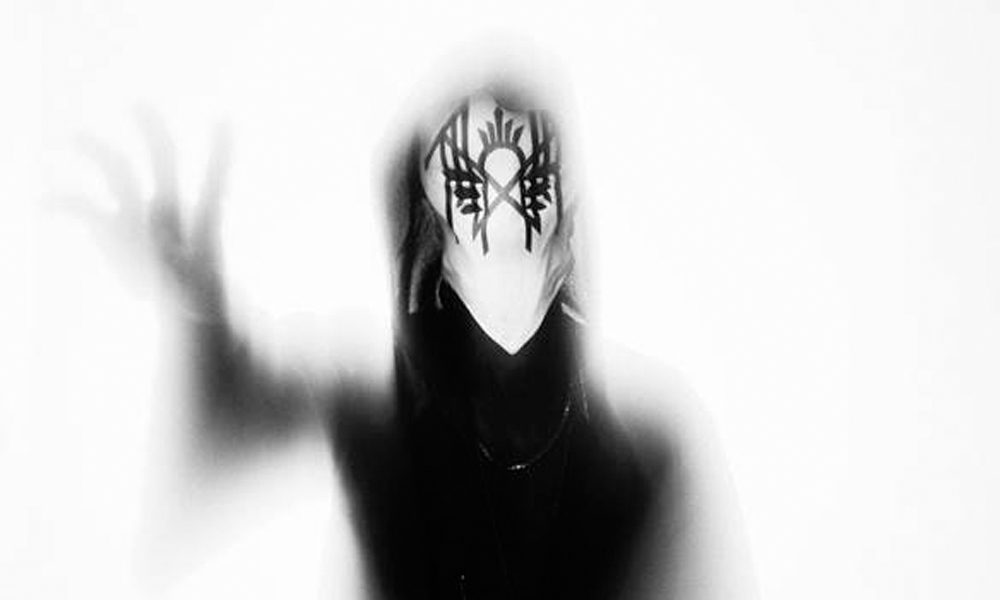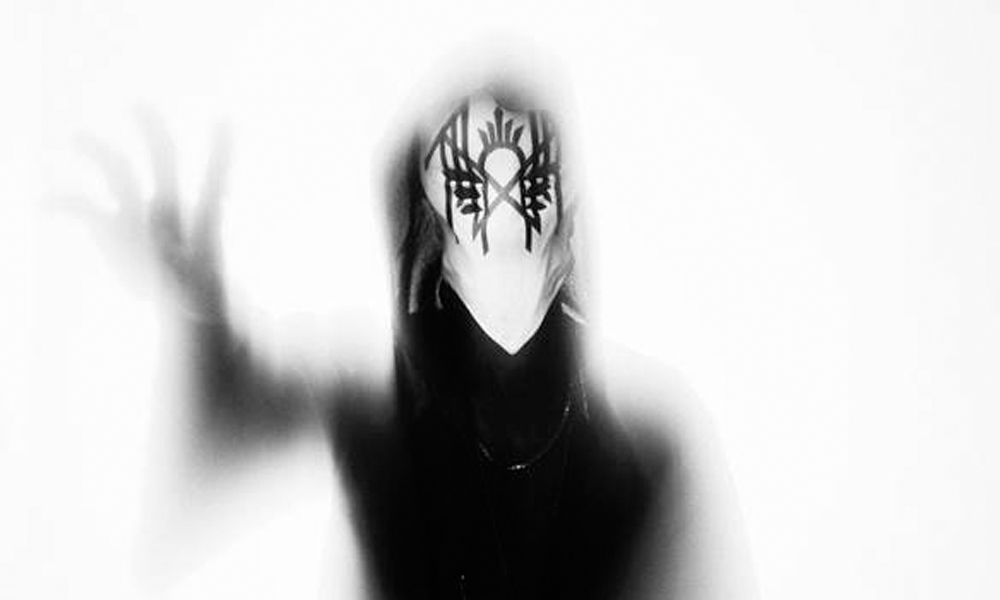 None more enigmatic alt-rockers Sleep Token will today host a special fan ritual, embracing the current studio album Sundowning, in the wake of the Spring Equinox.
The special fan ritual begins tonight, 20 March @ 12 PM PST/ 3 PM EST/7 PM GMT/ 8 PM CET. To join, all you need is a Spotify free or premium account. For the best playback experience, please ensure the Spotify application is downloaded onto your device, use the 'Sync' arrow buttons to synchronise with everyone else. If you do not have a Spotify Premium account, you can still join the experience, but please note that playback may not be synchronised with everyone else.
Sleep Token's current album, Sundowning – which was first released on 22 November 2019 – is available now digitally and physically through Spinefarm Records. Purchase options include a bespoke box set containing a variety of exclusive elements, including early recordings. Visit the band's official store for further information.
Hard facts are scant where the mysterious Sleep Token are concerned. Louder have described their music as "an odd and unique mix of technical metal and expansive indie soundscapes". Fronted by the masked, secretive figure known as Vessel, Sleep Token worship and commit themselves to the ancient deity known as Sleep (although we have been told "no proper translation can cover it").
Sundowning was greeted with a raft of positive reviews. Kerrang! said: "For all this dark mystery and carefully constructed enigma, perhaps what surprises most about Sleep Token is the way they sound. Despite a supremely witchy aesthetic that hints at the gloomiest doom unearthed from some rotting catacomb, the main fabric of their debut is a mix of chilling electronics and otherworldly pop, with a sinister heaviness only intruding on the fringes. These are songs that share less with the metal of the similarly-robed Sunn O))), and more with, say, Deaf Havana's slower, more pensive and thoughtful moments."
Listen to the Best of Sleep Token on Apple Music and Spotify.
Format:
UK English