Career-Spanning Soft Cell Box Set 'Keychains & Snowstorms' Out In September
The multi-disc box encompasses both phases of Soft Cell's career from 1978 to 1984, and the 2001-3 reunion.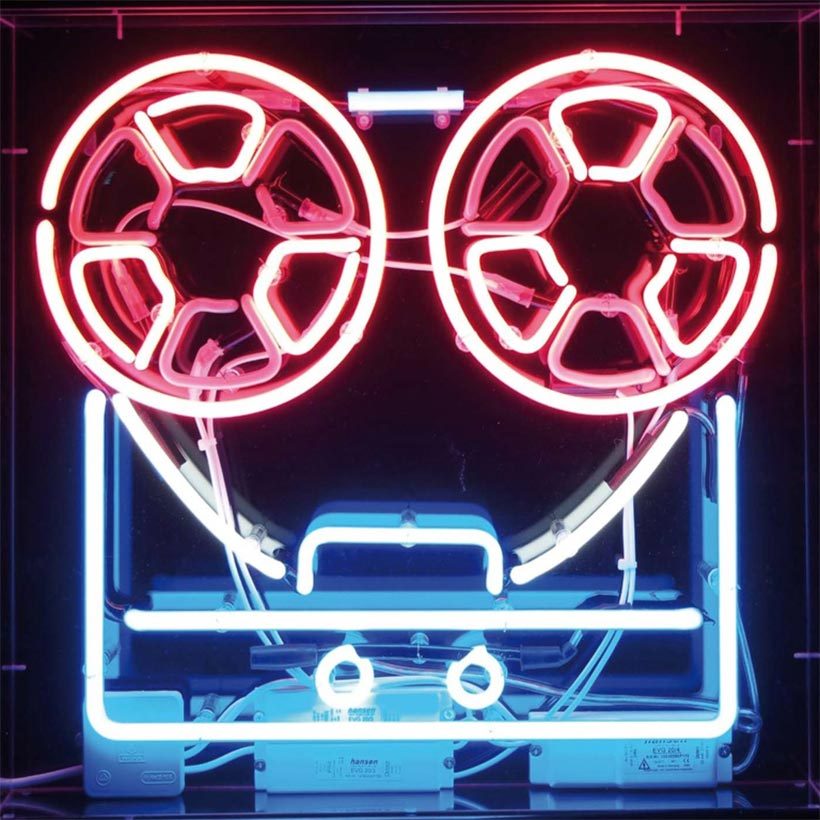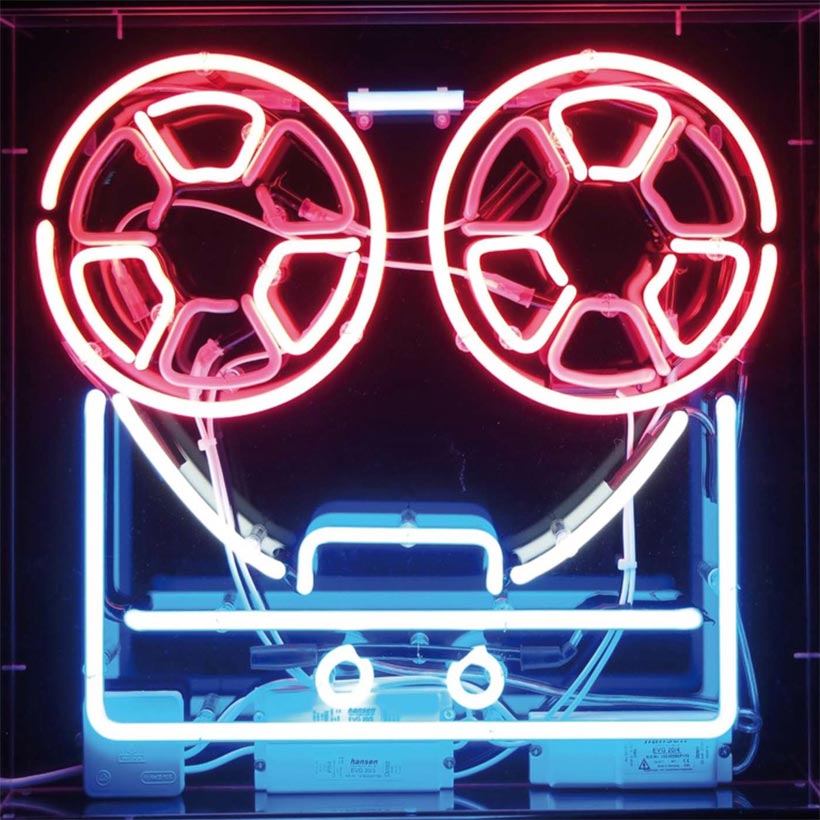 Seminal electronic duo Soft Cell featuring Marc Almond and Dave Ball celebrate their 40th year in 2018 with the release of their anthology through UMG on 7 September 2018. Entitled Keychains & Snowstorms: The Soft Cell Story, this ten-disc box set features nine CDs and a DVD, encompassing both phases of their career from 1978 to 1984, and the 2001-3 reunion. It's the story of 21 million records sold worldwide. 13 UK chart singles, five of them Top 10 hits, two gold and one platinum-selling albums.
This extensive product has been a full two years in the making. Under the watchful eye of executive producers Dave Ball and Marc Almond, the box set reveals over 130 tracks and over 12 hours of music. Alongside newly-remastered full 12" versions of all the Soft Cell singles and B sides, a large proportion of the audio content is previously unreleased, available only on bootlegs, or created especially for the anthology. 'Keychains & Snowstorms' is a genuine treasure-trove of art-school experimentation, memorable pop hits, ground-breaking club tracks and astute introspection from one of electronic music's most thrilling and influential acts.
Every recorded track from Soft Cell's Phonogram era 1981-4 is represented on the collection in some form, with additional selections from the band's own 1978-80 archive including tracks from the band's first live gig in 1979, their fabled debut Mutant Moments EP (remastered from the original master tapes) and even a couple of previously unheard tracks. Music from 2002's Cruelty Without Beauty reunion album is also represented.
One of the discs includes new interpretations and extended versions of key album tracks and fan favourites from Soft Cell's history by Dave Ball, working with Chris Smith and Philip Larsen. The team have also worked on Non-Stop Euphoric Dubbing, an hour-long continuous dance mix of both well and lesser-known fan favourites topped off with a few selected remixes. Extended 12" mixes were always part of Soft Cell's DNA, the duo's pioneering 12-inch singles mixes made them the toast of the burgeoning New York and Europe scenes of the early 1980s and were a favourite with influential club DJs. These new Dave Ball mixes are set to continue that legacy.
Soft Cell - Tainted Love (Official Music Video)
Keychains & Snowstorms also includes a previously unheard full-length live concert recorded in September 1983 in Los Angeles by revered producer Flood, who was Soft Cell's live sound engineer until U2 came calling. With the band at their live zenith, a future album release of one of the concerts was planned, but the project was cancelled when Soft Cell split in 1984. Additional live highlights include tracks recorded on Soft Cell's farewell shows in London in January 1984, plus unreleased recordings from the band's triumphant reunion dates in 2002 and 2003.
A further two CDs are dedicated to rarities, including the much-fabled Loving You, Hating Me USA Remix, The Girl With The Patent Leather Face, plus a number of other demos, rare Daniel Miller productions, live sessions, early versions and unreleased mixes from throughout the band's career.
The DVD includes nearly four hours of high quality footage, including a complete Soft Cell live show recorded in Leeds in May 1981, just a few weeks before Tainted Love was released. Other highlights include UK TV performances, documentaries, interviews, promo videos and other rare material only previously available in inferior quality on You Tube.
The booklet includes a comprehensive essay by Simon Price based around new interviews with Marc and Dave, rare and unseen photos, notes from the duo, as well as quotes from Soft Cell collaborators and contemporaries, plus lyrics and other memorabilia.
Soft Cell play their final live concert at London's O2 on 30 September 2018.
Keychains And Snowstorms is out on 7 September and can be bought here.
Format:
UK English