Soft Cell
The British synth-pop duo comprised of Marc Almond and David Ball had an initial 1980s run that was massively influential on many artists.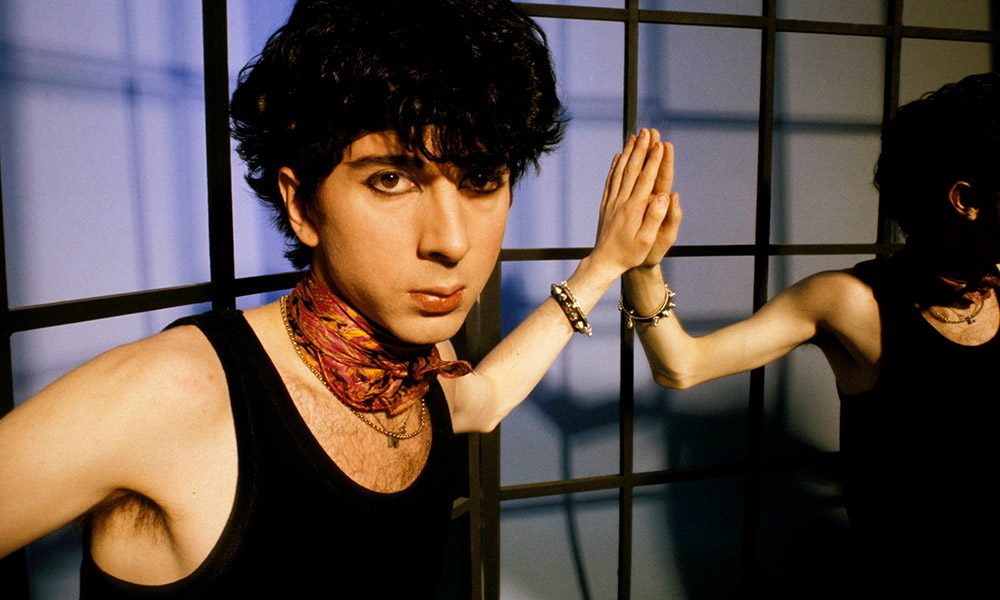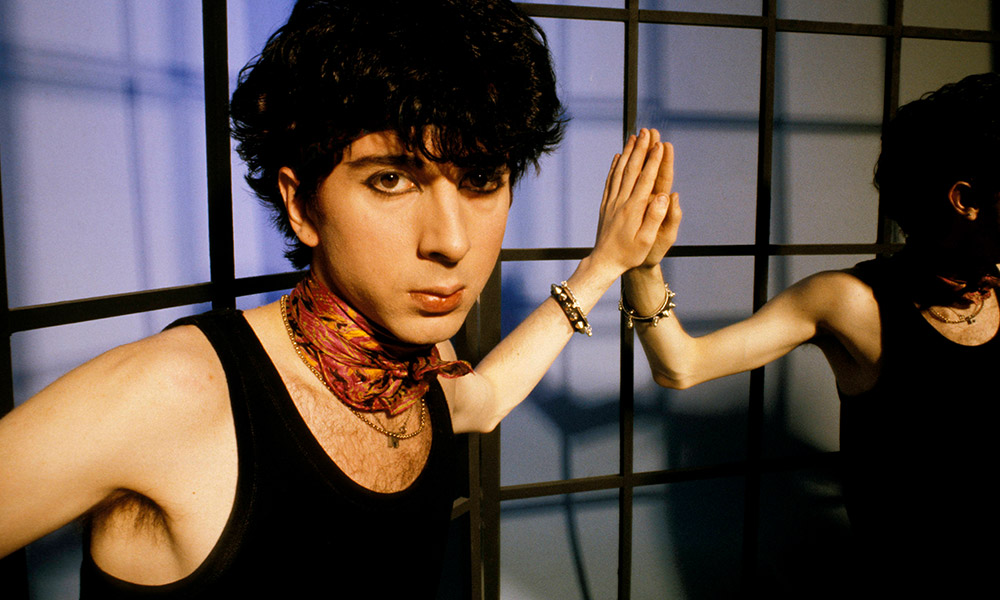 One of the more important electronica and new wave duos to emerge in the late 1970s, Soft Cell are proof that if you stick to your own first principles and don't follow trends than vindication is at hand. A lot of their career now looks like a triumph over adversity – critical scepticism and a refusal to be pigeonholed. Marc Almond and David Ball came out of the North and blitzed the world with synthpop classics like "Tainted Love", "Torch", the classic "Say Hello, Wave Goodbye", "What!" and "Bedsitter" – all songs that gave hope to those on the margins.
Ironically they would also exert influence on both mainstream and alternative acts – everyone from Nine Inch Nails to David Gray and Marilyn Manson – and many have agreed that they pioneered synth techno albeit keeping an eye on the glory of the pure pop song, mixing elements of decadence with old fashioned romance – given that you take that where you can find it!
Far from being a cult act Soft Cell have sold millions of singles and albums, amongst which are Non-Stop Erotic Cabaret, The Art of Falling Apart and This Last Night in Sodom in 1984 after which Almond and Ball went their separate ways before reforming to good effect for 2002' on Cruelty Without Beauty. All these are available in store and curious newcomers can also discover them via three excellent compilations, including the big seller Memorabilia – The Singles. It's hard to define their legacy since both men continue to work in other guises, embracing a huge array of style from baroque pop to European chanson in Marc's case and distinguished production and remixing (The Pet Shop Boys and David Bowie) in David's. They do represent a time when pop broke down old barriers and was instrumental in helping the fine Some Bizarre label establish itself as an outpost for the unusual and as a place where experimentation and esoteric fun could co-exist.
Almond and Ball met at Leeds Polytechnic in 1978 and after releasing the Mutant Moments EP were signed to Some Bizarre and appeared on that label's first album, Some Bizarre Records, that included unsigned new acts like Depeche Mode, The The and Blancmange. A vital intro to the new synth-pop movement this was the springboard for Soft Cell themselves. Backed by Phonogram, who let Some Bizarre boss Stevo Pearce call the creative shots, the duo's debut hit was an inspired and stark cover of Gloria Jones otherwise obscure but groovy Northern Soul cut "Tainted Love". This became the ultimate smash hit: a number one in the UK and across Europe, it also fared well in America and became part of the history of club groove and latter-day disco, especially when DJ's spun the long 12" version that mutates into a medley featuring The Supremes "Where Did Our Love Go".
Non-Stop Erotic Cabaret was the breaker in 1981. Recorded using primitive tape and synth equipment with production from Mike Thorne and Daniel Miller – and Ball of course – this was a variation on punk's DIY philosophy, at once immediate and yet equally brash in its subversive cabaret styling. With "Tainted Love" chased down by "Bedsitter" and "Say Hello, Wave Goodbye" – a Scott Walker song for the age – this is best discovered in the remastered versions where other goodies like "Torch" and various dub mixes boost the package.
The EP Non-Stop Ecstatic Dancing is another pivotal moment in the E-culture sound of the times. Almond took time off to pursue his project Marc and the Mambas and briefly, Immaculate Consumption (with Lydia Lunch). The Mambas left us with Untitled and Torment and Toreros (the latter a kind of Avant-garde superstar affair featuring Matt Johnson, Martin McCarrick, Annie Hogan and Peter Ashworth) but Soft Cell weren't over, despite the straightforward honesty implied by The Art of Falling Apart. Though dismissed in some circles this second disc includes the excellent "Where the Heart Is" and "Numbers"/"Barriers", while the remaster even has a Jimi Hendrix medley done Cell style. Excellent.
This Last Night in Sodom is another typically audacious and unexpected highlight whose songs range from James Bond treatments to dark murder ballads and warped country rockabilly in the case of "Down in the Subway". Not your standard release at all. Quite a rarity now, and one much sought after in original format, it is easily accessed via download, so no problems in maintaining the discovery quest.
With Almond and Ball set on other ventures, it would be a while before Cruelty Without Beauty (2002) where the old Cell sound was updated with punchy brass, polished electronica and well-arranged vocals. Completists should check out The Bedsit Tapes (2005) that predates the Some Bizarre era and combines Mutant Moments with Leeds Poly pieces literally captured in bedrooms and the art department studio where the pair first met. They even covered Black Sabbath's "Paranoid" and gave it a distinctive spin.
Almond's career in the interim has always been interesting. Albums like Vermin in Ermine, Stories of Johnny, Mother Fist and Her Five Daughters, The Stars We Are and Enchanted all have plenty to uncover. For lovers of unashamed torch kitsch, David Bowie pop and doomy emotional misery why not fill your boots with Stardom Road, a wraparound glimpse of all the above that continues to thrill. We also love the Russian production Orpheus in Exile (a homage to Russian songs hidden out of sight during the Communist era) and the autobiographical trip back to the underground that is Varieté.
It's hard to ignore the fact that Almond offers a treasure trove of material that few others could contemplate. The Tyburn Tree (Dark London) is a wonderful trawl through the old City with lyrics provided in part by John Harle, Tom Pickard, Iain Sinclair, William Blake and the occult master John Dee.
He has also worked with Tony Visconti (The Dancing Marquis) and most recently released The Velvet Trail, a totally coherent and original collaboration with Chris Braide, himself a major force in LA-based production.
Returning to Marc's solo albums it's essential to discover at least some of these, especially The Stars We Are where you get to hear his classic duet with Gene Pitney on "Something's Gotten Hold of My Heart", a monster hit in Europe and a jukebox gem in anyone's book. This disc also contains a duet with Nico recorded shortly before her death, the elegiac "Your Kisses Burn."
Those compilations: try The Singles, Memorabilia – The Singles or the handy The Very Best of Soft Cell. All contain plenty of unusual extras, 12" mixes etc. The latter has new material: "Somebody, Somewhere, Sometime" and "Divided Soul". As usual, the straightforward release is 20th Century Masters – The Millennium Collection: The Very Best of Soft Cell, a primer that's a no-brainer for anxious converts. Others will want to carry on digging and discovering. Bring it on and praise the underdog.
Format:
UK English