The Sound Of Vinyl Launches With Curation From Henry Rollins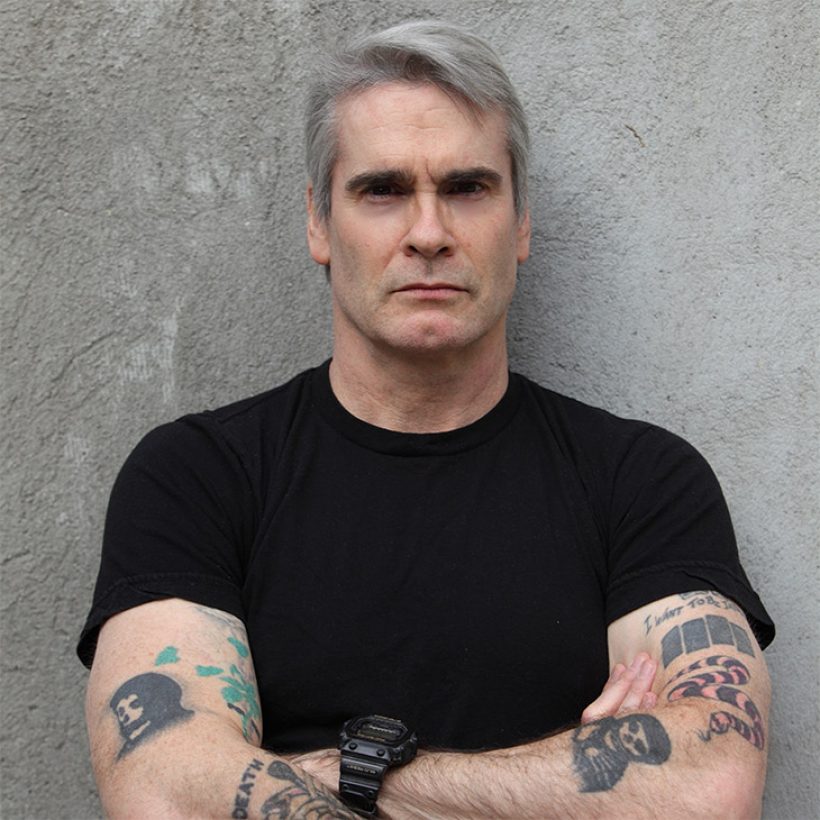 The Sound Of Vinyl launches today in the US with a first-of-its-kind music service that provides an innovative new personalized and curated platform for music fans to discover and buy vinyl records via text messaging.
The new resource provides a powerful and convenient solution to help music enthusiasts discover vinyl and build their record collections. The service offers new and classic albums from a vast catalogue of over 20,000 titles from all major labels and dozens of indie labels. In addition, The Sound Of Vinyl provides an innovative recommendation engine that suggests albums based on a user's personal tastes, and features exclusive content and album suggestions from top music experts.
This recommendation service uses cutting-edge technology to send personalized album picks by text message. When a user enters their mobile phone number and creates a taste profile, The Sound Of Vinyl begins sending daily texts with album recommendations that feature album artwork, information and price. Users can reply LIKE or DISLIKE to improve future picks, or simply reply YES to instantly buy an album, creating a seamless shopping experience.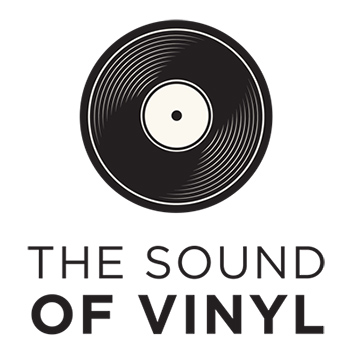 Delving deep into all genres of music, The Sound of Vinyl will also host exclusive vinyl records from rock, jazz and classical to R&B, rap and hip-hop. Limited edition colour vinyl pressings of albums by Arrested Development, Marvin Gaye, Miles Davis, Iggy Pop, KISS, Grand Funk, and The Go-Gos are slated for release, with more titles launching every month. Quantities are extremely limited – recent exclusives by Interpol and … And You Will Know Us By the Trail of Dead sold out in less than a week.
Additionally, the new platform's website will host exclusive content from music experts including Henry Rollins, Young Guru, Don Was, Ahmet Zappa, as well as artists, producers, radio DJs, and music journalists. The website will feature videos, interviews, editorial, and hand-picked album recommendations. More content will be available on The Sound of Vinyl's blog and social media channels.
Henry Rollins, punk rock icon and accomplished author, and Gimel "Young Guru" Keaton, renowned audio engineer and DJ, are The Sound Of Vinyl's first featured vinyl curators. Rollins will recommend his favorite albums, share stories from his life in punk rock, and interview music veterans like producer Don Was and legendary Capitol Studios vinyl mastering engineer Ron McMaster.
"Vinyl is the ultimate delivery medium for music's limitless greatness," Rollins comments. "I came into music via vinyl, and that's how I'm going out! The Sound Of Vinyl allows music enthusiasts of all levels of interest or experience to not only get records easily, but to learn about every aspect of vinyl from extraordinarily unique and informed sources."
Young Guru, meanwhile, will tap into his experience engineering music for iconic artists like Jay Z, Beyoncé, and Alicia Keys, as well as his deep history as a DJ and producer, to showcase albums that form the foundation of his work.
"Since the earliest days of DJs mixing on turntables, vinyl has played an important role in hip-hop's evolution," he says. "So many of the albums that built hip-hop's foundation were intended to be heard and experienced on vinyl. I'm excited to cast new light on some of these iconic albums and give fans new insights into classic records that built hip-hop."
"The passion for the vinyl experience remains contagious," says Bruce Resnikoff, President and CEO of Universal Music Enterprises, also the creators of The Sound Of Vinyl. "And now, fans will have a unique and accessible way to discover and buy vinyl albums tailored to their music tastes, without a membership fee."
"Of all the music formats out there, vinyl most closely reflects the artist's original vision for the quality and experience of listening to an entire album," he states. "It's an experience that demands a listener's attention and provides a robust physical connection to the artist and music."
Visit The Sound Of Vinyl here.
Format:
UK English