New Spice Girls Animated Movie In The Works
According to Paramount Animation, all five five Spice Girls are "very involved" with the mooted project.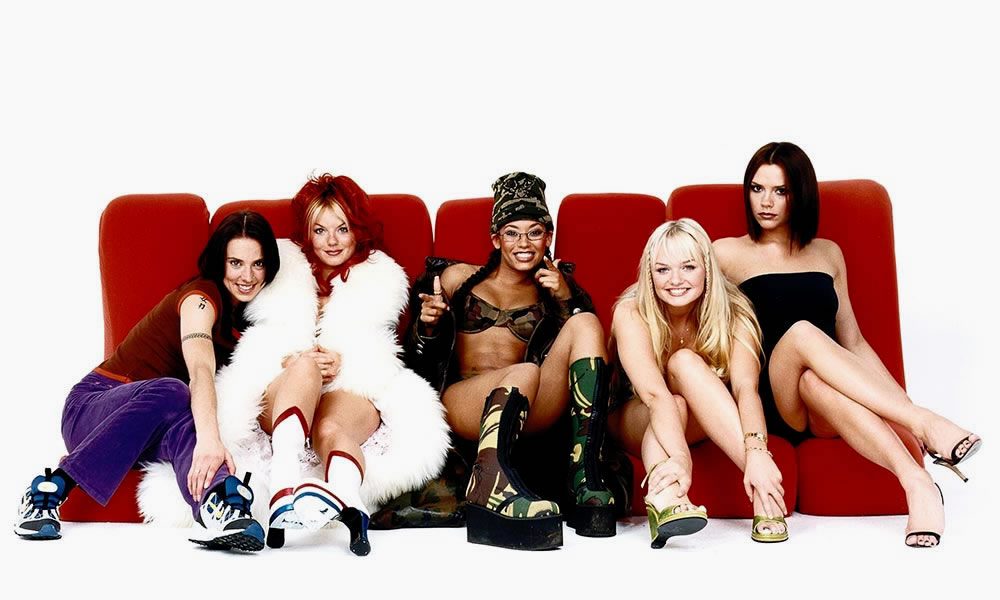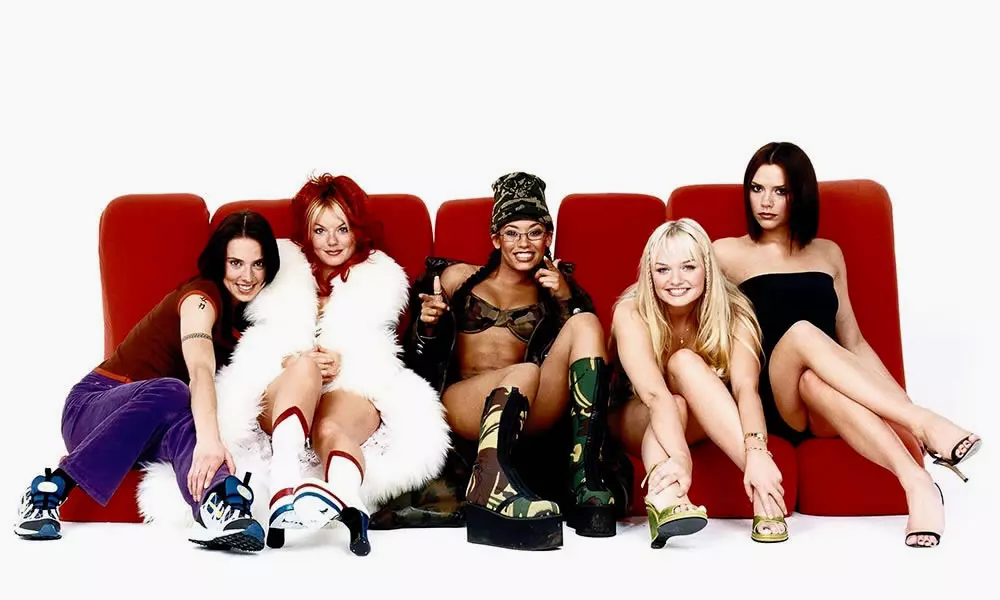 A new Spice Girls animated movie is in early development, according to reports in The Hollywood Reporter today.
All five members of the iconic '90s group — Melanie Brown (Scary), Emma Bunton (Baby), Melanie Chisholm (Sporty), Geri Halliwell (Ginger) and Victoria Beckham (Posh) are believed to be on board, with Simon Fuller producing and Karen McCullah and Kiwi Smith writing the screenplay.
The animated movie will include Spice Girls classics as well as new songs. The Spice Girls "had an idea that we've been developing," Paramount Animation's Mireille Soria told The Hollywood Reporter. "They are very involved."
The news of the mooted animated film comes as The Spice Girls' first movie, Spice World turns 20. Spice World featured Mel B (Scary Spice), Mel C (Sporty Spice), Emma Bunton (Baby Spice), Geri Halliwell (Ginger Spice) and Victoria Beckham (Posh Spice) as extreme versions of their assigned personas and seeks to both celebrate and skewer the trappings of the pop star life.
Critically panned but universally loved, Spice World grossed over $100 million worldwide and earned cult status; it's now a regular fixture at midnight movie screenings and nostalgic theatre runs.
The Spice Girls are currently performing on their 'Spice World 2019' Tour. The jaunt, which consists of 13 shows in Europe, commenced at Croke Park on 24 May 2019 in Dublin, Ireland and concludes with three dates at Wembley Stadium in London, England on 13, 14 and 15 June. It is the group's first performance together since the 2012 Summer Olympics closing ceremony and their first tour without Victoria Beckham, who was unable to take part due to other commitments.
The legendary girl group have been performing a set stuffed with their hits, such as 'Spice Up Your Life', 'Mama', 'Wannabe', 'Viva Forever' and 'Stop' as well as some surprises such as a cover of Sister Sledge's 'We Are Family', which was previously performed during the 'Spiceworld' tour.
Explore Our Spice Girls Artist Page.
Format:
UK English