Stax Gems By Johnnie Taylor, Bar-Kays And More For 180 Gram Vinyl
They include titles by the Bar-Kays, Booker T and the MGs, Delaney & Bonnie and Johnnie Taylor.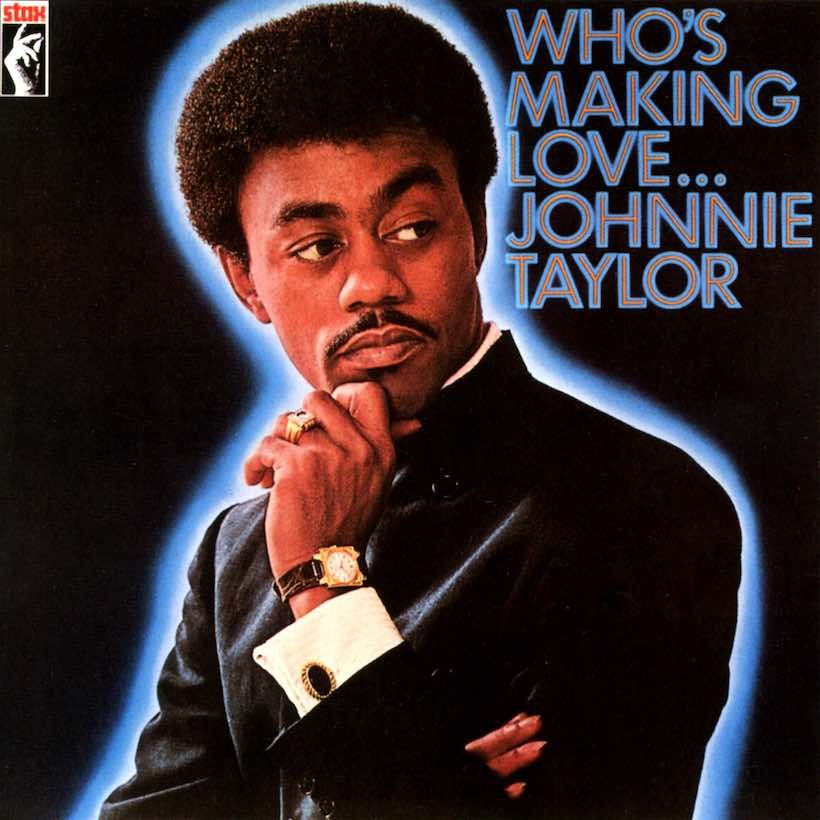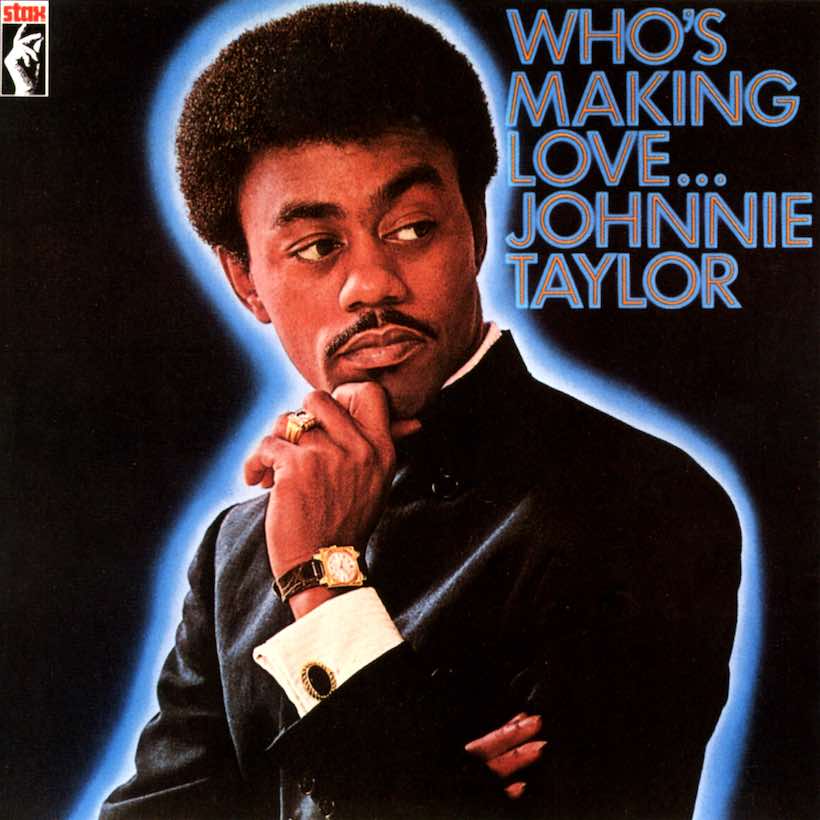 Four soulful gems from the album vaults of Stax Records will be reissued by Craft Recordings on high quality, 180 gram vinyl on 1 November. They include titles by the Bar-Kays, Booker T and the MGs, Delaney & Bonnie and Johnnie Taylor, each cut from their original analog tapes by Jeff Powell at Take Out Vinyl and manufactured at Memphis Record Pressing.
The new editions form the next part of the year-long celebration of Stax Records and its remarkable legacy, and in particular of the 50th anniversary of the redefining "Soul Explosion" period that followed its separation from Atlantic Records. Newly independent at this time, Stax released 27 albums and 30 singles within a matter of months, by both established and emerging talent.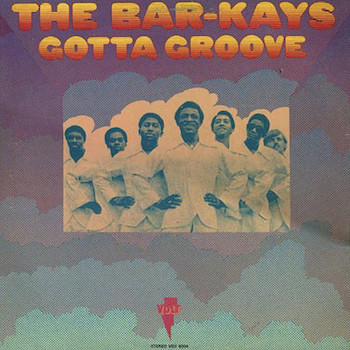 The Bar-Kays' entry in the new series is Gotta Groove, the 1969 album by the 'Soul Finger' hitmakers that signalled their triumph over adversity, and the death of four band members in the plane crash that also killed Otis Redding. Surviving members Ben Cauley and James Alexander built a new configuration of the Bar-Kays, who debuted with the ultra-funky Gotta Groove. On an album making its first appearance on vinyl for 40 years, highlights include 'Don't Stop Dancing (To the Music),' a jazz-soul cover of Marvin Gaye's 'If This World Were Mine' and two instrumental versions of Beatles numbers, 'Yesterday' and 'Hey Jude.'
Booker T. & The MGs' Melting Pot was a turning point album for the band on its 1971 release, as the last studio disc featuring the original line-up of Booker T. Jones, Steve Cropper, Donald "Duck" Dunn and Al Jackson Jr. The all-original LP reached No. 2 on Billboard's R&B Albums chart and included the eight-minute title track, which has been sampled by Lisa Lisa & Cult Jam, Big Daddy Kane and many others. Also featured were 'Sunny Monday' and the nine-minute 'Kinda Easy Like,' which recalled the groove of 'Green Onions.'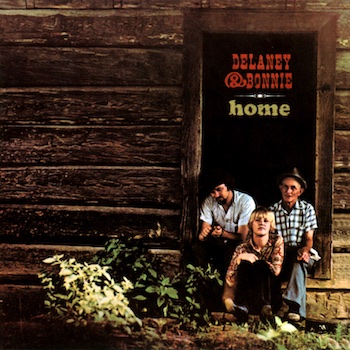 The collection also includes singer-songwriter couple Delaney & Bonnie's 1969's debut Home, which had contributions by Leon Russell, Booker T. & The MGs and members of the Memphis Horns. Produced by the MGs' Donald "Duck" Dunn with Don Nix, it featured D&B originals and songs by Isaac Hayes & David Porter, and Steve Cropper. This was the album that caught the ear of George Harrison and Eric Clapton, with whom they then collaborated extensively. Returning to vinyl for the first time since its initial release, Home includes 'Hard to Say Goodbye,' 'Just Plain Beautiful' and 'It's Been a Long Time Coming' as well as a bluesy rendition of the soul staple 'Piece of My Heart.'
Finally, and back on vinyl for the first time in more than 40 years, comes Johnnie Taylor's 1968 release Who's Making Love, the title track of which gave Stax its first post-Atlantic hit. The LP offered blues-infused material penned by Booker T. Jones, Bettye Crutcher, Steve Cropper and Hayes & Porter. Highlights included 'Can't Trust Your Neighbour,' 'Hold on This Time' and another major R&B hit, 'Take Care of Your Homework.'
In other news, Stax will launch an original content series this autumn that focuses on the label's huge influence on Memphis and the music world at large. Filmed around the city, each episode will feature special guests sharing their experiences of Stax and highlight specific artists, including the Bar-Kays, Taylor, Delaney & Bonnie and Porter. More information on the series title and launch dates will follow soon.
The 180 gram Stax editions will be released on 1 November. Pre-order the albums by the Bar-Kays, Booker T and the MGs, Delaney & Bonnie and Johnnie Taylor.
Listen to the Stax Soul Explosion playlists on Apple Music and Spotify.
Format:
UK English