Stax 'Soul Explosion' Campaign Launches Playlist, Merchandise And More
The playlist coincides with the release of the 2LP compilation of the same name, with digital reissues to follow daily throughout Black Music Month in June.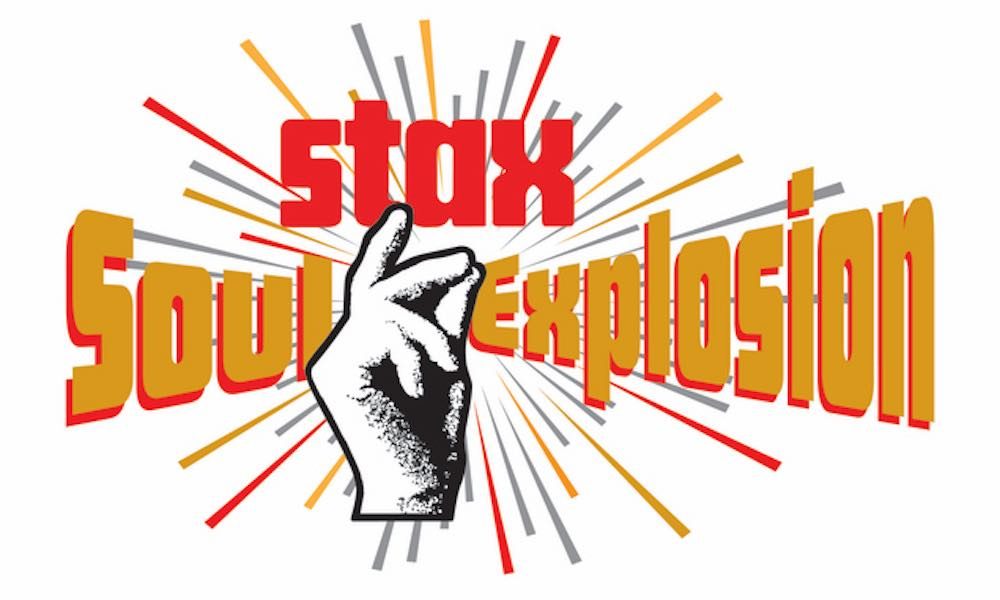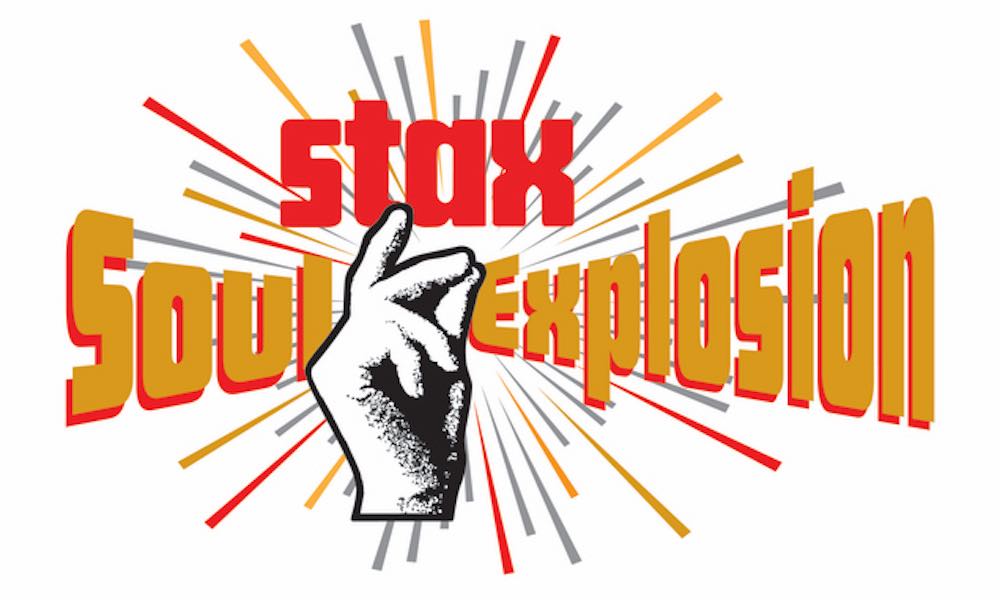 Craft Recordings' 50th anniversary celebration of Stax Records' "Soul Explosion" era of 1969 continues with today's (31 May) launch of the new Stax Soul Explosion playlist. It marks today's release of the 2LP compilation of the same name. The playlist also arrives just ahead of the release of the first of 30 landmark albums from the Memphis soul institution to digital for the first time, for Black Music Month.
Available on Apple Music, Spotify, Pandora and YouTube, the playlist selection opens with a cross-section from Stax's entire catalogue, including major hits by such Stax royalty as Booker T and the MGs, Eddie Floyd, Sam & Dave, Otis Redding, Isaac Hayes and the Staple Singers. It also features deep cuts by the likes of the Emotions, Wendy Rene and the Mad Lads. The playlist will be updated throughout June 2019 to include tracks from the newly-digital albums.
The first of the 30 reissued albums, available from 1 June, is Booker T and the MGs' Soul Limbo, followed on Sunday by the various artists album Boy Meets Girl. A full list of the June reissues can be seen below.
Additionally, throughout June, a daily "Stax Fax" e-newsletter will be sent to subscribers. It will contain facts, album art, streaming and download links for each digital album, and chances to win Stax goodies and music. Click here for more "Stax Fax" information.
The Stax online store now features new Soul Explosion merchandise and bundles, including t-shirts, mugs and a handcrafted, limited edition leather messenger bag, of which the first 50 are numbered.
The 2LP Soul Explosion compilation is rout now. Scroll down for the full list of Craft Recordings' digital album releases for Black Music Month, and buy Soul Explosion here.
Black Music Month Digital Releases:
Artist: Booker T. & The MGs
Album Title: Soul Limbo
Release Date: 6/1/19
Artist: Various
Album Title: Boy Meets Girl
Release Date: 6/2/19
Artist: Johnnie Taylor
Album Title: Rare Stamps
Release Date: 6/3/19
Artist: Soul Children
Album Title: Soul Children
Release Date: 6/4/19
Artist: Carla Thomas
Album Title: Memphis Queen
Release Date: 6/5/19
Artist: Ollie & The Nightingales
Album Title: Ollie & The Nightingales
Release Date: 6/6/19
Artist: Johnnie Taylor
Album Title: The Johnnie Taylor Philosophy Continues
Release Date: 6/7/19
Artist: The Mar-Keys
Album Title: Damifiknow
Release Date: 6/8/19
Artist: JJ Barnes & Steve Mancha
Album Title: Rare Stamps
Release Date: 6/9/19
Artist: The Mad Lads
Album Title: The Mad Mad Mad Mad Mad Lads
Release Date: 6/10/19
Artist: The Goodees
Album Title: Candy Coated Goodees
Release Date: 6/11/19
Artist: The Knowbody Else
Album Title: The Knowbody Else
Release Date: 6/12/19
Artist: Eddie Floyd
Album Title: California Girl
Release Date: 6/13/19
Artist: Rufus Thomas
Album Title: Crown Prince Of Dance
Release Date: 6/14/19
Artist: Mel & Tim
Album Title: Starting All Over Again
Release Date: 6/15/19
Artist: William Bell
Album Title: Phases Of Reality
Release Date: 6/16/19
Artist: The Sweet Inspirations
Album Title: Estelle, Myrna & Sylvia
Release Date: 6/17/19
Artist: The Dramatics
Album Title: A Dramatic Experience
Format: Digital album
Artist: John KaSandra
Album Title: Color Me Human
Release Date: 6/19/19
Artist: The Bar-Kays
Album Title: Do You See What I See?
Release Date: 6/20/19
Artist: David Porter
Album Title: Victim Of The Joke? An Opera
Release Date: 6/21/19
Artist: The Rance Allen Group
Album Title: A Soulful Experience
Release Date: 6/22/19
Artist: The Temprees
Album Title: Love Maze
Release Date: 6/23/19
Artist: Frederick Knight
Title: I've Been Lonely For So Long
Release Date: 6/24/19
Artist: Barbara Lewis
Title: The Many Grooves Of
Release Date: 6/25/19
Artist: Little Milton
Album Title: Waiting For Little Milton
Release Date: 6/26/19
Artist: Inez Foxx
Album Title: At Memphis
Release Date: 6/27/19
Artist: Melvin Van Peebles
Album Title: Don't Play Us Cheap
Release Date: 6/28/19
Artist: Kim Weston
Album Title: Kim Kim Kim
Release Date: 6/28/19
Artist: Various
Album Title: Wattstax
Release Date: 6/30/19
Format:
UK English