Stereophonics Share Heartfelt New Song 'Before Anyone Knew Our Name'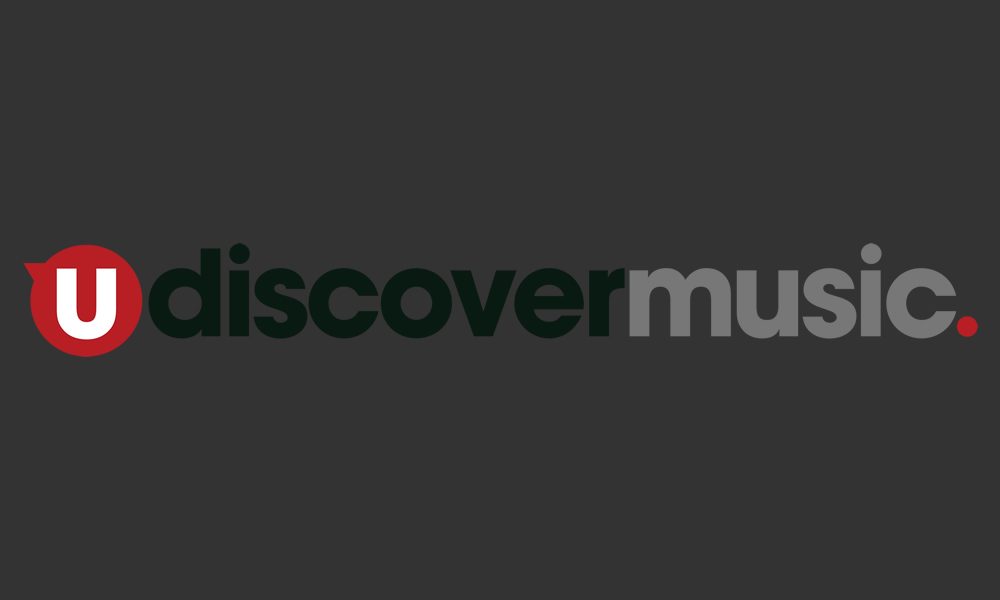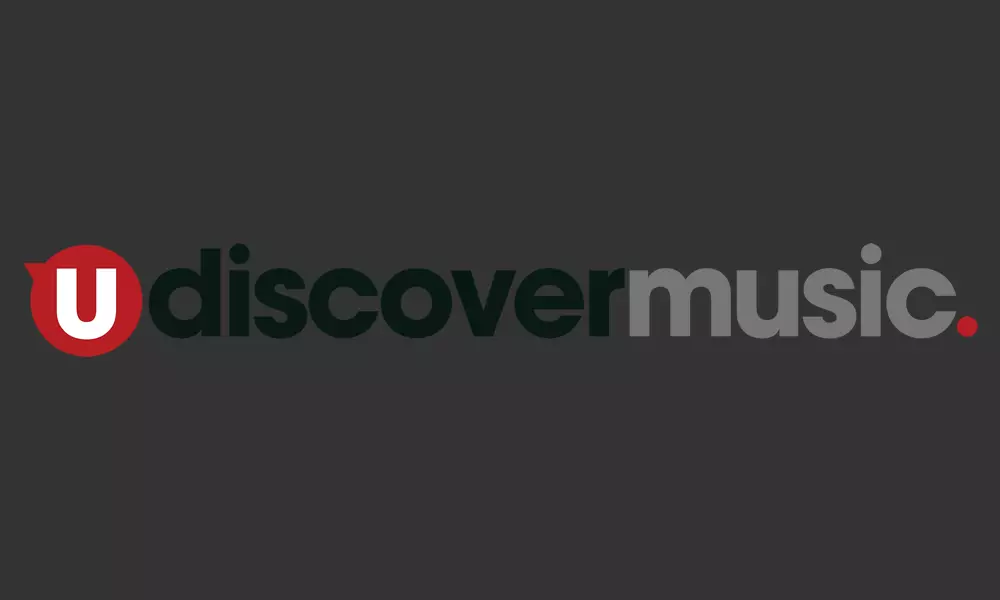 Stereophonics have shared the video for new song 'Before Anyone Knew Our Name', in memory of their late drummer Stuart Cable.
Earlier this week, frontman Kelly Jones revealed that the song from their upcoming album Scream Above The Sounds was the first to deal with the loss of Cable.
The black and white video for the song was filmed by Jones himself at the band's studio in West London, sombrely performing the track at a piano and driving around the city.
The opening lyrics to the track look back on the time that the band started as Jones sings: "I miss you, man / Before anyone knew our name / We had the fire, had desire / But what went wrong then?"
"That's a reflection of losing Stuart Cable," said Jones of the track. "I think, you know, Stuart left the band and we were still friends for seven years. And then he passed away tragically, and of course people have opinions about what happened and all this sort of stuff.
"We kept it very private because we were like brothers and we didn't want to dish any dirt."
Stereophonics - Before Anyone Knew Our Name
He added: "And I guess a lot of the point of the song also is, you know, Stuart and I lived seven doors apart all our lives, and from the age of 12 I was in a band with him. So we were trying to be the people we became for a long time, before anybody knew who we were. So there's a lot of history there before we even had a record deal. People forget that sometimes. There's a lot of history there and sometimes people make judgements or calls on what happened when they don't really know the backstory."
Cable played with Stereophonics between 1992 and 2003. In 2002, he was given his own TV chat show, Cable TV, by BBC Wales and – prior to his death in 2010 – he had concentrated on his career in broadcasting, hosting a second TV show, Cable Connects and a BBC Radio Wales music show, Cable Rock.
As previously reported on uDiscover, Stereophonics release their new album Scream Above The Sounds on October 27. In support of the new album, the band play a 12-date UK arena tour, which kicks off at the Aberdeen AEEC Arena on 23 February 2018 and concludes at Newcastle Metro Radio Arena on 12 March.
Explore Our Stereophonics Artist Page
Format:
UK English