Steve Hackett's 135-Song Box Set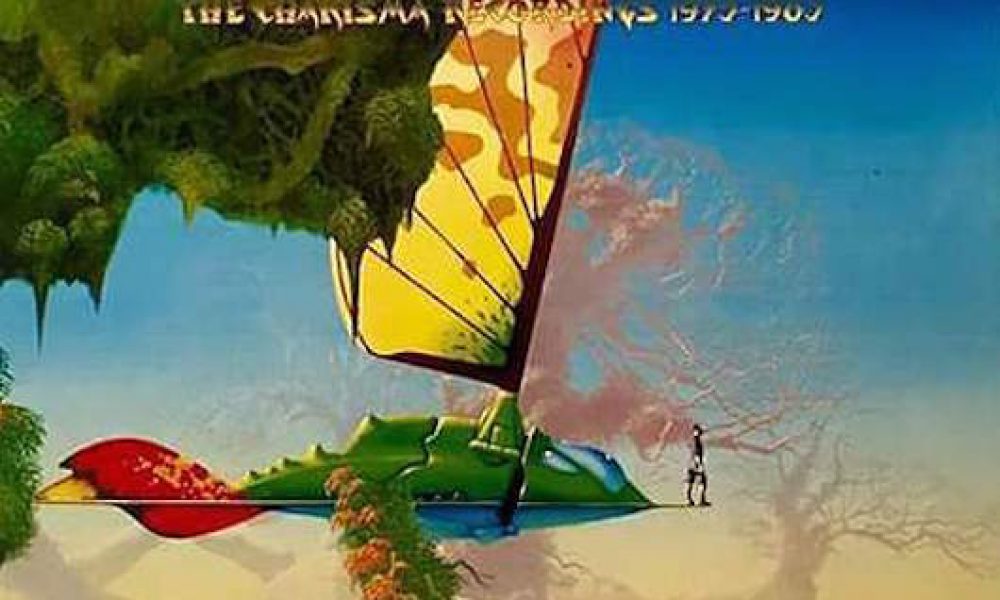 Progressive rock guitar hero Steve Hackett will have the early years of his solo catalogue celebrated with the October 16 release of the 14-disc, Super Deluxe box set 'Premonitions – The Charisma Recordings 1975-1983.' You can pre-order yours below from uDiscover's Deluxe Audio Store, with the first 100 copies signed by Steve himself.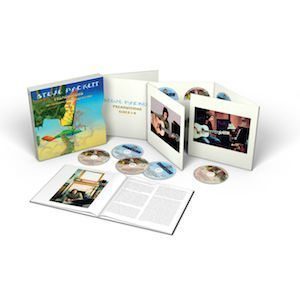 The box includes Hackett's complete first six albums on the Charisma label, alongside a wealth of previously unavailable recordings and remixes by one of the leading lights of the modern progressive scene, Steven Wilson. The collection comprises a massive 135 songs on ten CDs and four DVDs (in 5.1 mixes), together with an extensive booklet. 67 of the tracks are previously unissued.
All six of Hackett's initial solo albums as he began a new career beyond Genesis were chart items, each reaching the UK top 40; 1980's 'Defector' peaked at No. 9 and both 'Cured' and 'Highly Strung' made the top 20. 'Please Don't Touch,' from 1978, and the following year's 'Spectral Mornings' will be re-released separately in a deluxe expanded version with 5.1 mixes by Steven Wilson next year. Both records were previously reissued in 2005 as expanded single disc sets.
"I'm pleased that Steven Wilson has done several new mixes in both surround and stereo," says Hackett. "The box set will also contain a number of live shows from the era. I've enjoyed being involved with this comprehensive trip down memory lane.
"There's also a substantial booklet containing a lot of background info along with many wonderful Armando Gallo shots, and Roger Dean has painted a beautiful picture for the cover. For me it's a proud souvenir that highlights those years.
"I'll play plenty of this early work at shows in the autumn which will include some numbers not played live for many moons, like 'Icarus Ascending' and 'Star of Sirius' plus all time faves such as 'Every Day' and 'Spectral Mornings'."
Hackett's October UK itinerary will comprise 19 shows on the 'Acolyte to Wolflight with Genesis Revisited Tour.' The guitarist will relive this Charisma period and play some of his more recent work, as well as a selection of Genesis material previously unheard live.
Explore our dedicated Steve Hackett Artist Page
Format:
UK English