Upcoming Steve Marriott Book Tells His Authorized Story For First Time
Simon Spence's 'All Or Nothing: The Authorized Story of Steve Marriott' is drawn from more than 125 interviews with his closest allies and collaborators.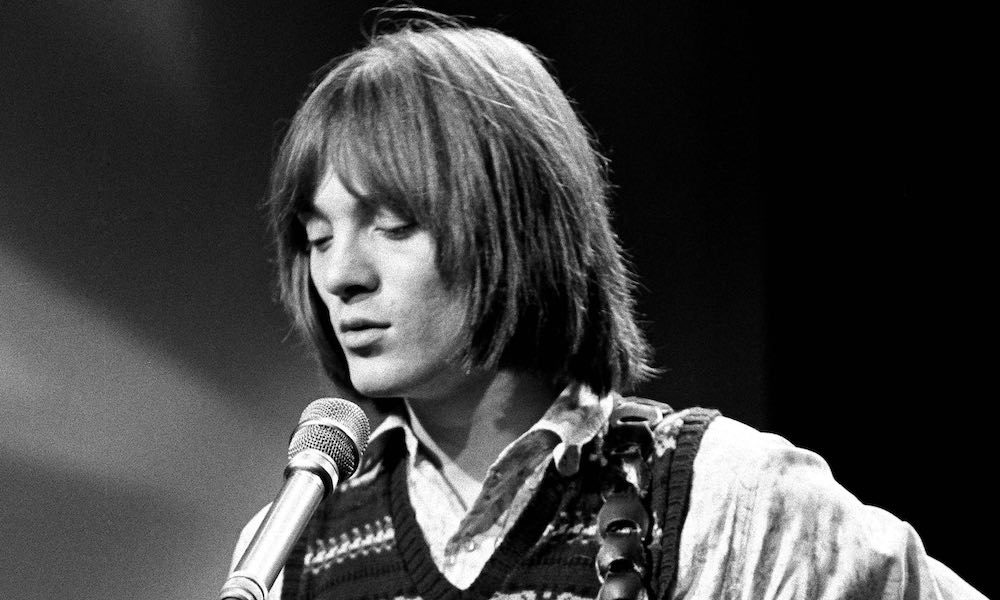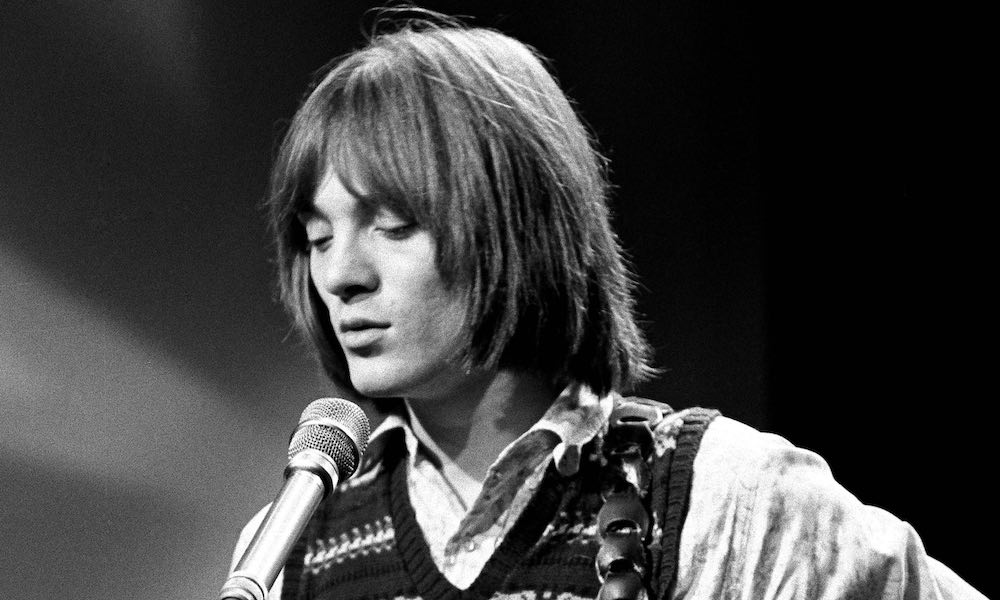 Steve Marriott, the late, revered frontman of the Small Faces and Humble Pie, will be the subject of a new book in 2021, the first to be sanctioned by his family.
Simon Spence's All Or Nothing: The Authorized Story of Steve Marriott is drawn from more than 125 interviews with the London-born musician's closest allies and collaborators. It will be published in hardback by Omnibus Press on March 18 next year.
Those taking part include Marriott's wives, children, bandmates and closest friends, managers, record producers, record label bosses, and fellow musicians. Scores of the contributors have never told their story or spoken in public about him before. It's described by the publisher as "a visceral and unflinching account of Steve Marriott's extraordinary and often troubling life." Marriott died in a house fire at the age of just 44 in 1991.
The book has a foreword by the artist's Humble Pie colleague Jerry Shirley, who describes him as "the greatest white blues singer this country has ever produced, and he was one of the finest songwriters (especially in collaboration with Ronnie Lane)."
The biography has the endorsement of Steve's daughter, singer-songwriter and ever in-demand vocalist Mollie Marriott, who today (15) tweeted that it is "drafted from interviews with those who truly knew my Father. I want to thank the author, Simon Spence, for giving us all the opportunity to set the record straight on his life and the truth in the aftermath of his death."
Spence's previous work includes 2018's Happy Mondays: Excess All Areas: The Definitive Biography, 2016's When The Screaming Stops: The Dark History Of The Bay City Rollers and titles on Depeche Mode, the Stone Roses and Immediate Records. He also collaborated with storied former Rolling Stones manager and producer-executive Andrew Loog Oldham on his greatly admired biographies Stoned and 2Stoned, and has written for the NME, Dazed & Confused, The Face, i-D, and other publications.
Listen to Steve Marriott on the best of Humble Pie on Spotify.