Mod's Artful Dodger: Steve Marriott's Legacy Is Alive And Well
The Small Faces and Humble Pie frontman was daring, impudent, uncontrollable and innovative.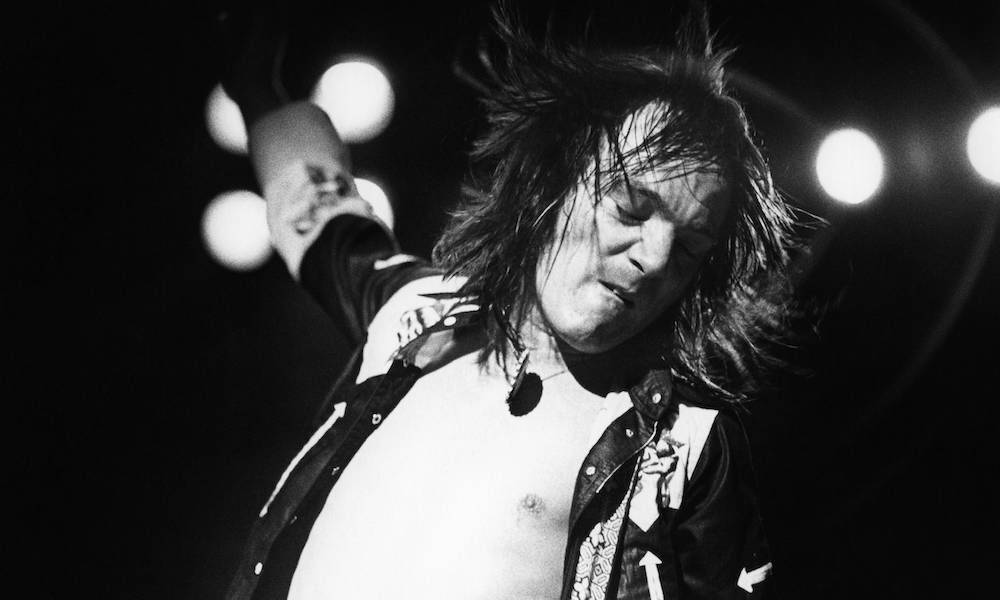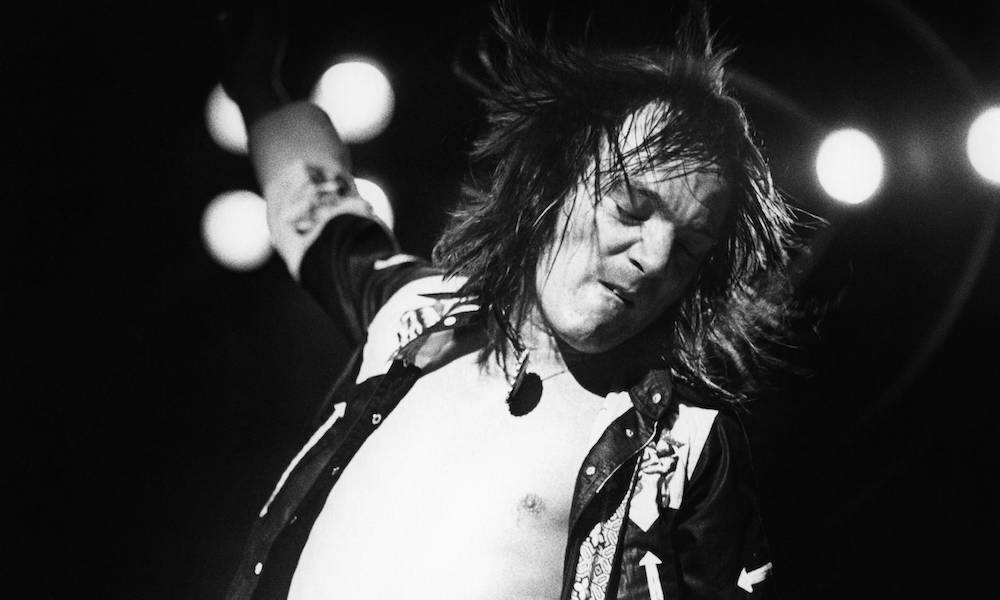 It's such a shame that Steve Marriott isn't around to see the appreciation and activity surrounding his musical legacy. All Or Nothing, the musical about the life of the Small Faces set in the modern era and written by Carol Harrison, followed an acclaimed 2016 London run by touring the UK.
Having played to packed houses both in the capital and on several tours around the country, early 2018 saw the show return to London at the Arts Theatre; in summer 2019, fittingly, it visited the mod capital of Brighton.
Steve's post-Small Faces band, Humble Pie, continue to be revered by rock fans everywhere. His talented daughter Mollie Marriott, after singing with the likes of Paul Weller and the Gallagher brothers, has been building a reputation in her own solo career, notably with her much-praised debut album Truth Is A Wolf. She was also creative consultant for the musical.
Mollie's dad, "the real modfather," as he was once called, was born in Manor Park in Essex on January 30, 1947. He was taken from us in tragic and premature circumstances in a fire in April 1991, at the age of just 44, but what a lot he packed into his years of passionate musicianship.
Marriott was just 12 when he formed his first band. He was 13 when he was first on the London west end stage as the Artful Dodger in Oliver!, 16 when he landed his first solo record deal with Decca and 17 when the Small Faces got together. Fuelled with his brilliant songwriting, much of it with fellow Small Face Ronnie Lane, and Steve's distinctively soulful rock helmsmanship, the group became an essential part of what we remember as the swinging 60s. He was daring, impudent, uncontrollable, and innovative, and the Small Faces packed more into four years than most bands do in a lifetime.
I Don't Need No Doctor (Live At The Fillmore East / 1971)
Listen to uDiscover Music's official Small Faces Best Of playlist.
Then Steve managed the almost impossible achievement of creating another band who were also instantly successful, but with a harder rock sound that would see them fill American arenas in the 1970s. Humble Pie were another perfect vehicle for Marriott's effusive talent, and after his glory years, Steve embraced various reunions of his two groups and numerous side projects, happy for any stage on which to express himself. We hope he's looking down on the momentum and respect that's rightly being afforded his catalog, and his daughter Mollie's work, and enjoying it all.
Buy or stream the deluxe edition of the Small Faces album.