Hear Steve Miller's Newly-Unearthed Tribute To Jimi Hendrix
The artist shared a 1970 performance of 'Peppa Sauce,' captured on the evening of Hendrix's death.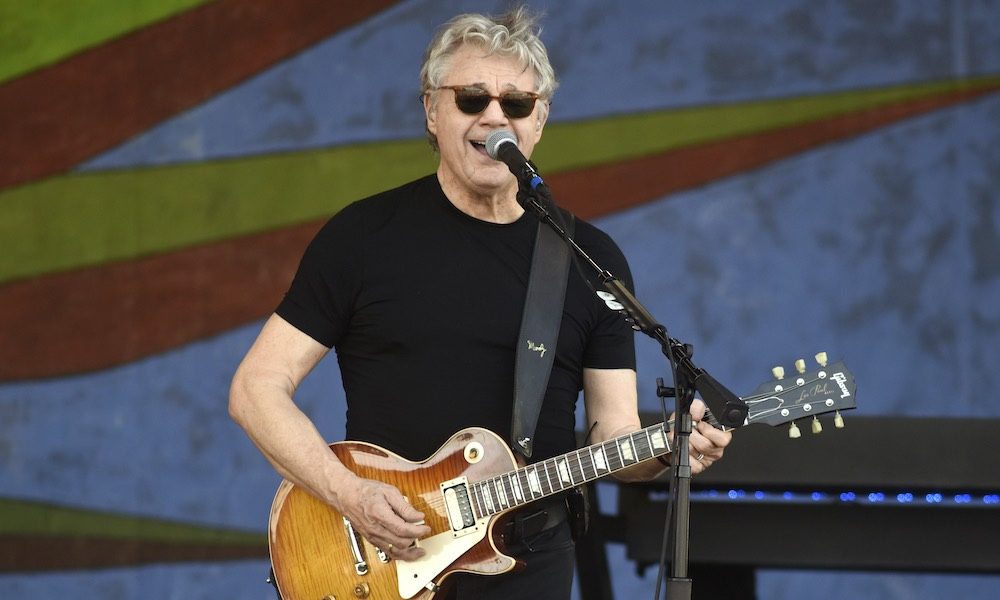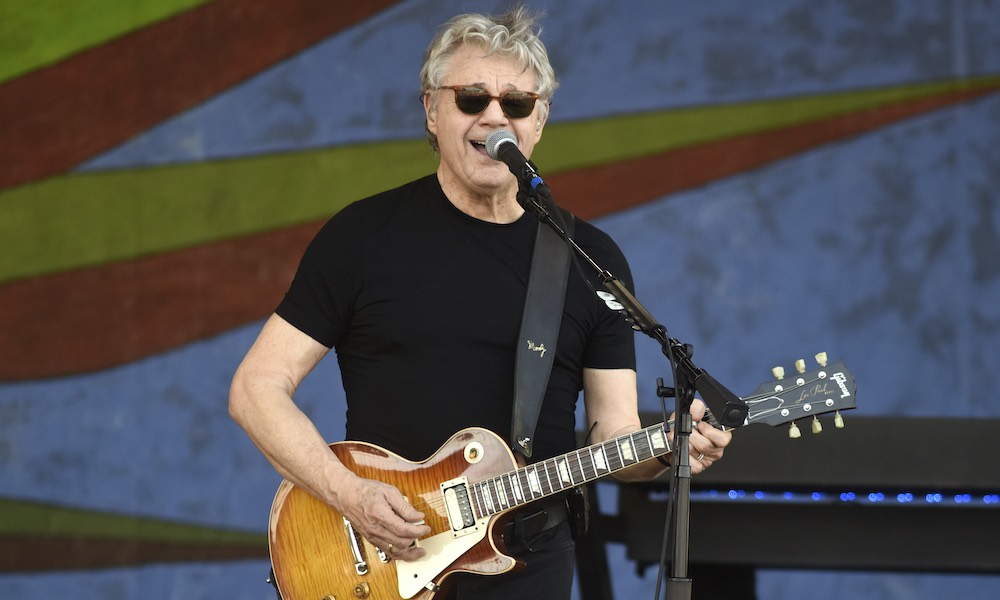 To honor Jimi Hendrix on the 50th anniversary of his death, Steve Miller unearthed a rare live recording, captured just hours after the passing of the guitar legend on September 18, 1970. The clip finds Miller and his band performing a concert at the now-defunct Pepperland club in San Rafael, CA as they launched into their song "Peppa Sauce."
PEPPA SAUCE. Steve Miller's tribute to Jimi Hendrix recorded live at Pepperland, Sept....
Clocking in at just over seven minutes, the blues rocker (and acclaimed guitarist in his own right) pays homage to his late friend throughout the song with plenty of Hendrix-esque riffs and stylings. He opens with a brief introduction, telling the lively audience that he would be performing "Peppa Sauce" in memory of Hendrix.
In the late 60s, Miller and Hendrix were known to jam together occasionally, while both artists graced the stage of the 1967 Monterrey Pop festival – where the latter musician famously ended his set by setting his guitar ablaze, before smashing it to pieces.
Earlier this month, it was announced that a forthcoming documentary will chronicle the Jimi Hendrix Experience's chaotic, 1970 journey to Hawaii. Music, Money, Madness… Jimi Hendrix In Maui is set to premiere on November 20 via Legacy Recordings. An accompanying album, Live In Maui, is also set for release.
Steve Miller fans, meanwhile, were treated to another rare recording by the artist over the summer, thanks to Paul McCartney, who shared an outtake from his 1997 album, Flaming Pie. Miller's guitar work can be heard on an outtake of the "Young Boy" B-side, "Broomstick." The artist also appeared on the duet "Used to Be Bad," which was included on McCartney's original album.
At the top of the year, Miller was named among the 2020 inductees into the Songwriter's Hall of Fame. While the ceremony was postponed until 2021, amid the pandemic, the artist – whose compositions include such hits as "The Joker," "Abracadabra," and "Fly Like an Eagle" – will be honored alongside the Isley Brothers, Eurythmics, Mariah Carey, Rick Nowels, The Neptunes, and William "Mickey" Stevenson.
Listen to the Best of Steve Miller Band on Apple Music and Spotify.