Watch The Video For Steve Perry's New Song' 'We're Still Here'
The former Journey frontman's new track is taken from his upcoming album 'Traces', due out on 5 October.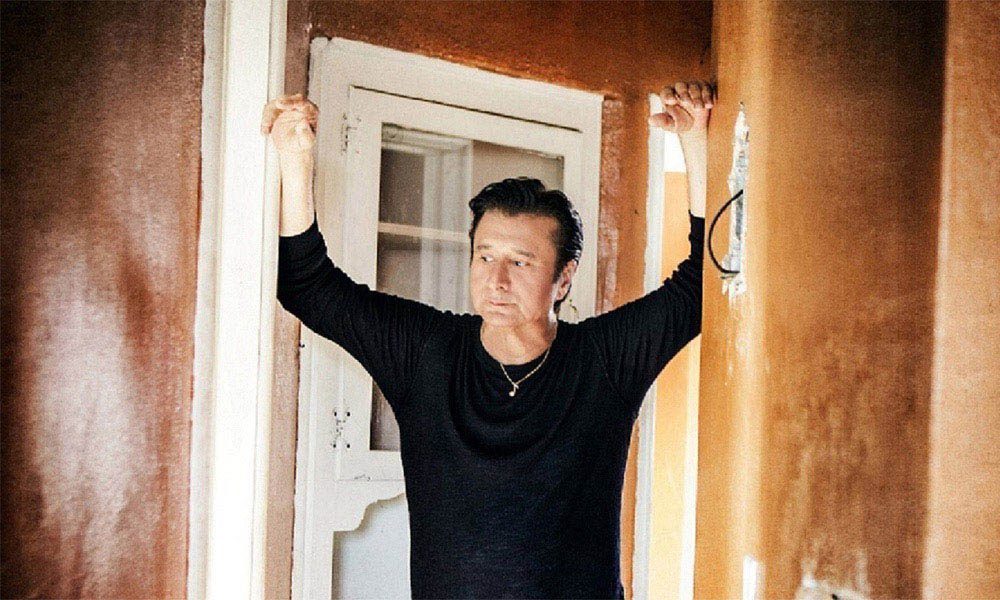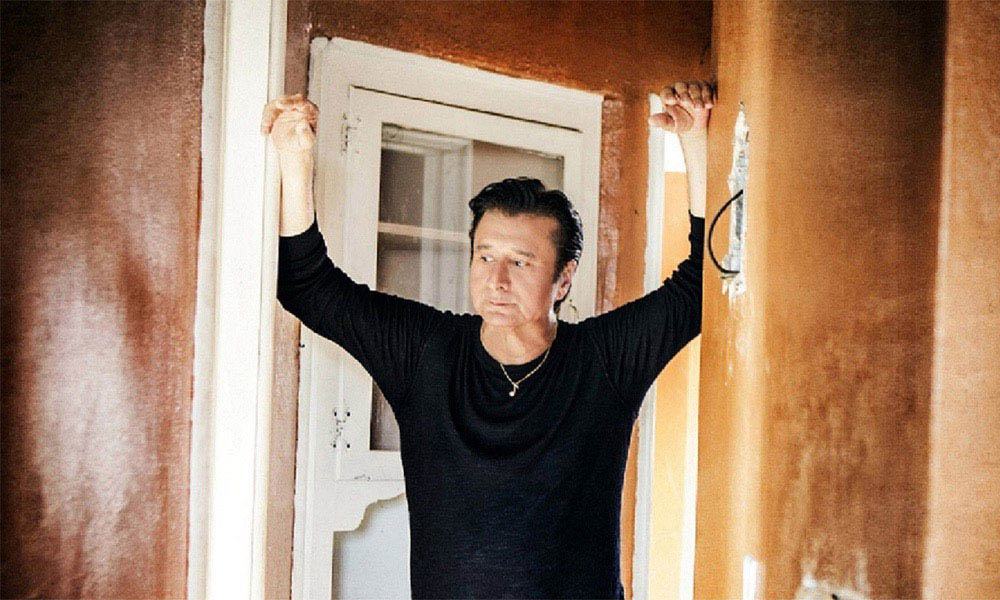 Steve Perry has released a studio video for his new track We're Still Here. The track is the latest offering taken from the former Journey frontman's upcoming solo album Traces, which is due for release on 5 October via Concord Records.  As uDiscover Music previously reported, Perry has also shared promos for 'No More Cryin' and 'No Erasin'.
We're Still Here was co-written by Perry and Brian West, with the album version featuring a string arrangement by David Campbell. The song is reputed to be inspired by Perry's "experience of walking the streets of Hollywood and feeling a sense of connection and solidarity with a whole new generation running wild on the same streets that he once had."
Traces is the singer's first solo outing since 1994's For The Love Of Strange Medicine, with that album released four years before the singer parted company with Journey. Speaking about his return to music, Perry says on his website: "I would not come back to it now unless I could be absolutely emotionally honest about the music.
"I'm not trying to top what I've done in the past, or better anyone or anything. That stuff doesn't matter to me now. In a way, it's this simple: When I had something to say again, I said it. All I'm trying to do now is make music that really matters to me and I hope maybe will really matter to other people too."
"Putting 30 years into 10 songs has certainly been an emotional experience for me," Perry told Rolling Stone of Traces. "I started writing and recording these songs with the creative freedom that I was the only one who would ever hear them. Along the way, I rediscovered my love for music. Each track represents traces of my past, but is also a hopeful look into the future. I invite you to listen with an open heart.
Format:
UK English