Steven Wilson Launches 'The Album Years' Podcast With Tim Bowness
The podcast delves into influential long players recorded between 1965 and 2000.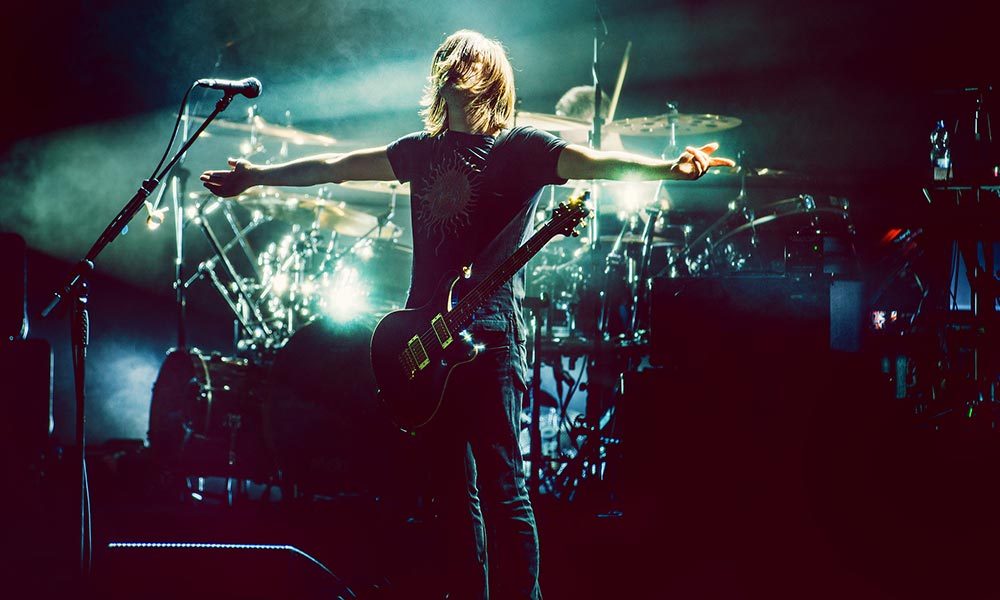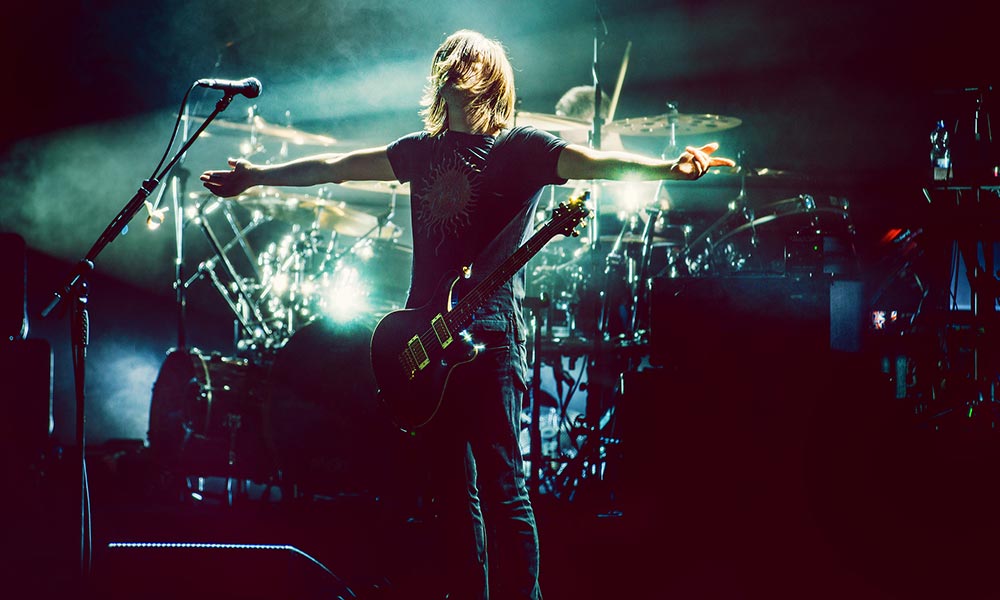 Steven Wilson and Tim Bowness have launched their own podcast, 'The Album Years', in which the No-Man band mates and friends debate album released in specific years. The podcast has already proved popular, climbing the charts the world over.
"Thanks for all the positive reactions to the first episode of 'The Album Years'," says Wilson. "Tim and I had a lot of fun doing it!"
The podcast is described as: "On 'The Album Years' podcast, long term friends, collaborators and music nerds Steven Wilson and Tim Bowness discuss and bicker about their favourite music released during the golden album years, which they reckon to be from around 1965 to the end of the millennium. Each episode focuses on a single year picked at random. At the end of each episode they pick their personal favourites and the album they think had the most long-term impact on music."
Episode 1 looks at 1980, 2 at 1973 while the upcoming episode 3 will look at 1992.
PERSONAL SHOPPER (Radio Edit)
Steven Wilson recently invited fans to remix his latest single, 'Personal Shopper'. Released as the first single from his upcoming album, The Future Bites, the song was first issued in March. However, since then, Wilson has announced that the album's release will now be delayed until January 2021 due to the ongoing coronavirus crisis.
With The Future Bites' arrival still months away, Wilson wants to keep fans entertained and is inviting them to dive into 'Personal Shopper' and remix it.
Wilson says: "I thought it would be fun to make available stems for my recent single 'Personal Shopper.' The track seems to lend itself well to remixing, in fact there are already some interesting versions on YouTube – check out the Nine Inch Nails/Personal Shopper mash-up.
"You can do a mix just for your own entertainment, but I'd also love it if you upload for me to listen to. All you need to do is register via The Future Bites website to get a download link for the stems. You can then submit your mix any time over the next month by filling out the form on the website and providing a Soundcloud link to your track. Once the closing date has passed I will choose my favourites and feature them on my Soundcloud page."
Listen to the Best of Steven Wilson on Apple Music and Spotify.
Format:
UK English