Watch The Video For Nile Rodgers' Remix Of Steven Wilson's 'Personal Shopper'
"It's an absolute thrill to have Nile stamp his legendary signature sound on the track," says Wilson.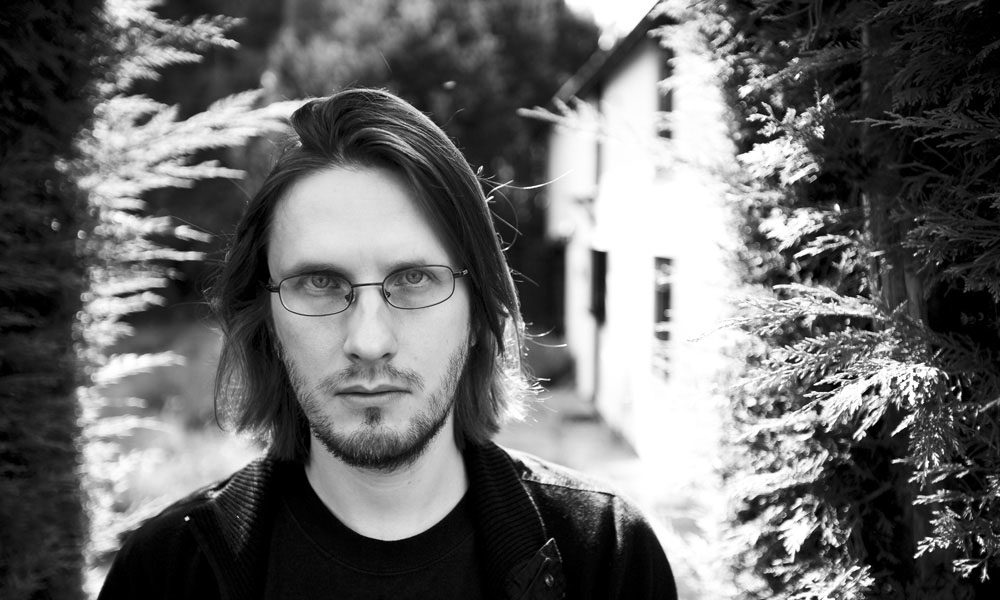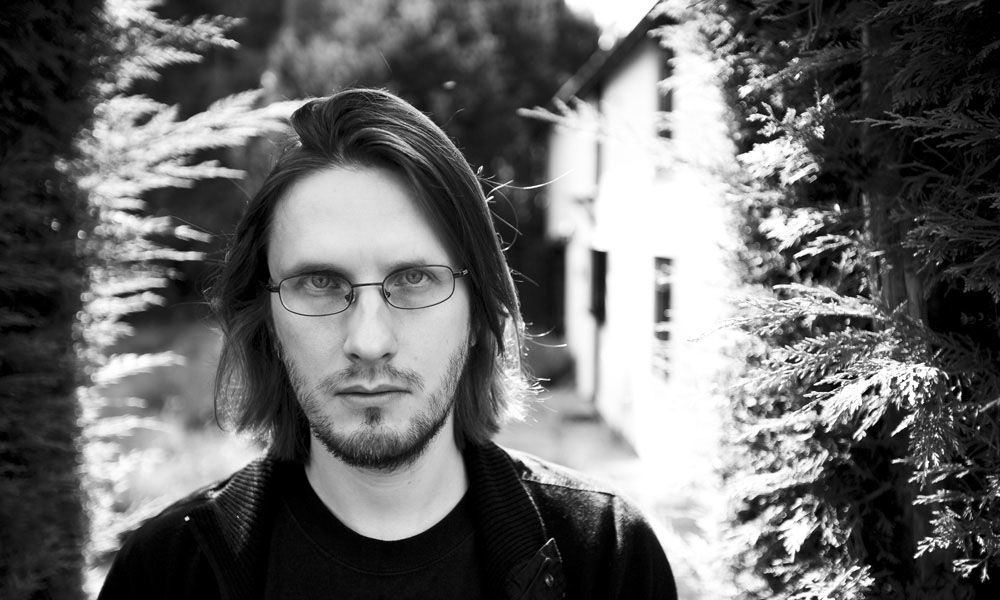 Steven Wilson has released a video of a new version of his disco prog anthem "Personal Shopper" that has been remixed by Chic main man Nile Rodgers. You can watch the video for the new remix below.
Steven Wilson - PERSONAL SHOPPER Nile Rodgers Remix (Official Video)
"You can probably tell from "Personal Shopper" that I grew up hearing a lot of disco music played in the Wilson house, including the classic Chic masterpieces, so it's an absolute thrill to have Nile stamp his legendary signature sound on the track," says Wilson.
The original version of "Personal Shopper" can be found on Wilson's most recent album The Future Bites, which reached No. 4 in the UK album charts earlier this year. Wilson has also released music videos for the tracks "Eminent Sleaze", "King Ghost", "Man Of The People" and "Self."
Wilson has also announced the opening of 'The Future Bites Covid-Safe Store' – a place where you can shop with safety at using the latest in "Future Belt" technology. Shop with confidence and safety from a conveyor belt for products such as: The Future Bites LP, Teeth Whitener, Limited Edition Boxset, Volcanic Ash Soap, Toilet Roll, Dot Generator, Air, Sunglasses, Detox Drink and more.
Last month, Wilson was forced to cancel his 'The Future Bites' tour, already rescheduled for this coming September. Citing continued Covid-related disruption in Europe, Wilson states that he will now concentrate on upcoming music projects, working on two albums that are planned for 2022 and 2023 respectively.
In a lengthy statement Wilson said: "Sadly for the second time I am forced to postpone my 'Future Bites' tour – the rescheduled dates were due to begin in September. While recent developments made me at least optimistic that the UK shows might have been able to go ahead (though no guarantee), the same is not true of much of the rest of Europe.
"With it now clear that it would not have been possible to proceed with many of the shows I have reluctantly made the decision to cancel the whole tour. As a solo artist so many of my expenses are in advance, rehearsal and musician costs, developing the production, so to then only be able to perform a handful of shows at best would simply not have been financially feasible. Once again I must apologise for the disappointment and any inconvenience caused."
The Future Bites can be bought here.