Steven Wilson Announces New Album, 'The Future Bites'
The follow-up to 2017's acclaimed, 'To The Bone', the new album will be released through Caroline International on 12 June.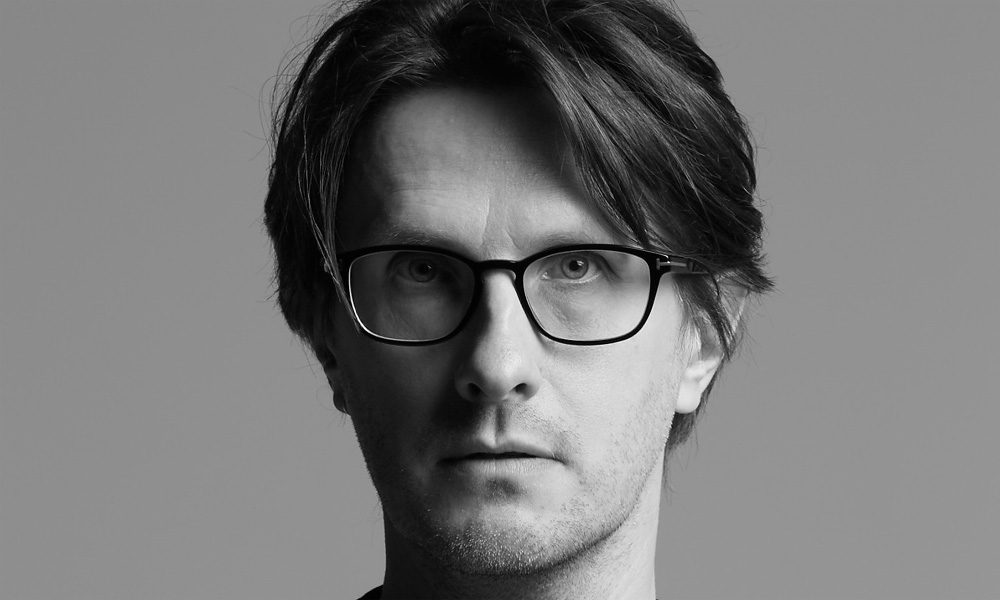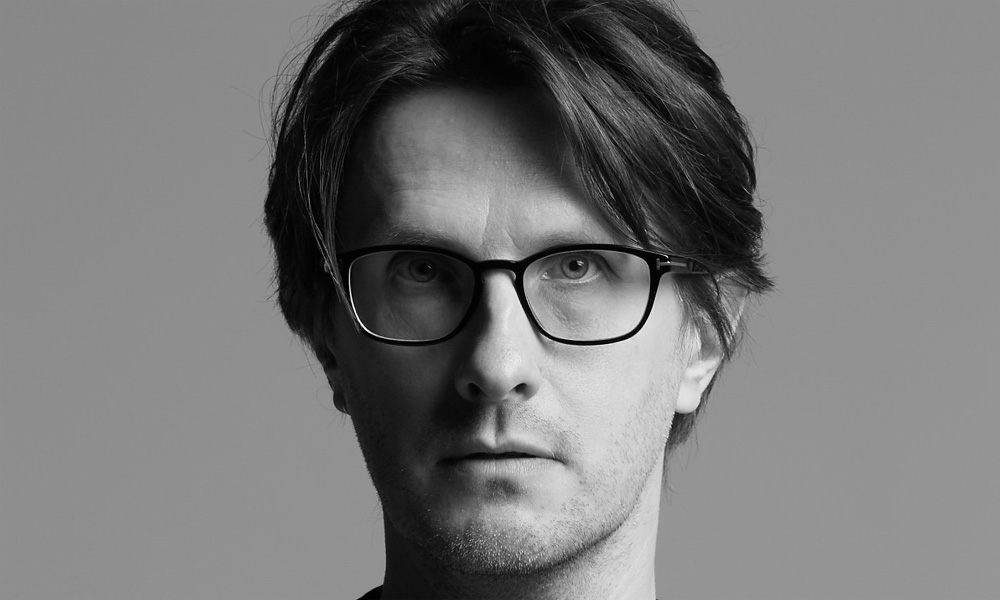 Steven Wilson has announced his new album The Future Bites will be released through Caroline International on 12 June. The first track taken from album – the ten-minute long, Giorgio Moroder-esque tour de force, 'Personal Shopper' – is now available and you can check it out below.
Steven Wilson - PERSONAL SHOPPER (Official Audio)
The Future Bites is described as "an exploration of how the human brain has evolved in the Internet era. As well as being Steven Wilson's sixth album, The Future Bites is also an online portal to a world of high concept design custom built for the ultra-modern consumer."
Where 2017's To The Bone confronted the emerging global issues of post truth and fake news, The Future Bites places the listener in a world of 21st century addictions. It's a place where on-going, very public experiments constantly take place into the affects of nascent technology on our lives. From out of control retail therapy, manipulative social media and the loss of individuality, The Future Bites is less a bleak vision of an approaching dystopia, more a curious reading of the here and now.
The album was recorded in London and co-produced by David Kosten (Bat For Lashes, Everything Everything) and Steven Wilson.
Online, The Future Bites is an open door to a world of purchase power where everything is marketable and nothing is too random to be put on sale. Inspired by such notable 21st century artefacts as the Virgil Abloh ceramic block and Vitality Air canned Canadian oxygen, The Future Bites is a fully designed consumer universe (built in collaboration with Baby and Crystal Spotlight) that's been designed to be accessible and addictive to anyone from the casual fan to the hardcore collector.
Steven Wilson plays two previously announced UK shows in the autumn at Nottingham Arena (Thursday 17 September) and London's O2 (Saturday 19 September). These are his biggest headline shows to date.
Steven Wilson's To The Bone charted in the UK at No 3 (only held off by Ed Sheeran and Elvis Presley). The record was described by Mojo as "near perfect… flash & flamboyant with lovingly crafted big tunes" and by Q as "wonderfully executed pop brilliance". The subsequent tour played to over a quarter of a million people at 145 shows in 33 countries and his first in the UK since selling out three shows at the Royal Albert Hall in March 2018, which were captured for the BluRay release Home Invasion.
The Future Bites is out on 12 June. Scroll down to read the full tracklist and pre-order it here.
The Future Bites:
'Unself'
'Self'
'King Ghost'
'12 Things I Forgot'
'Eminent Sleaze'
'Personal Shopper'
'Man Of The People'
'Follower'
'Anyone But Me'
Format:
UK English