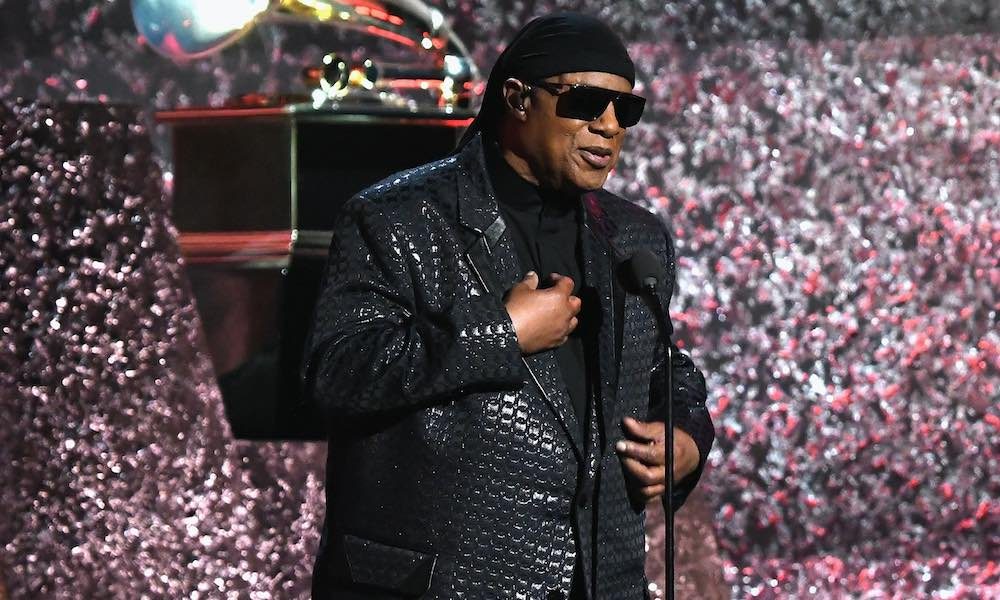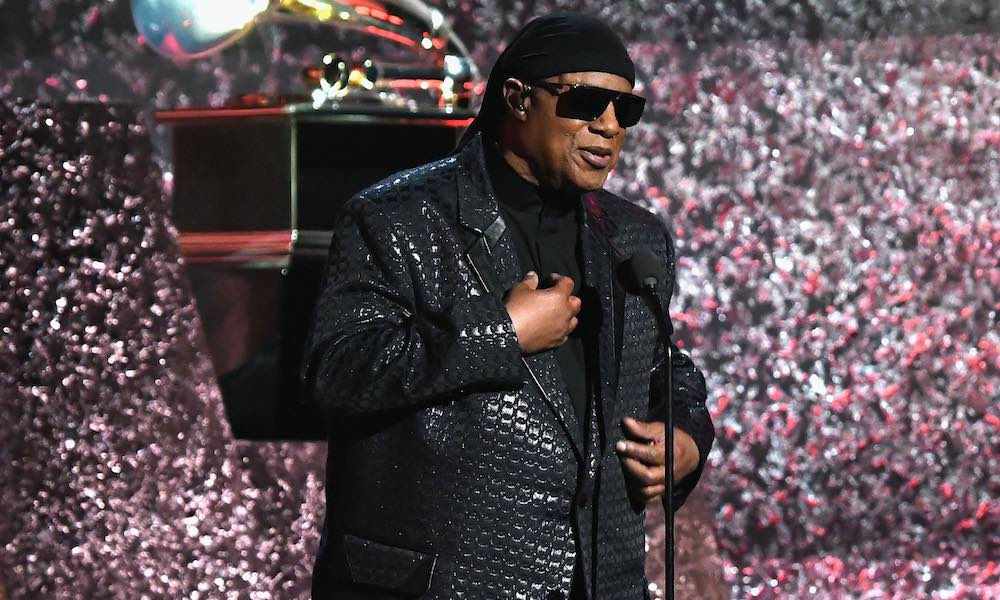 Gregory Porter was joined on stage by one of his idols, none other than Stevie Wonder, during his performance at the Copenhagen Jazz Festival on Monday night (July 7).
On his first trip to Denmark, Porter heard that Wonder and his entourage were in the audience only as he was about to start his encore. Stevie attended the show at short notice after himself playing the night before at the Roskilde Music Festival.
The Motown legend was seated, as the Hollywood Reporter wrote, in the box usually reserved for Danish royalty, and was then invited by Porter to join him on stage. Stevie told the audience that he was a little jealous of Gregory, because his daughter Aisha is a huge fan of his. After Stevie spoke of being present at the Detroit riots of 1967, the pair performed 'Free,' a track from Porter's current album 'Liquid Spirit' inspired by those riots and the need for racial harmony.
Porter later tweeted: "2000 people watched one of my biggest dreams come true in Copenhagen. The musical grace of Stevie Wonder on stage with me…I would have been speechless if I didn't have to sing." You can watch their performance here.
Format:
UK English