Stevie Wonder Collaborator And Motown Songwriter Sylvia Moy Dies At 78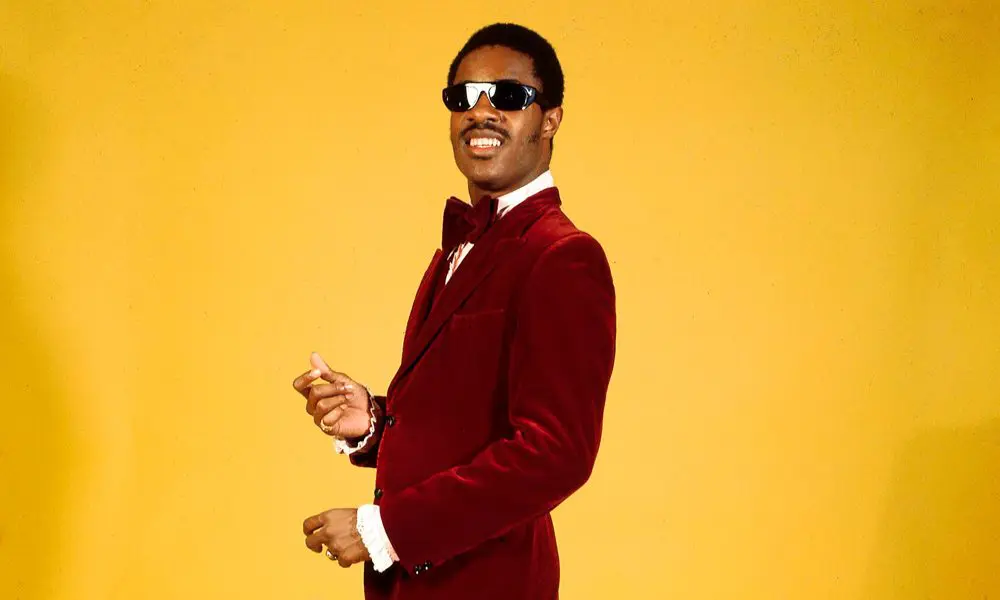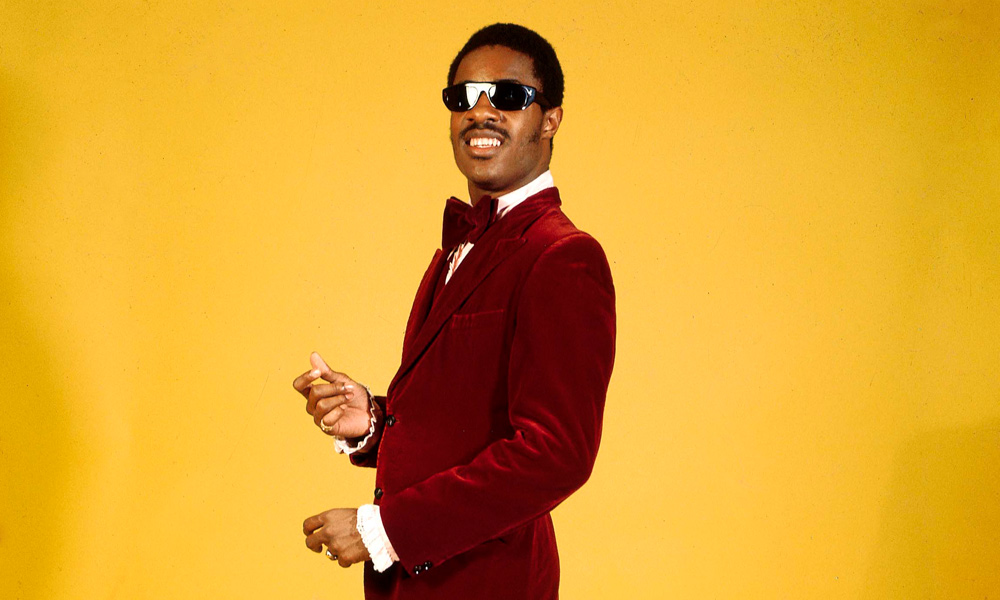 Sylvia Moy, the Motown songwriter famous for collaborating with Stevie Wonder on legendary hits such as 'My Cherie Amour' and 'I Was Made To Love Her' died on Friday 17 April 2017. She was 78.
Moy had been admitted to Beaumont (Oakwood) hospital in Dearborn, Michigan and is reported to have died following complications from pneumonia. Her death occurred the same day Stevie Wonder received ASCAP's inaugural Key Of Life Award.
One of nine children, Moy was born on 15 September 1938 in Detroit, Michigan. Interested in classical music and jazz from an early age, she took singing lessons while at high school and landed a job performing at Detroit's Caucus Club. During this engagement, she was discovered by Motown stars Marvin Gaye and Mickey Stevenson and duly established herself as one of the legendary label's first female songwriters and producers.
Moy played a key part in shaping Motown's pioneering legacy. In collaboration with Stevie Wonder and fellow co-writer Henry Cosby, she wrote Wonder's US No 3 hit 'Uptight (Everything's Alright)' in 1965. The trio later penned Wonder's Billboard Hot 100 hits 'My Cherie Amour' and 'I Was Made To Love Her'. In addition to Wonder's hits, Moy's Motown credits include The Isley Brothers' 'This Old Heart Of Mine' and Marvin Gaye and Kim Weston's 'It Takes Two'. A six-time Grammy Award nominee, Moy was inducted into the Songwriters Hall Of Fame in 2006. Wonder made a surprise appearance at the ceremony to thank her.
"How do you stop loving the ones you loved for a lifetime – you don't!" Stevie Wonder wrote in a tribute to the late songwriter penned for Rolling Stone. "Sylvia Moy has made it possible to enrich my world of songs with some of the greatest lyrics. But, not only that, she, through our participation and our co-writing those songs, helped me become a far better writer of lyrics."
Click here to explore our Stevie Wonder Artist Page.
Format:
UK English