Another Guest Spot For Stevie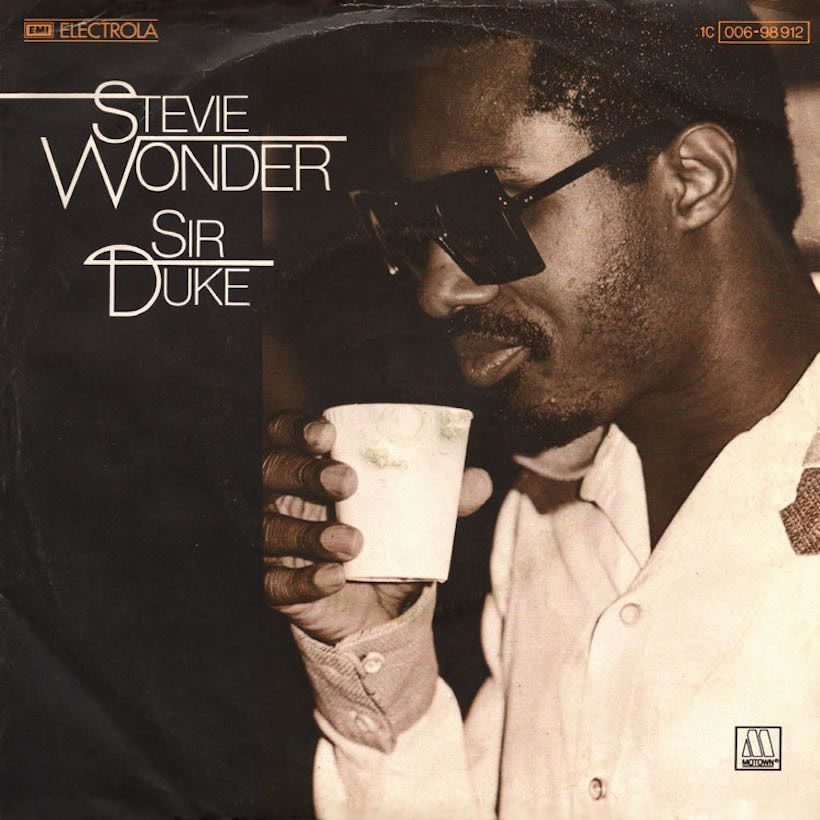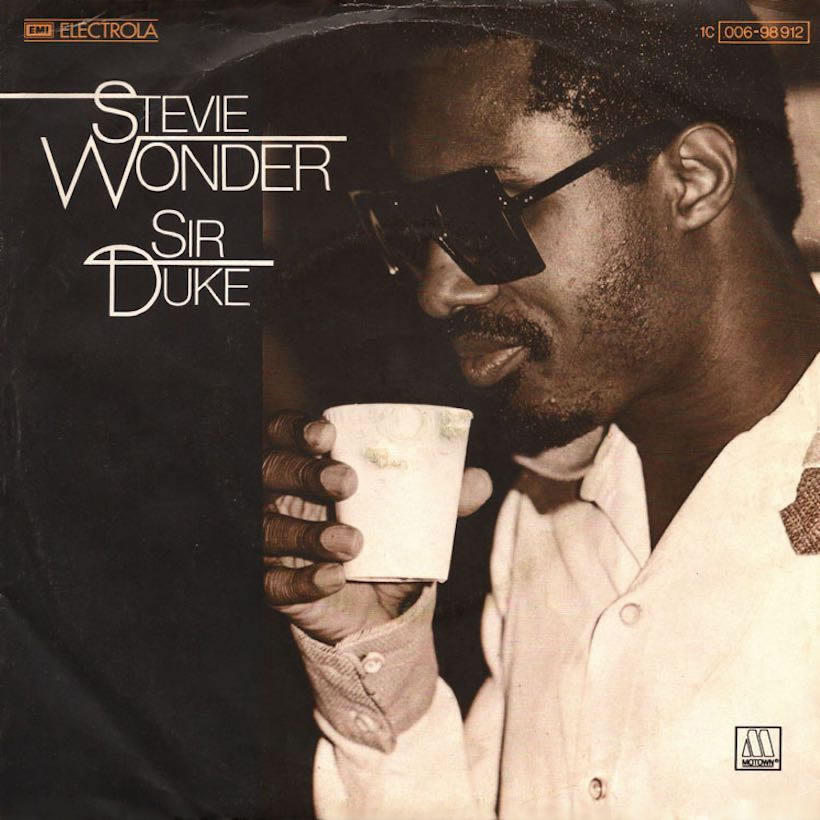 There was another guest spot for Stevie Wonder last weekend, as the Motown legend popped up in another live setting. On Sunday night (August 17), jazz-rock pioneer Chick Corea and his band the Vigil played at the Catalina Bar & Grill in Los Angeles, where the audience were treated to a surprise showing from Stevie, playing the harmonica on this instrumental version of 'Pastime Paradise,' the track from his 1976 masterpiece 'Songs In The Key Of Life.'
Stevie Wonder with Chick Corea Pastime Paradise 8-17-14
20-time Grammy-winner Corea's band included Carlitos del Puerto (bass), Charles Altura (guitar), Tim Garland on saxophone and two drummers, Marcus Gilmore and Luisito Quintero. Stevie's appearance came on the last night of Corea & the Vigil's last show in a five-night residency at Hollywood venue the Catalina.
It's not the first time the longtime friends have collaborated on stage. Last December, Corea was part of Wonder's three-hour charity recreation of the 'Key Of Life' album in aid of House Full Of Toys in Los Angeles, where they played the track 'Contusion.' That show also featured John Mayer, Herbie Hancock, India.Arie and many others.
In other Stevie news, he will be among the recipients of the ASCAP Centennial Awards at the Waldorf Astoria Hotel in New York on November 17, in honour of the organisation's 100th anniversary. The other award-winners on the night will be Joan Baez, Billy Joel, Garth Brooks and Stephen Sondheim.
"Each of our ASCAP Centennial Award recipients is in a class of his or her own, as the creator and performer of songs that have touched the lives of people across the globe," says ASCAP President Paul Williams. "It's wonderful to be able to salute them on the occasion of ASCAP's Centennial year and, as important, to raise funds to perpetuate the important work being done by The ASCAP Foundation."
Format:
UK English