Sting Celebrates His Legendary Duets With New Collection
'Duets' compiles the artist's collaborations with Mary J. Blige, Eric Clapton, Shaggy, and Annie Lennox, among others.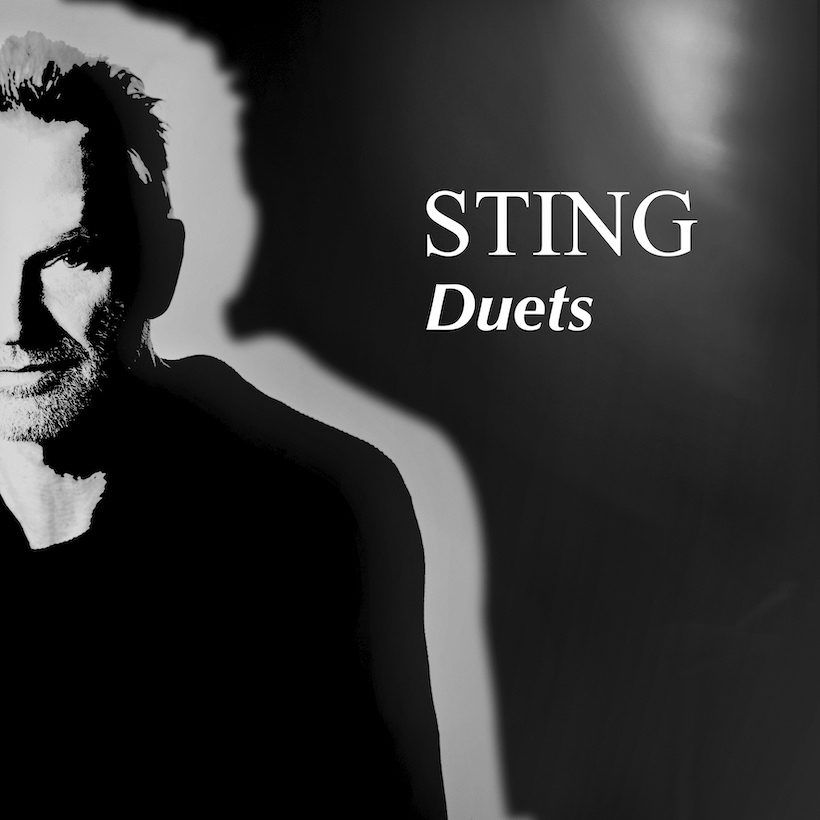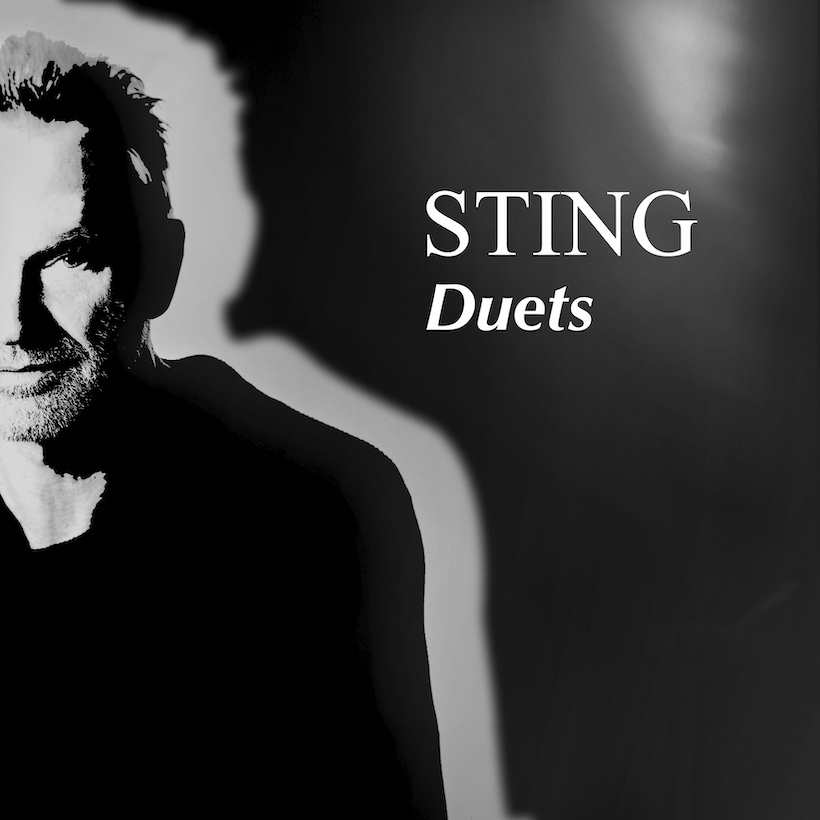 Throughout his long and accomplished career, Sting has collaborated with a musically diverse list of artists – from Algerian Raï singer-songwriter Cheb Mami to rock icon Eric Clapton, to the best-selling R&B artist, Mary J. Blige. Now, Sting is collecting these beloved musical partnerships in the forthcoming album, Duets, out November 27.
Executive Produced and A&R'd by Guénaël "GG" Geay and Martin Kierszenbaum, Duets includes some of Sting's most acclaimed collaborations, including his chart-topping single with Mami, "Desert Rose," off his Grammy Award-winning 1999 LP, Brand New Day, and the 1992 hit "It's Probably Me," featuring Eric Clapton. A rendition of Sting's multi-lingual "Fragile" with Julio Iglesias, meanwhile, comes off the Spanish star's 1994 album, Crazy.
More recent highlights include "Don't Make Me Wait," off Sting's Grammy-winning 2018 album with Jamaican artist Shaggy, as well as the Latin-influenced pop track "Little Something" with jazz singer-songwriter Melody Gardot, released earlier this fall.
Sting, Shaggy - Don't Make Me Wait (Official)
Duets also features such legendary artists as Mary J. Blige, Herbie Hancock, Annie Lennox, Charles Aznavour, Mylène Farmer, Gashi, Craig David, and more.
Additionally, Duets includes a new, previously-unreleased song, "September," with Italian icon Zucchero. The song was produced by Sting himself and mixed by multiple Grammy Award winner, Robert Orton.
Duets is available November 27. Scroll down to view the tracklisting and preorder it here.
Duets tracklist (CD)
1. Little Something with Melody Gardot
2. It's Probably Me with Eric Clapton
3. Stolen Car with Mylène Farmer
4. Desert Rose with Cheb Mami
5. Rise & Fall with Craig David
6. Whenever I Say Your Name with Mary J. Blige
7. Don't Make Me Wait with Shaggy
8. Reste with GIMS
9. We'll Be Together with Annie Lennox
10. L'amour C'est Comme Un Jour with Charles Aznavour
11. My Funny Valentine with Herbie Hancock
12. Fragile with Julio Iglesias
13. Mama with Gashi
14. September with Zucchero
15. Practical Arrangement with Jo Lawry
16. None Of Us Are Free with Sam Moore
17. In The Wee Small Hours Of The Morning with Chris Botti
Duets tracklist (vinyl):
Disc 1:
A1. Little Something with Melody Gardot
A2. It's Probably Me with Eric Clapton
A3. Stolen Car with Mylène Farmer
A4. Desert Rose with Cheb Mami
B1. Rise & Fall with Craig David
B2. Whenever I Say Your Name with Mary J. Blige
B3. Don't Make Me Wait with Shaggy
B4. Reste with GIMS
Disc 2:
A1. We'll Be Together with Annie Lennox
A2. L'amour C'est Comme Un Jour with Charles Aznavour
A3. My Funny Valentine with Herbie Hancock
A4. Fragile with Julio Iglesias
B1. Mama with Gashi
B2. September with Zucchero
B3. Practical Arrangement with Jo Lawry
B4. None Of Us Are Free with Sam Moore
B5. In The Wee Small Hours Of The Morning with Chris Botti