Stromae Returns With Vibrant Ode To Workers Everywhere, 'Santé'
The official music video was co-directed by Jaroslav Moravec and Luc Van Haver.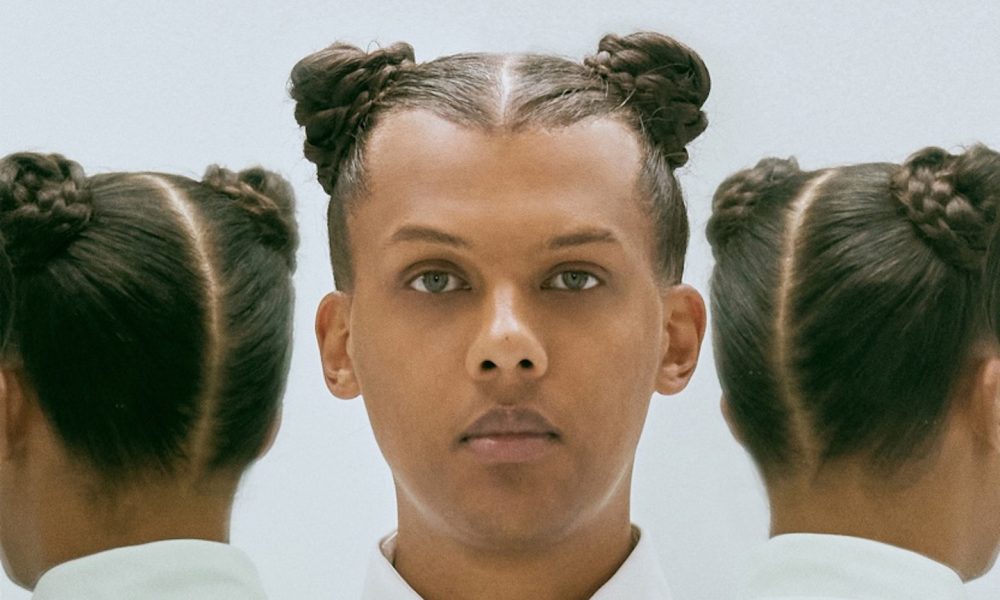 Global superstar Stromae has returned with "Santé," a vibrant and welcomed reminder of why the Belgian-born artist, writer, performer, producer, designer, and director remains a beloved and important force in music today.
Out on Darkroom/Interscope Records today, "Santé," Stromae's first new song since 2018, is an ode to those who work when others are partying. A call for respect to the seemingly invisible who work around the clock. Atop a South American, cumbia-inspired rhythm, interwoven by synths and beats, Stromae sings "let's have a toast for the conquerors of the worst work hours. For the new parents lulled to sleep by cries. For the insomniacs by trade…"
Stromae - Santé (Official Video)
His tribute twirls from sincere emotion to caustic irony. A master of his craft, Stromae skillfully instills scenes that are both funny and thought provoking. His play on words and vocal range amplify the accuracy of the situations described, and the call for inclusivity — joy and respect for everyone.
The official music video was co-directed by Jaroslav Moravec and Luc Van Haver, and produced by Mosaert – Stromae's creative label. Through schematic tutorials, the video details everyday heroes who are invited to dance and gradually abandon themselves to a dreamlike party.
The single is Stromae's first new track since he became a TikTok sensation. The trend started when a video of a group of friends dancing simply but with synchronicity to a remix of "Alors on Danse" by Belgian singer and rapper Stromae began circulating on the site. The TikTok from @usimmango, a 19-year-old whose real name is Usim E. Mang, now has over 118 million views. Even celebrities have gotten in on the fun. Singer Jesse McCartney danced to it as a meme to announce "major news" he was dropping. It's a reminder of the viral strength of TikTok, when songs can rejoin the conversation out of seemingly nowhere. Luckily, Stromae has new hits like "Santé" to keep the momentum going.