Watch The Struts Cover The 1975's 'Inside Your Mind' In New Video
The original version of the song appears on The 1975's widely-acclaimed 'A Brief Inquiry Into Online Relationships' album from 2018.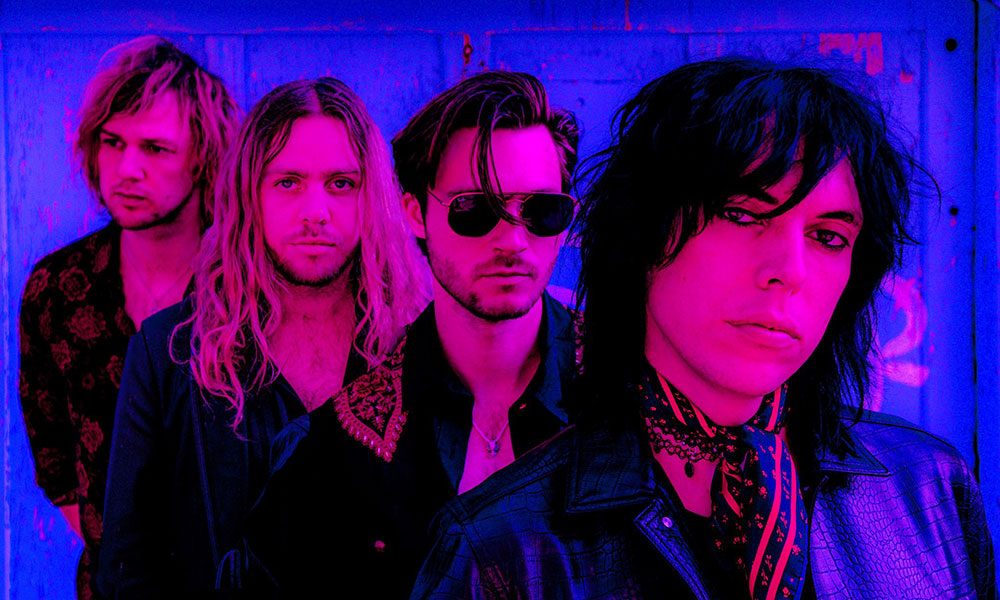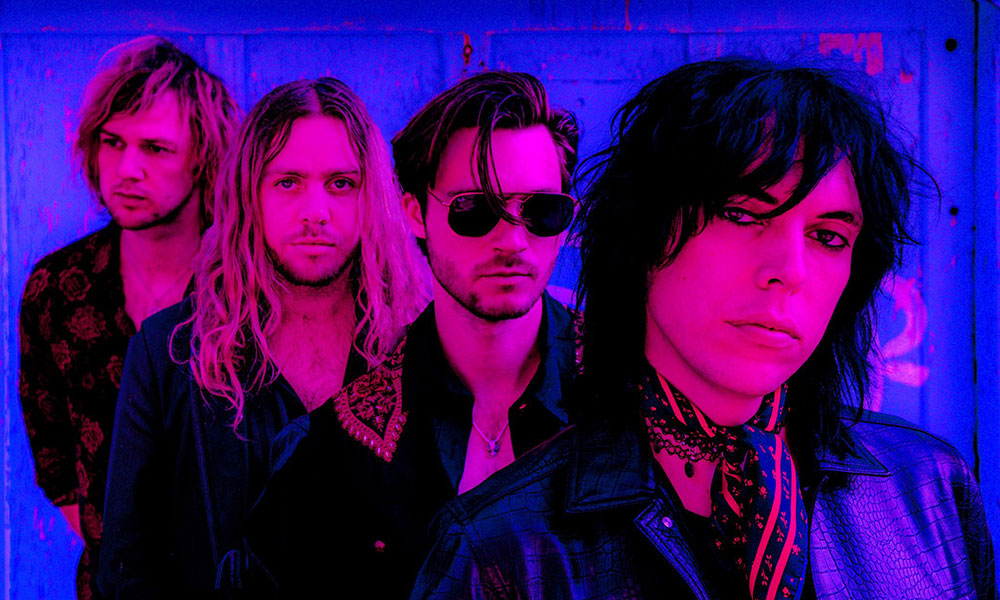 Fast-rising rockers The Struts have recorded a singular new version of The 1975's 'Inside Your Mind' and the song's official video is out now. You can check it out below.
The 1975's version of 'Inside Your Mind' first appeared on the band's widely-acclaimed third album, A Brief Inquiry Into Online Relationships, released in 2018. Dealing with obsessive love, the song features startlingly violent imagery in lines such as "I've had dreams where there's blood on you/All those dreams where you're my wife."
Explaining more about the song's content, Matty Healy told Pitchfork, "'Inside Your Mind' is just the idea of sometimes wanting to know what your partner is thinking so much that you want to smash their head open to look. I liked that as a metaphor. I like the idea of morbidly romantic stuff sometimes. I explained it to my girlfriend, and she found it quite sexy."
Elsewhere in Struts news, the band recently announced a run of 2020 California dates. 'Tour de California Presented by Harley-Davidson' will kick off on 28 February 2020 in San Diego. Visit the band's official website for further information about the shows.
Earlier this year, The Struts' hit song 'Body Talks' was featured in Harley-Davidson's global ad campaign for LiveWire, the company's first all-electric motorcycle. Harley-Davidson also sponsored the band's 2019 New York City show where lead vocalist, Luke Spiller, rode a Harley-Davidson motorcycle onto the stage.
"Harley-Davidson, like The Struts, represent freedom. Freedom to ride, make your own path, and be yourself," says Spiller. "With its roots deeply embedded in classic style, The Struts share the qualities of Harley-Davidson as a means of expression and individuality."
"Harley-Davidson and rock and roll have been synonymous throughout history and with The Struts we will continue the ensemble," said Jon Bekefy, general manager of brand marketing at Harley-Davidson. "Tour de California will amplify the shared emotional euphoria that is music and riding."
Listen to the Best of The Struts on Apple Music and Spotify.
Format:
UK English