Stunna 4 Vegas Releases Anthemic New Single, 'The One'
'Product of my trenches/ I came so far from the slums,' bellows Stunna on the track.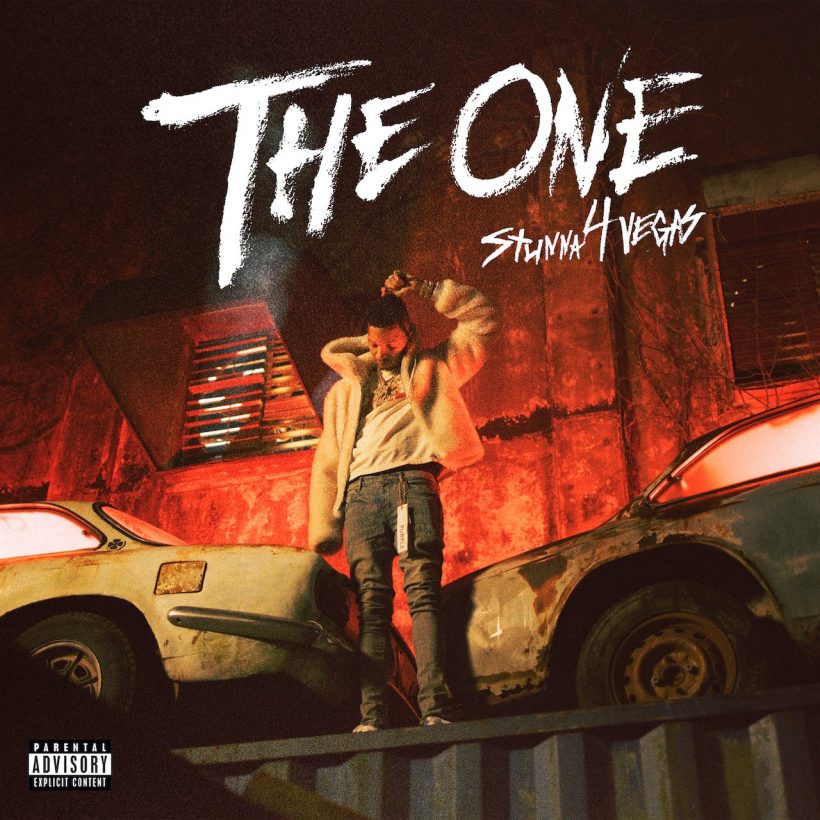 Burgeoning star Stunna 4 Vegas keeps his 2022 strong with the release of his new record "The One." Stunna's steely confidence is on display, as he exudes the heart needed to outlast the competition.
"Product of my trenches/ I came so far from the slums," he bellows on the latest offering. "The One" comes after Stunna dropped his first record of 2022 with "Suspect." The D.A. Got That Dope-produced track showcases Stunna's energetic presence and dynamic delivery.
Stunna 4 Vegas - The One (Official Audio)
Stunna's vocal acrobatics are on full display both on that aforementioned chorus and during his electrically charged verses. He spits, "I told Johnny, 'Bust me down, fifty thousand 'round my neck'/ I told my brother put him down and when you done, come get yo' check/ If I don't do nothing, I'ma get that check first/ B___h it's YRB or nothin', yeah, I'm headfirst." The track features glimmering synths, classic trap drums, and a melodic showcase from Stunna that showcases why he's one of the most exciting new voices in rap.
Since he joined Billion Dollar Baby and Interscope in 2019, Stunna 4 Vegas has emerged as one of the roster's most promising talents, with over 780 million streams in the U.S. alone. His frenetic energy and ear for top-tier street anthems launched the run of success that began with his Big 4X mixtape release that cracked the top 50 on the Billboard 200 albums chart.
Results only improved with the January 2020 release of his debut album, Rich Youngin, which shot into the top 30 on the Billboard 200 albums chart and the top 20 of the Rap Albums list on the heels of hits such as "DO DAT" featuring DaBaby and Lil Baby and "Up the Smoke" with Offset. His credentials only grew with a heavy touring lineup in 2021, including featured performer slots at Rolling Loud, Made in America, and OVO Fest, as well as headlining his own national tour.